Ocean Edu is one of the leading English Language institution in Vietnam with more than 40 branches in more than 30 provinces and cities nationwide. Ocean Edu has 300+ Qualified Foreign teachers.
As part of its sustainable development, Ocean Edu Vietnam continues to expand its presence across the country and that includes our newest branch Ocean Edu Xa La - Ha Dong, Ha Noi.
Ocean Edu Xa La Address :
Địa chỉ: Tầng 2 tòa nhà Hemisco, khu đô thị Xa La, phường Phúc La, Hà Đông, Hà Nội.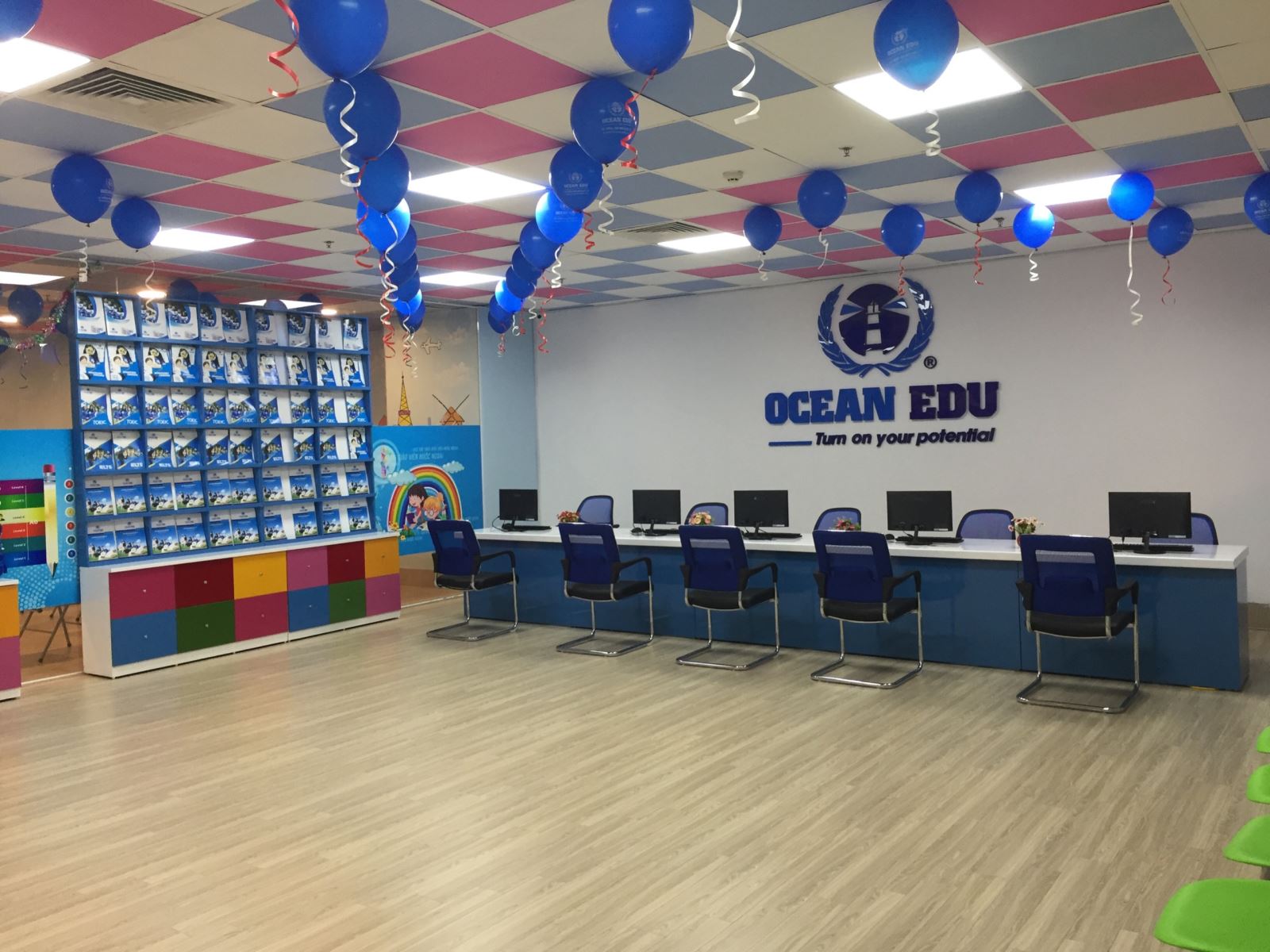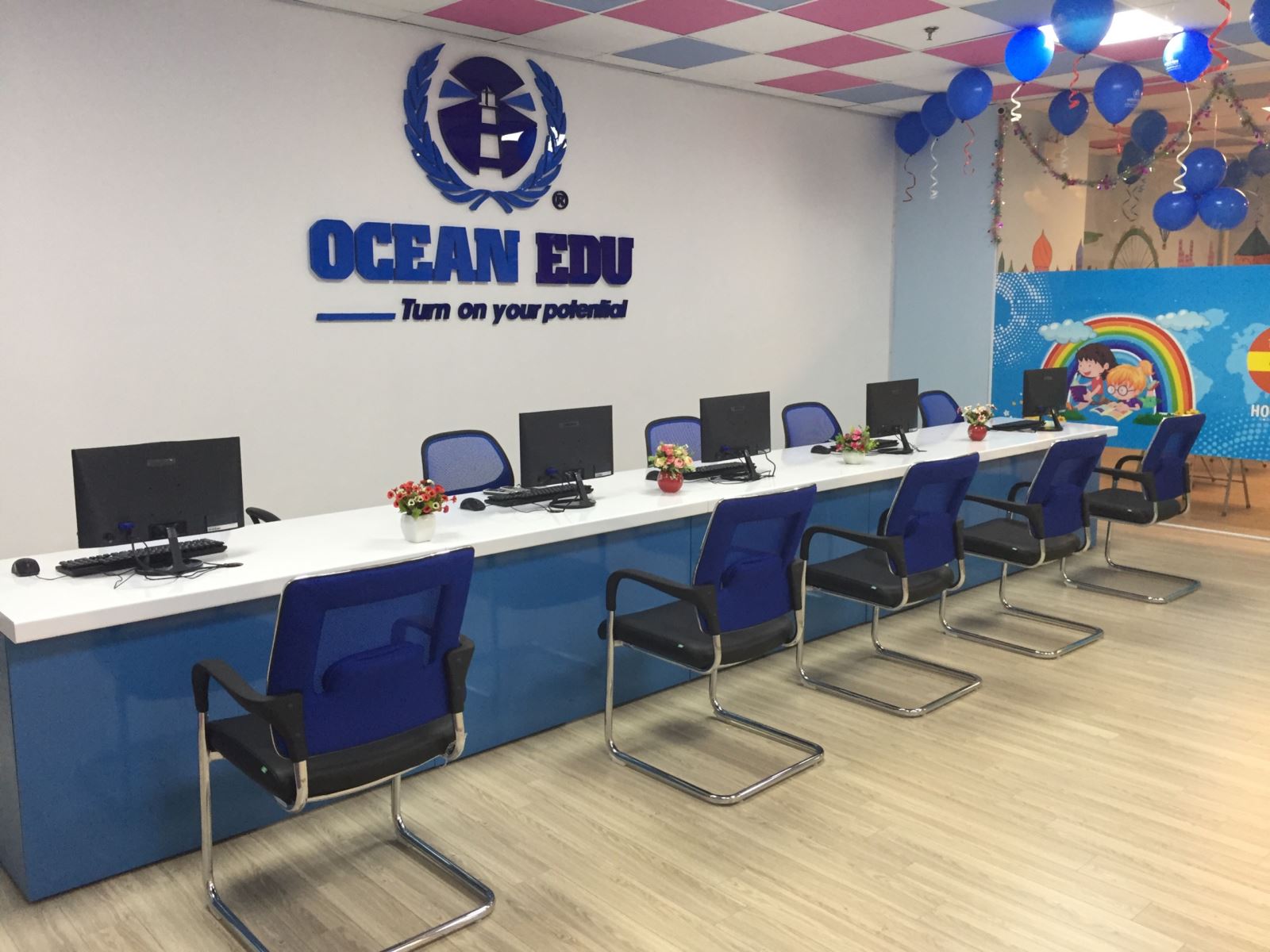 In line with Ocean Edu Xa La's opening, we organize Free English Proficiency Tests and provides assessments so that learners can know their English skill level based on the international benchmark, as well as their strengths and weaknesses.