Ocean Edu , the leading English Center here in Vietnam with more than 35 branches opens it new branch in Linh Dam last January 8, 2017. It attracts many individuals who wants to learn and improve their english skills.




Want to see some photos of our newly opened Center?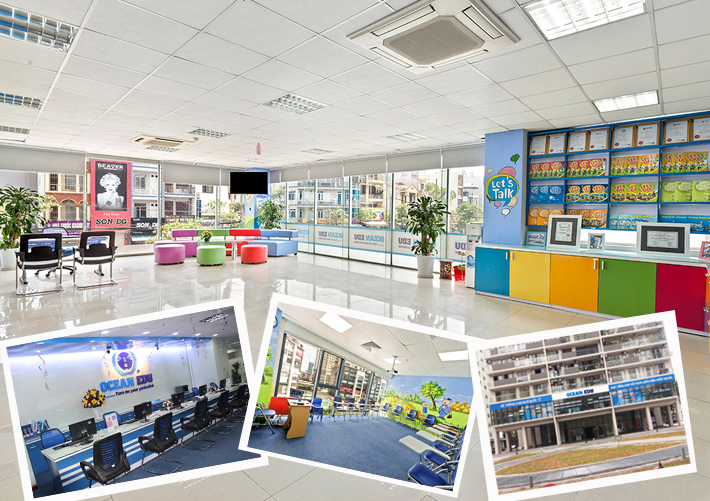 Ocean Edu Linh Dam Classroom, Giving our students the best and latest educational facility. Educational Facility is one of the factors in effective learning.
OPENING DAY AT OCEAN EDU LINH DAM
Ocean Ed Linh Dam attracts new students who wants to learn and improve their english skills.


Native Teacher asses the english skills of our new enrollees to know their english skill level.


WAIT THERE's MORE...


Opening Dance Number from our talented students


Glamourous Dance Number from our very own Ocean Edu Student




Formal Ribbon Cutting inline of the Opening of Ocean Edu Linh Dam


Ocean Edu Vietnam would like to thank all parents and students who witnessed and participated during our grand opening of Ocean Edu Linh Dam Branch. Hope to see you all in our English Center. Let's Turn on your Potential.

See More:
OCEAN EDU : 10 YEARS IN SERVING THE COMMUNITY, EMPOWERING ENGLISH KNOWLEDGE TO OUR GENERATION.​