Tet holiday is coming, the streets is becoming busy. Tet is an ocassion for family reunion.
In order to help the students to learn and experience these meaningful Vietnamese tradition, Ocean Edu Vietnam will hold an event "TET CAMP 2019" with the theme - " LOVING and EMBRACING TET HOLIDAY". This will help create a playground for the children for them to acknowledge more and embrace the vietnamese traditional culture during TET, at the same time using the ENGLISH LANGUAGE during the event helping them to gain more confidence.

This is an opportunity for the children to express their talents, explore and conquering extracurricular challenges. The program will consist of 3 different activities.
SPRING FAIR
Students will have the chance to be independent, they will participate in some activities that will enable them to go to the market, buy some goods and materials. They will be taught on how to make traditional Banh Chung, make lucky envelope, making of different holiday decorations (Holiday Trees).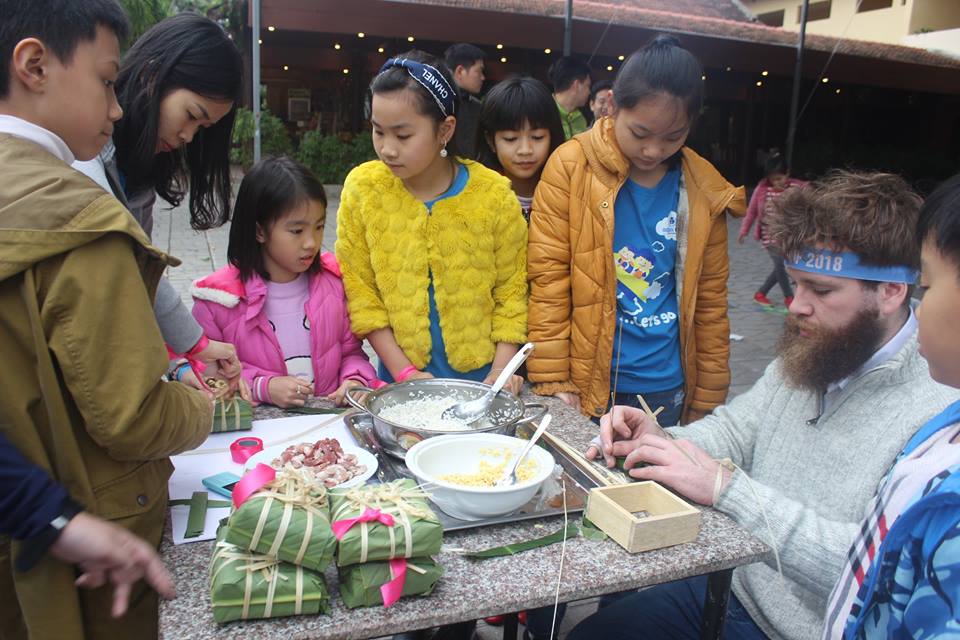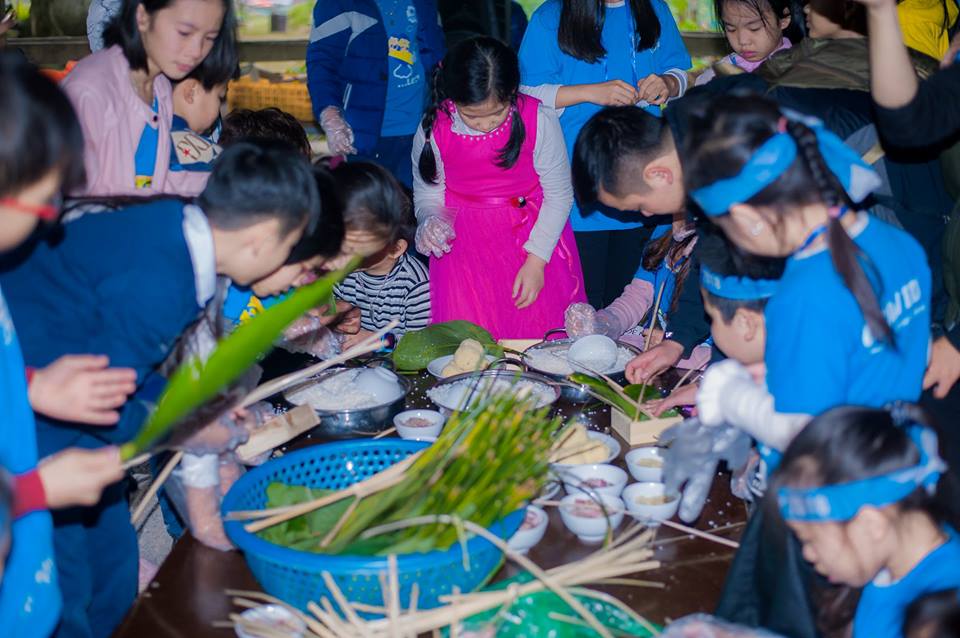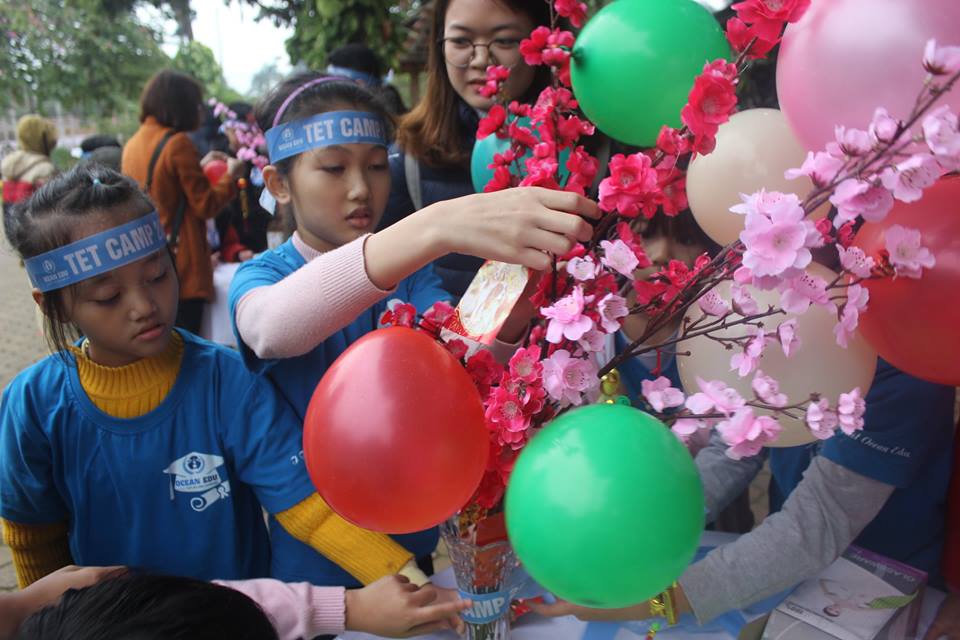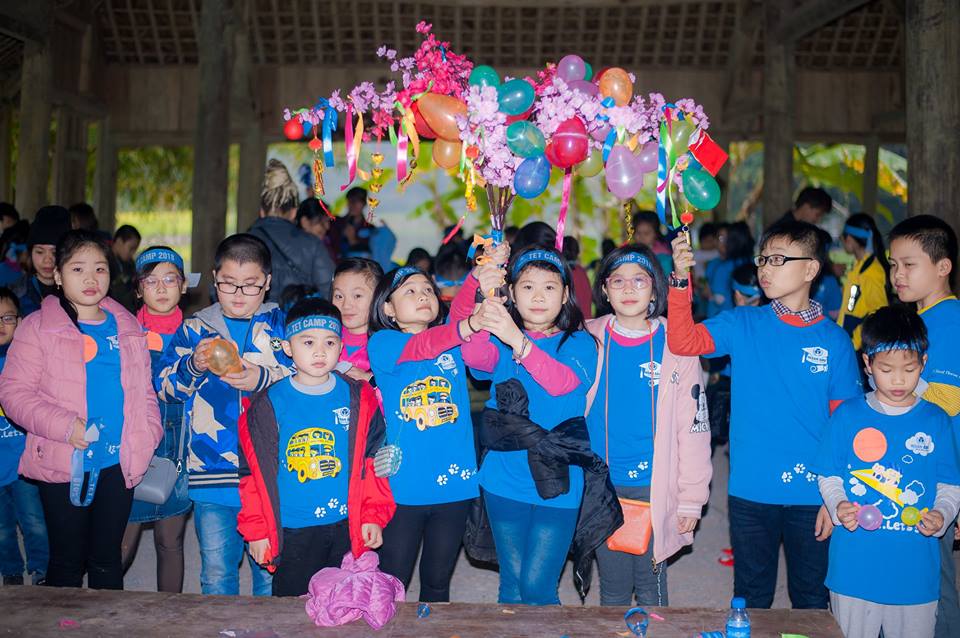 LOVING VILLAGE FESTIVAL
In this activity student will participate in folk games, learning english through songs related to TET HOLIDAY.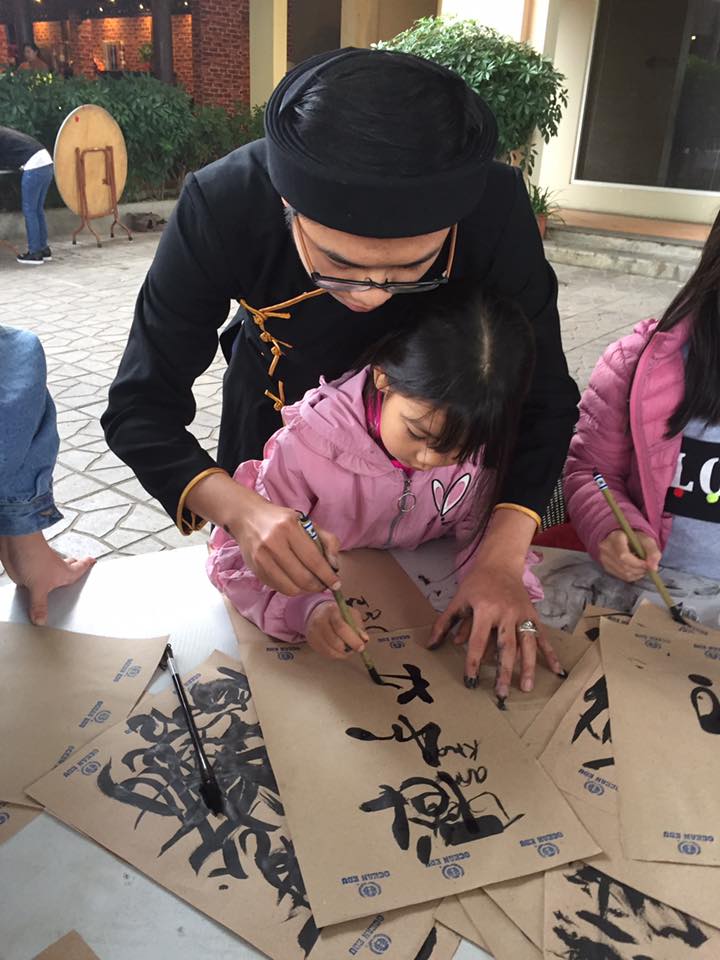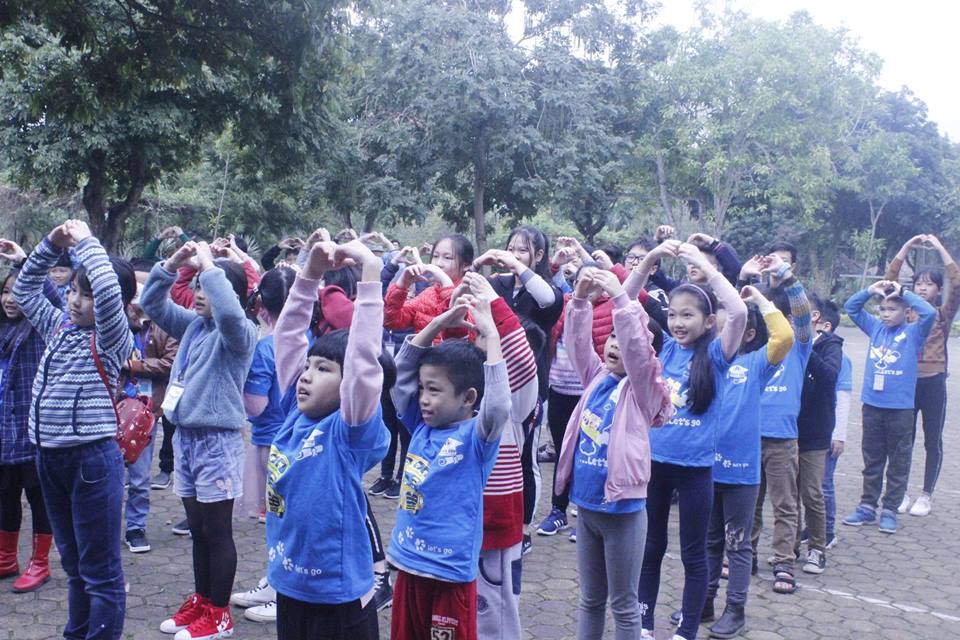 GALA - NEW YEAR
This will be the last activity of the program and students will have their own presentation on what they have learned throughout the activity, they will be presenting it in ENGLISH.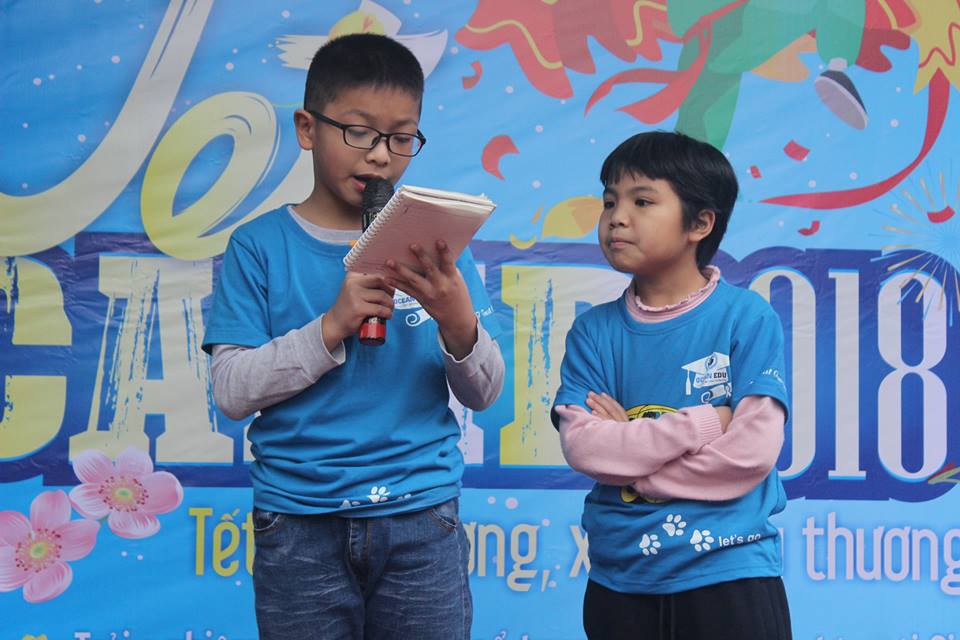 Ocean Edu Vietnam will always enhance and encourage our students to learn english in and outside of the classroom by organizing different activities that can help our students living in our motto to TURN ON THEIR POTENTIAL.