It is Christmas Time! Ocean Edu Nam Dinh organized an outdoor activity for our students to learn and enjoy. Kindy, Kids and Teens students had the chance to participate with the outdoor activity.

The students visited Nam Dinh cathedral, aside from learning english through the activity the students also learn the true meaning of Christmas. The parish priest lectures to the students how christians celebrates christmas and what is really the true meaning of christmas.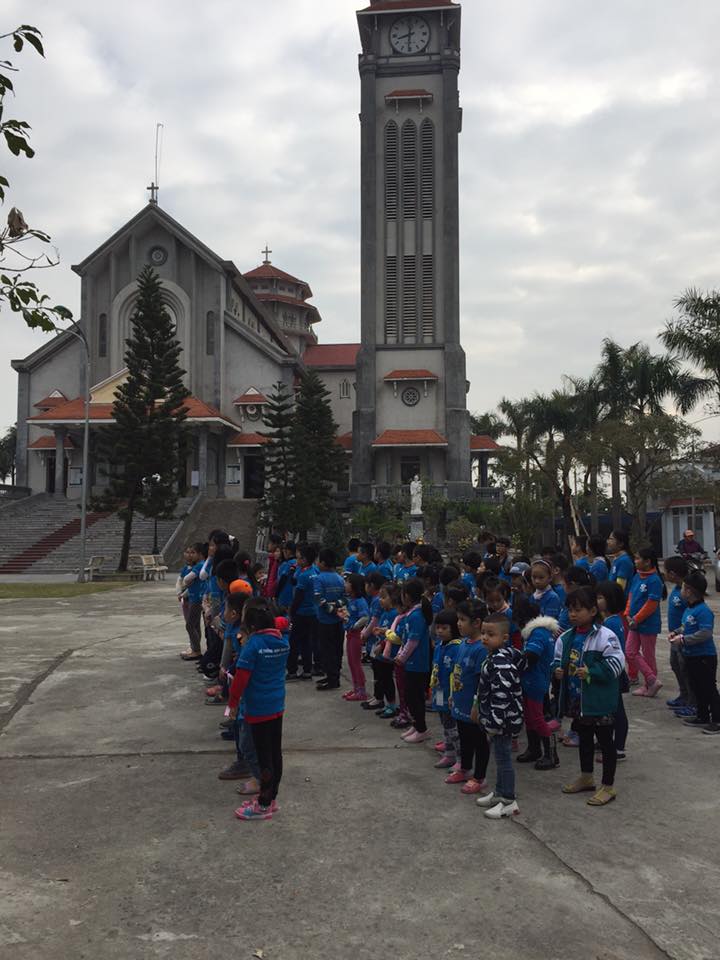 Ocean Edu Nam Dinh Students preparing for their outdoor activity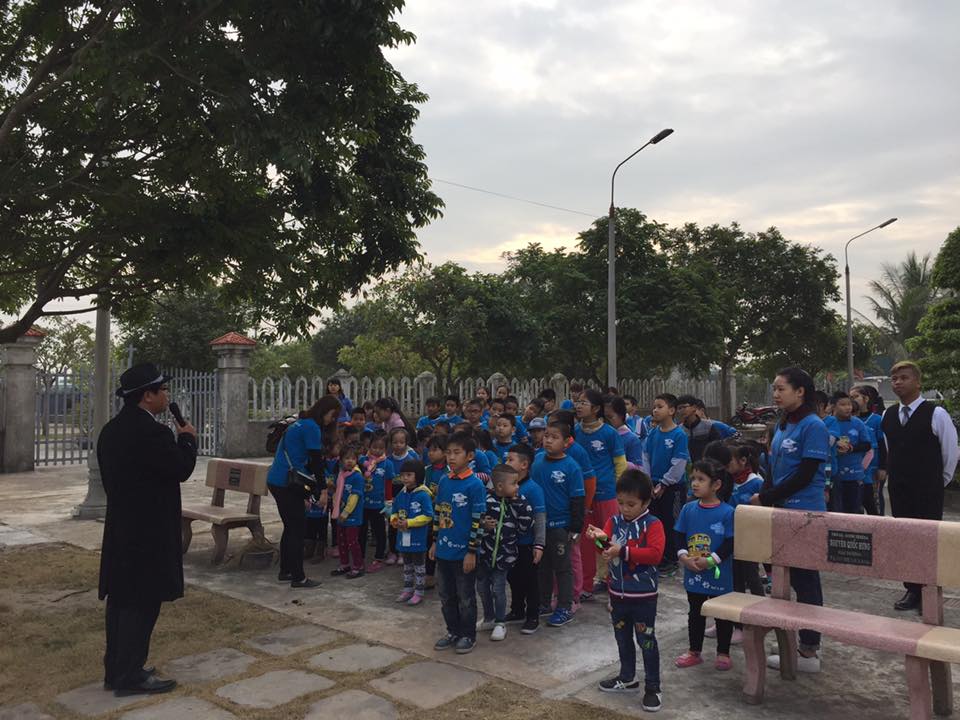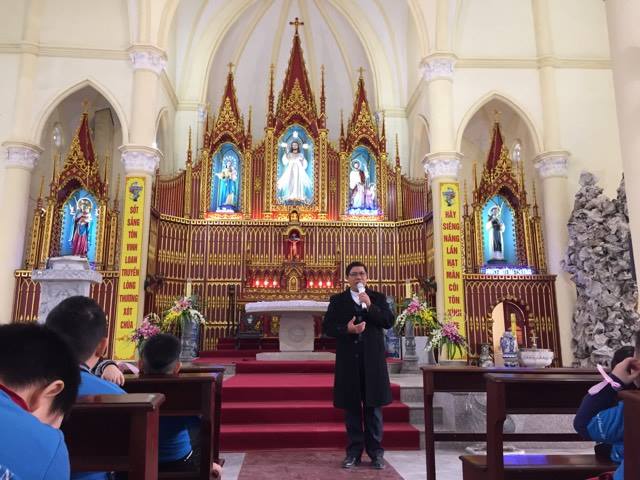 Parish Priest lectures students about Christmas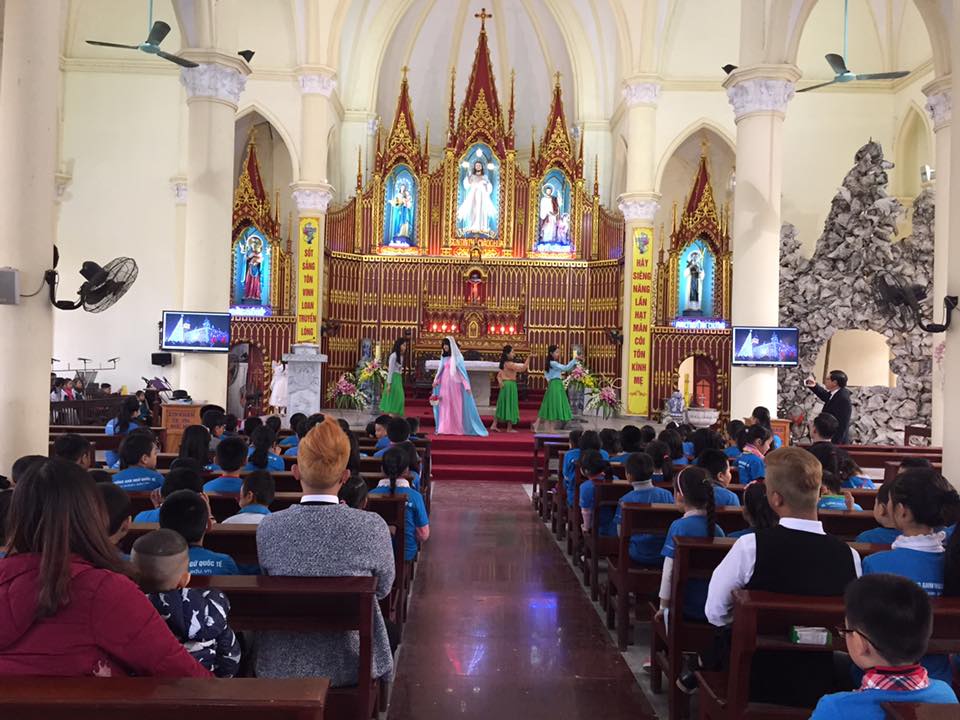 Special Performances (Christmas Season)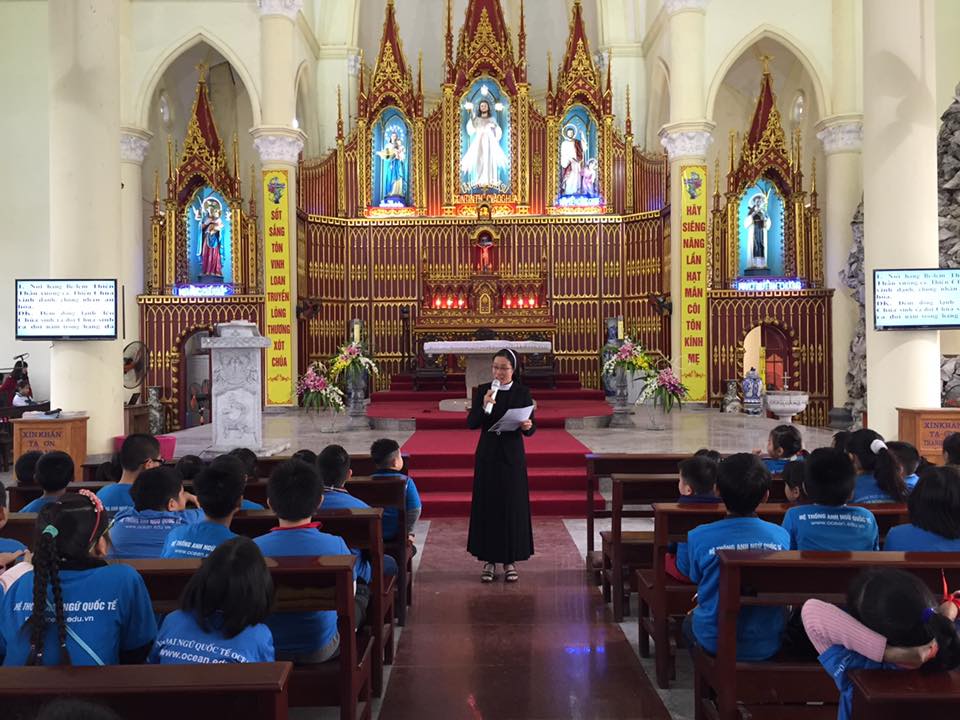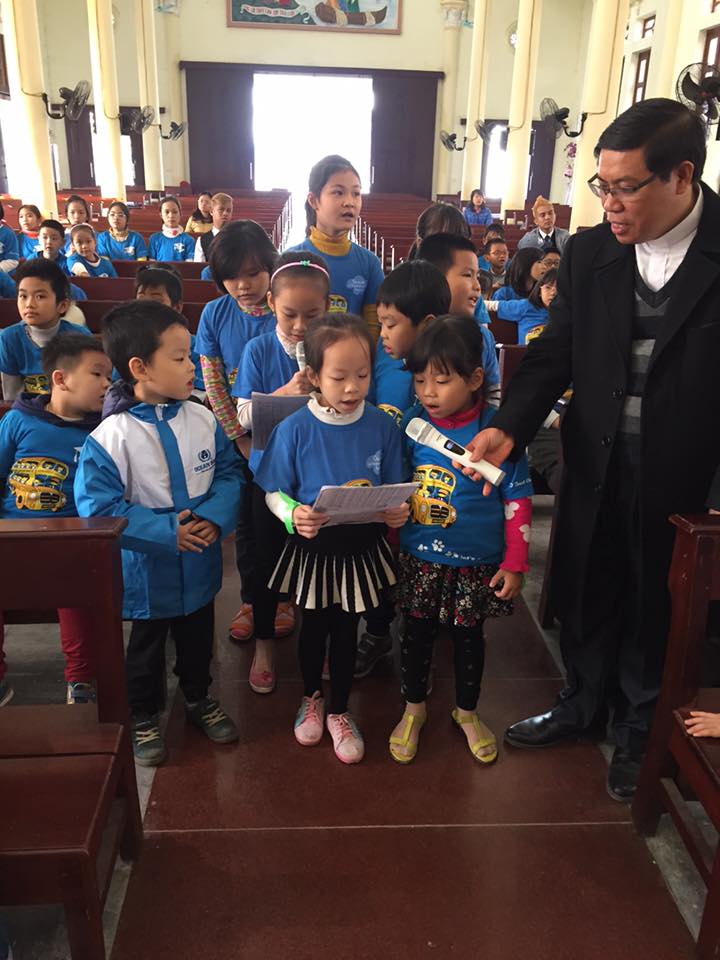 Students Participated during the Activity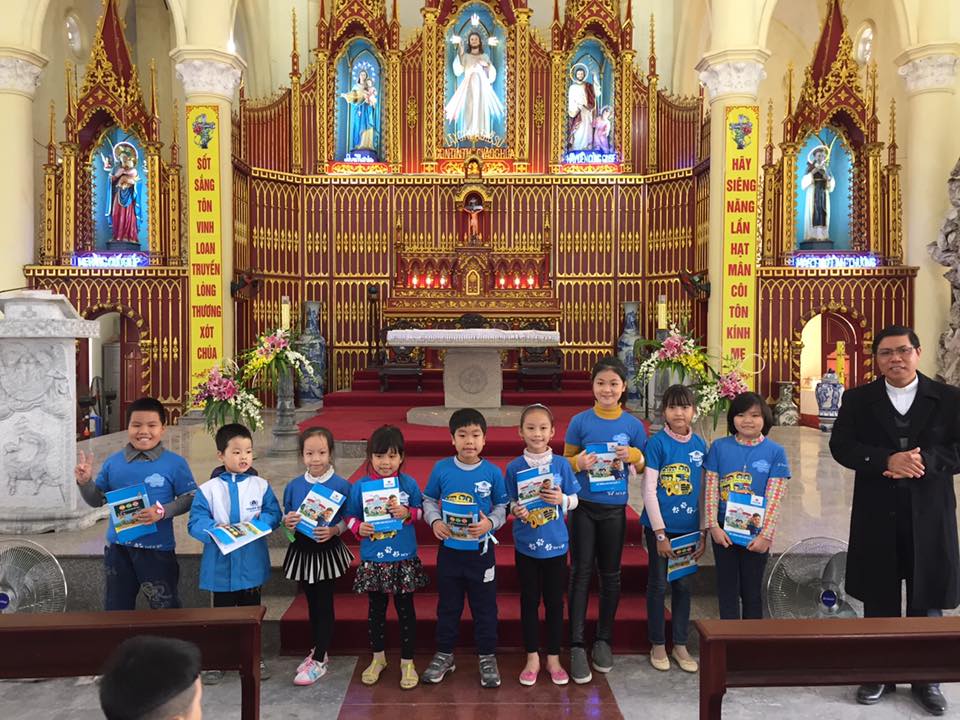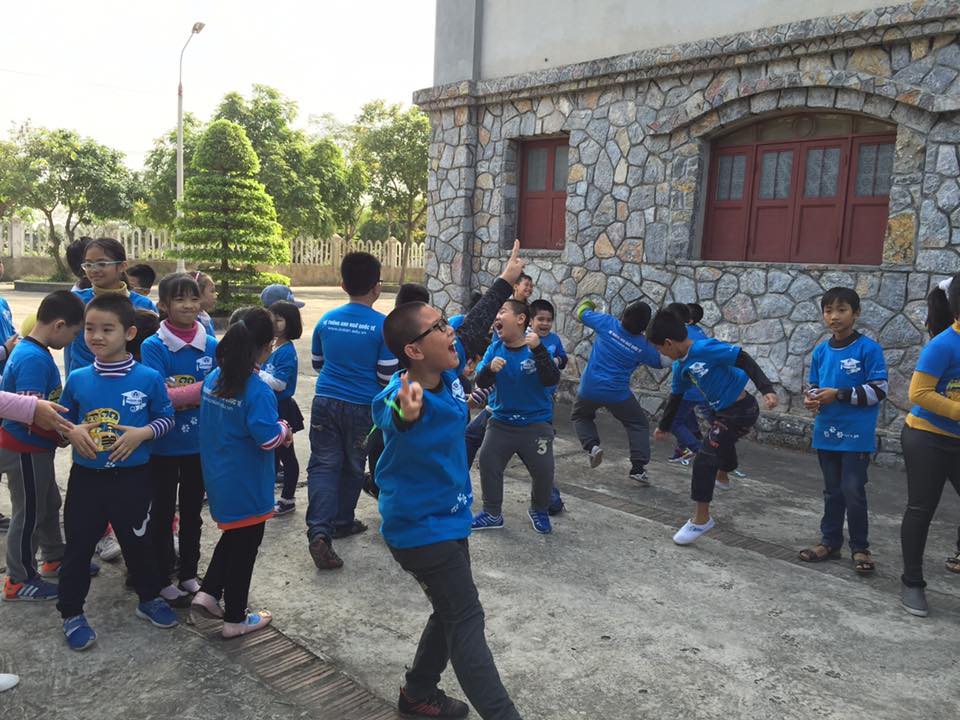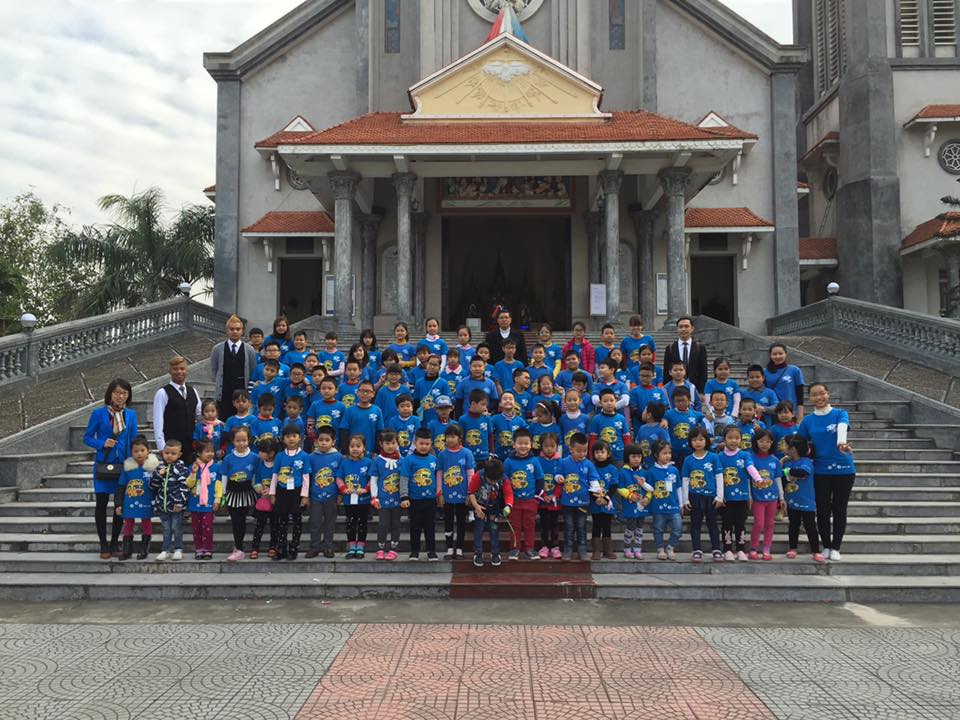 It was a successful activity. Our students not only learned english but learn the true spirit of Christmas. Ocean Edu will always organized activity like this for our students to turn on their potential.