Intensive English Day Camp is one of the projects of Training Department of Ocean Edu Vietnam to let the youth enjoy, participate and at the same time learn English. With various stations/activities like : Word- hunt, English Trivia, Dance, Song and Lyrics, Walk and talk, Sports - Intensive English Day Camp program aims to develop the skills like teamwork, time management, problem solving, creativity, leadership and of course the ENGLISH Skills of the participants.

Quang trung Secondary School was very lucky to be one of the schools that Ocean Edu chose to be the venue of Intensive English Day Camp. Students were very excited at that day. Here are some of the pictures from the event :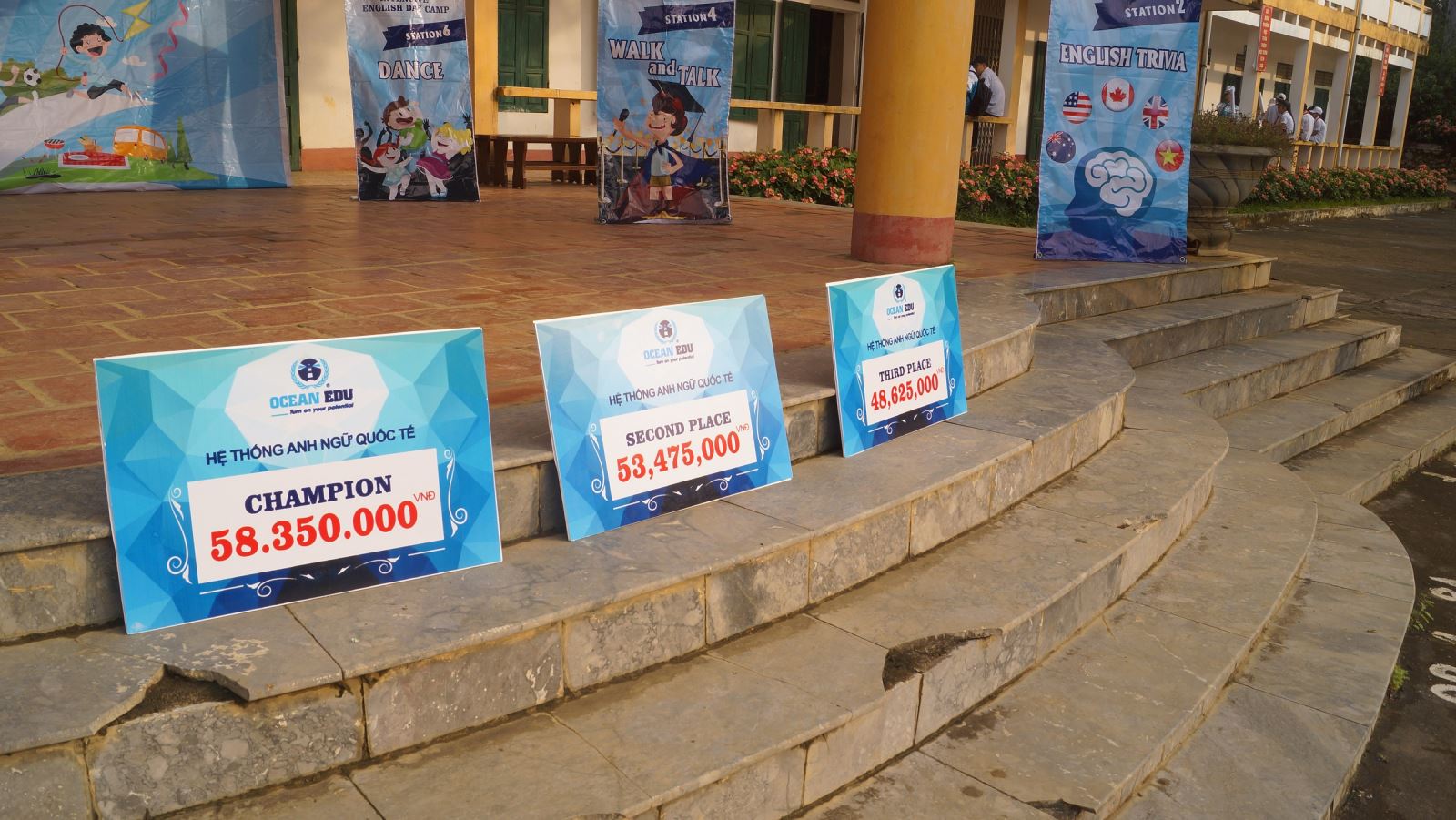 English Intesive Day Camp Set-Up in Quang trung Secondary school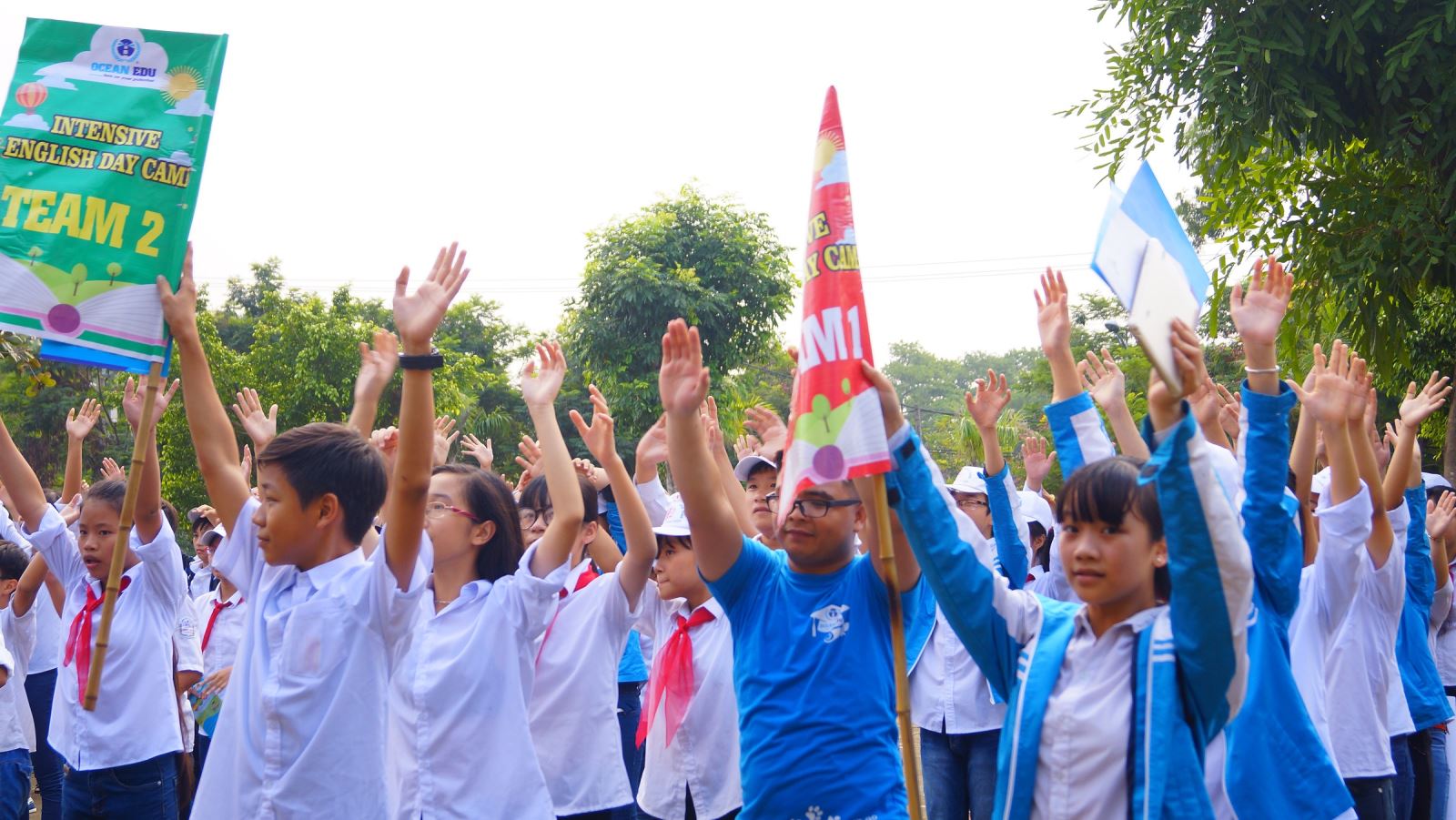 Students participated during the opening of the Intensive English Day Camp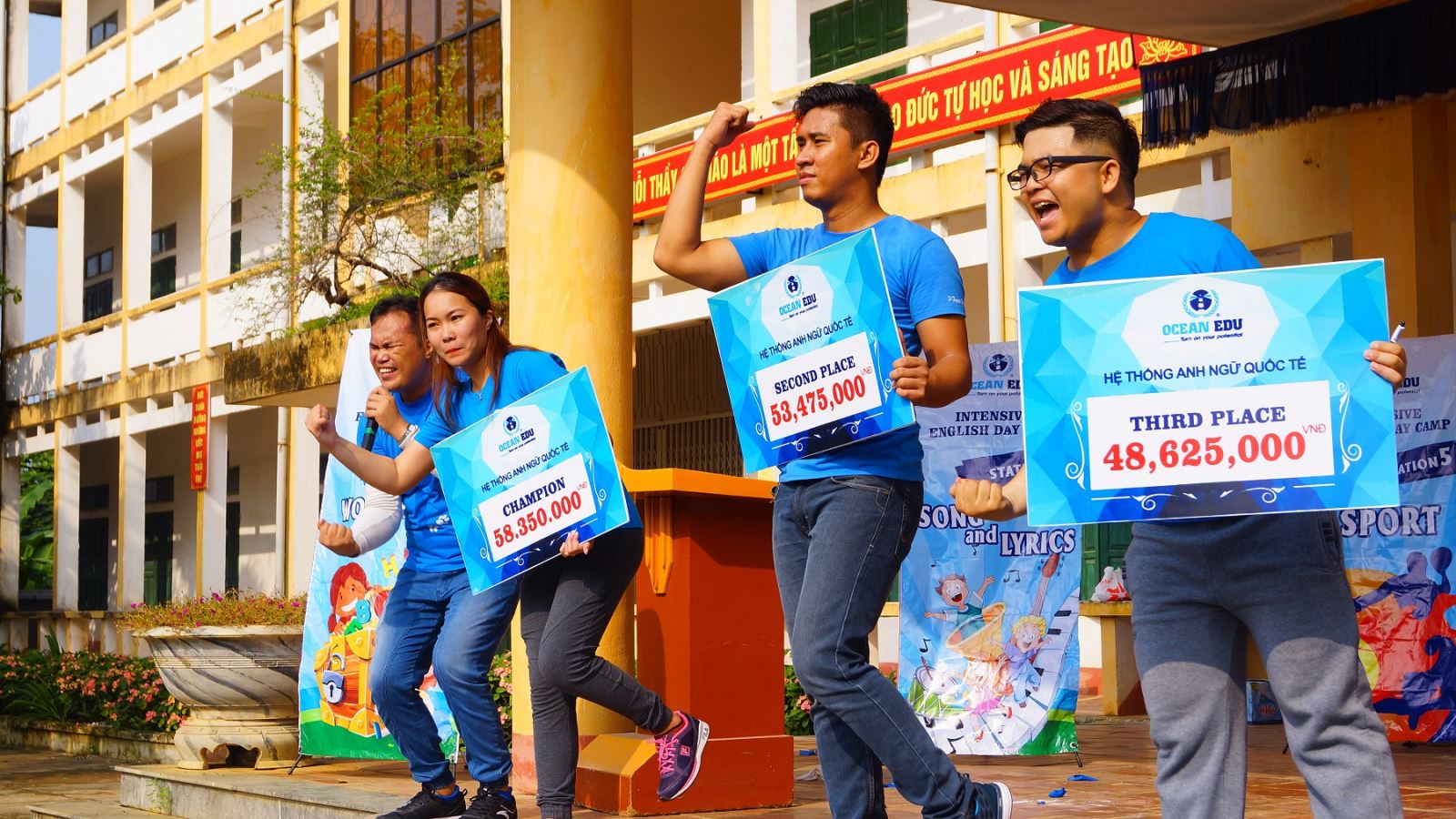 Organizers Heat's up the environment with an energetic opening ceremony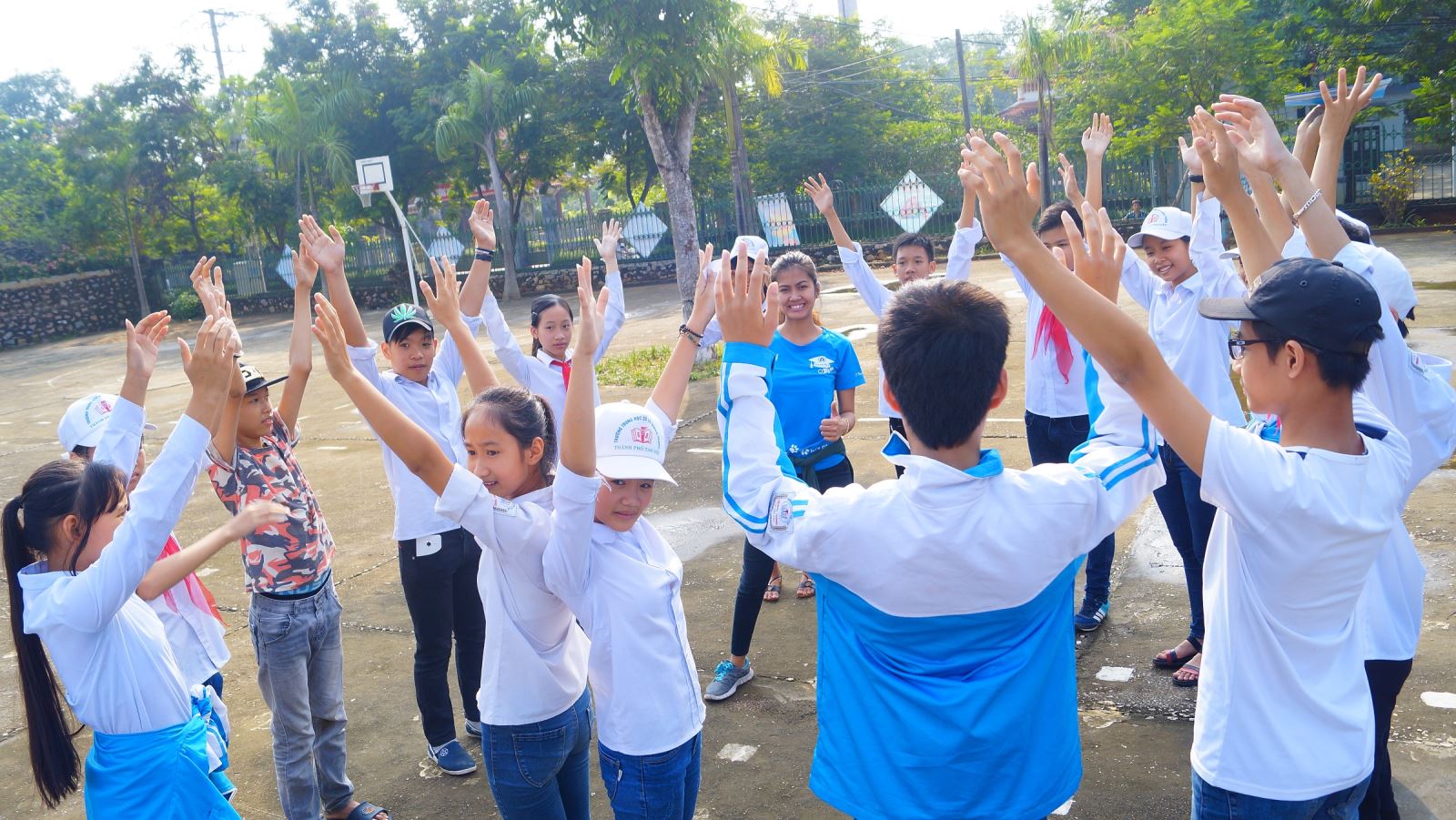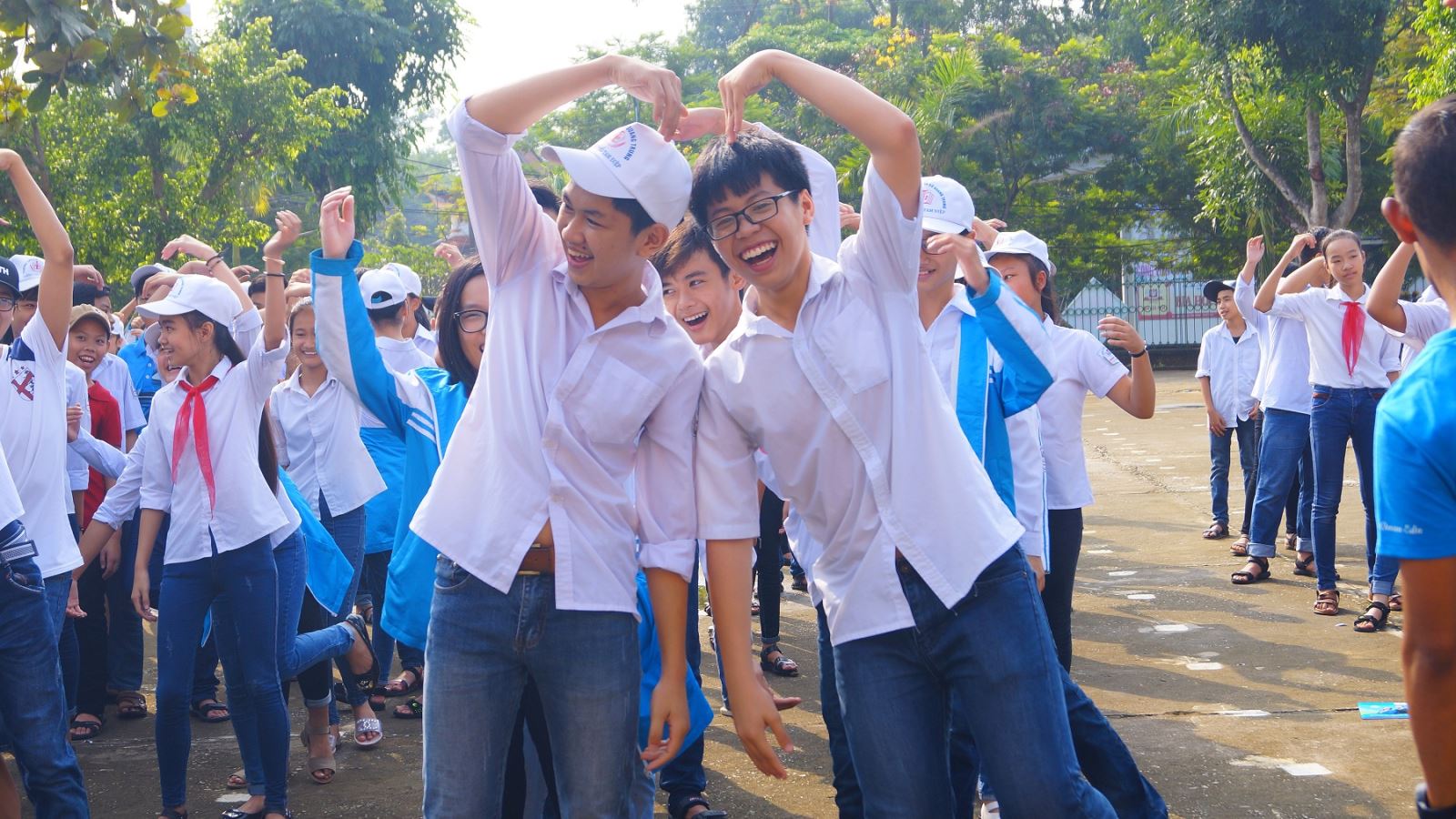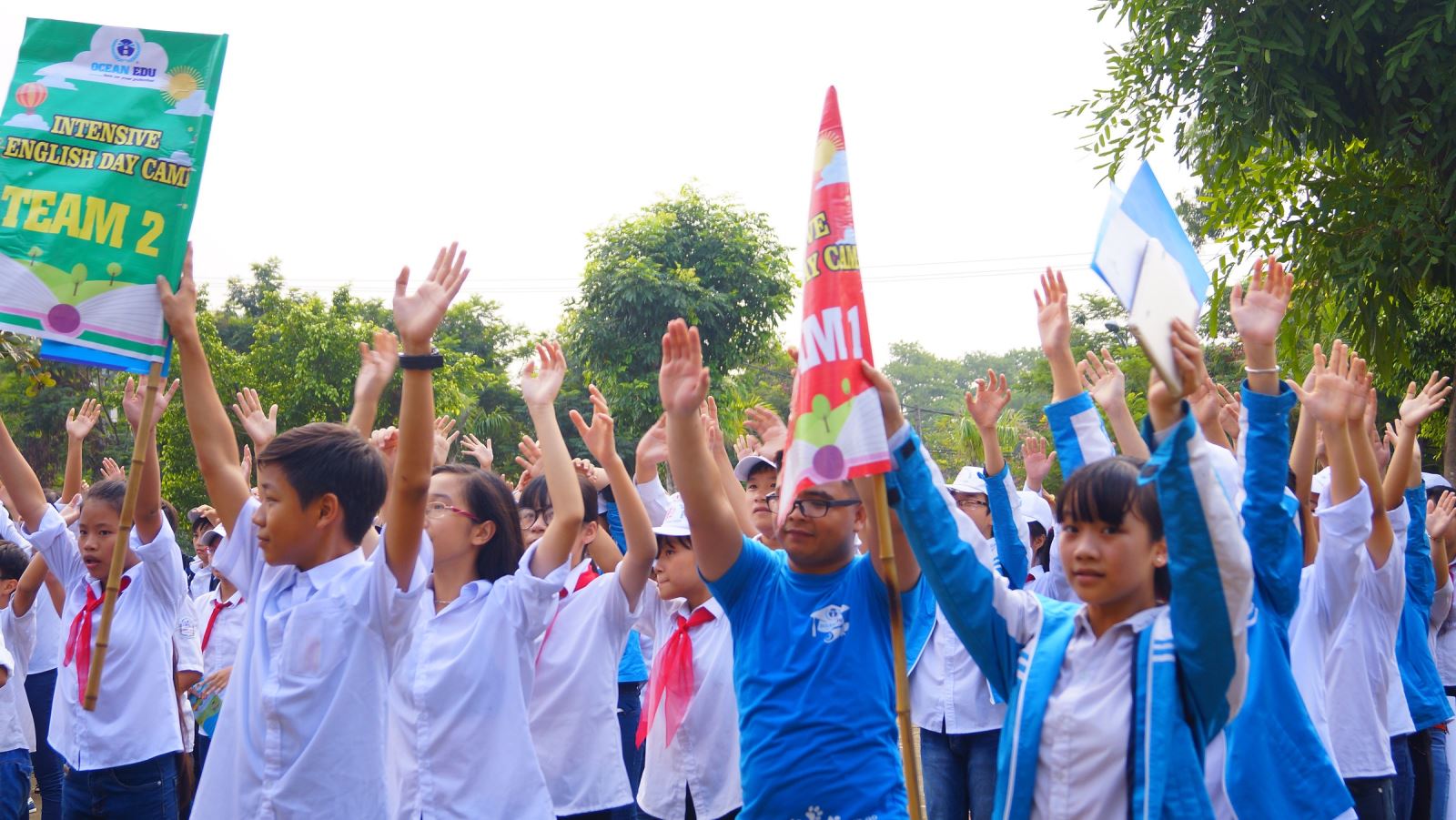 Smiles all over the place, participating and learning the three types of clap: THE SUPERMAN CLAP, THE WOW CLAP, THE I LOVE YOU CLAP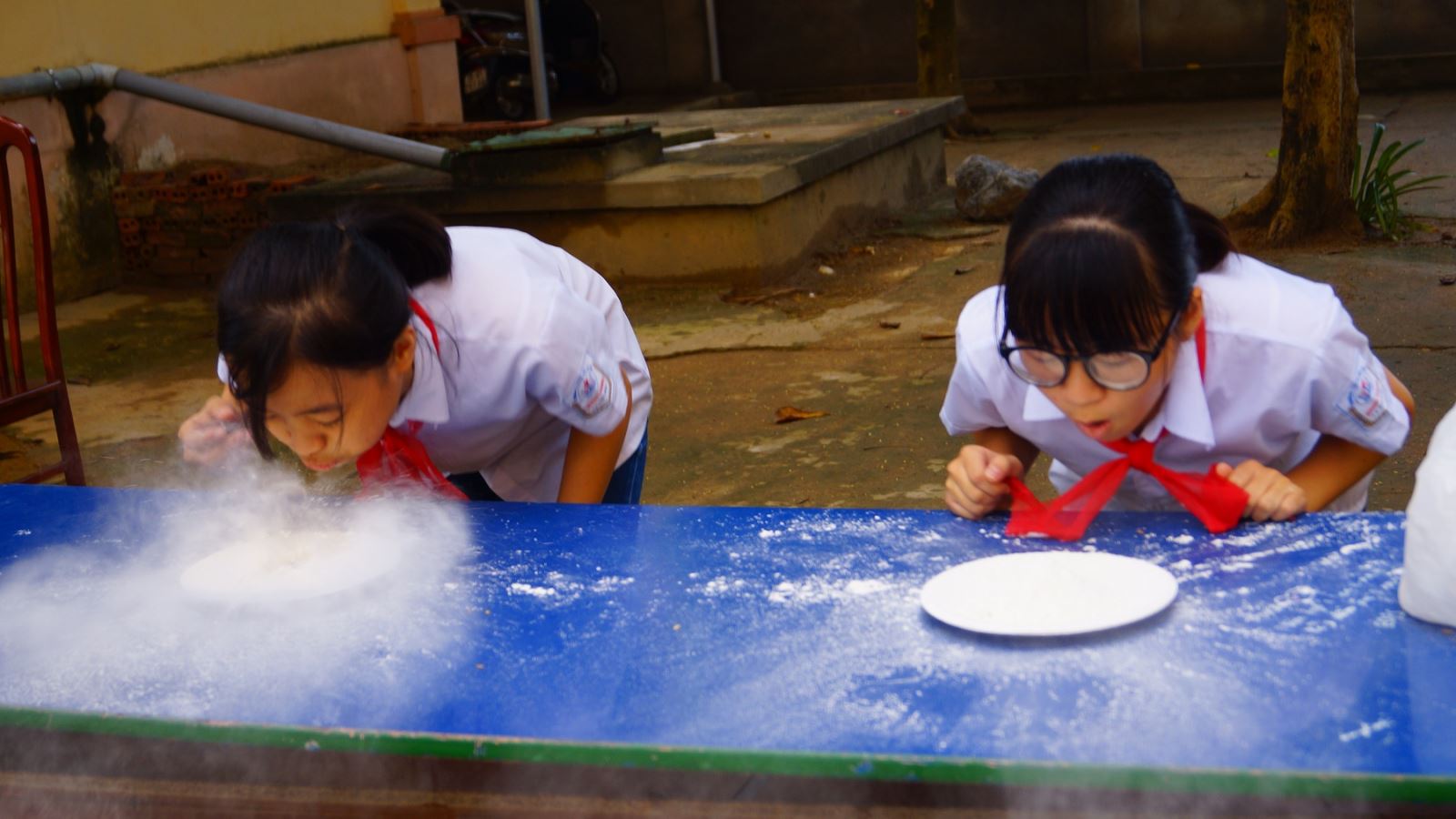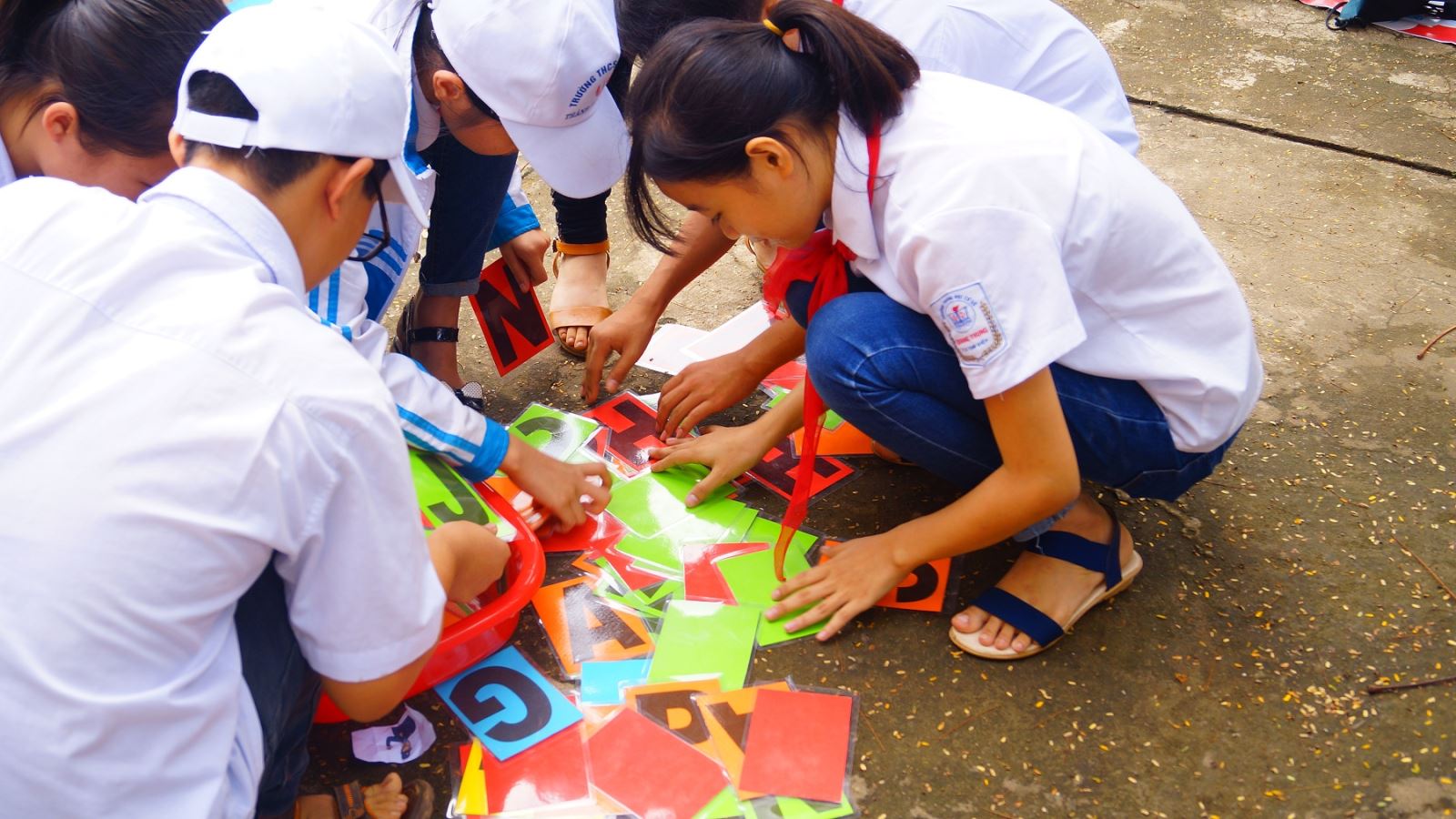 Word hunt Activitiy – Where students look for the picture and spell out the correct name of the picture.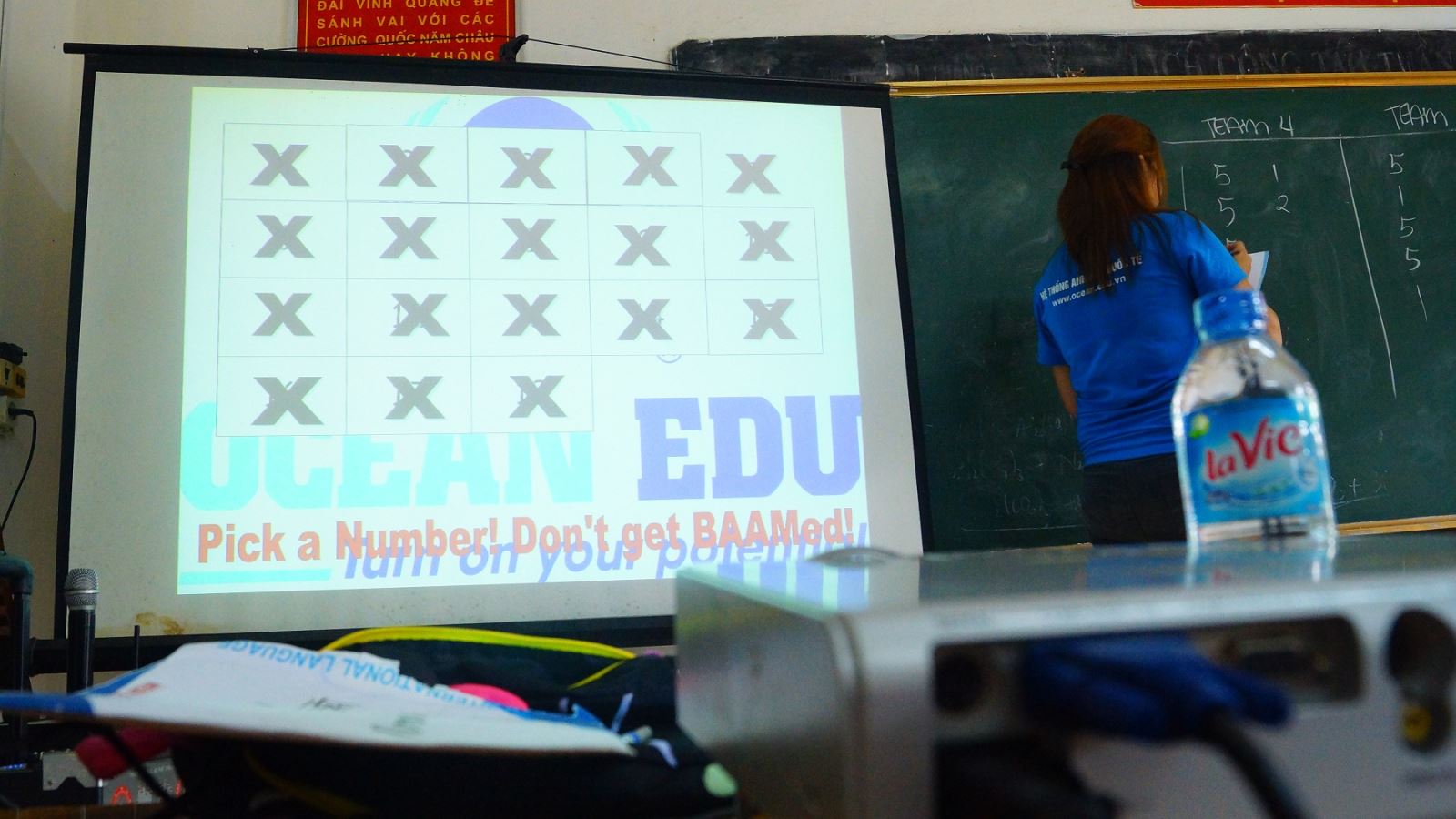 English Trivia- Where students choose numbers and learning Vocabs withoug getting "BAAMED".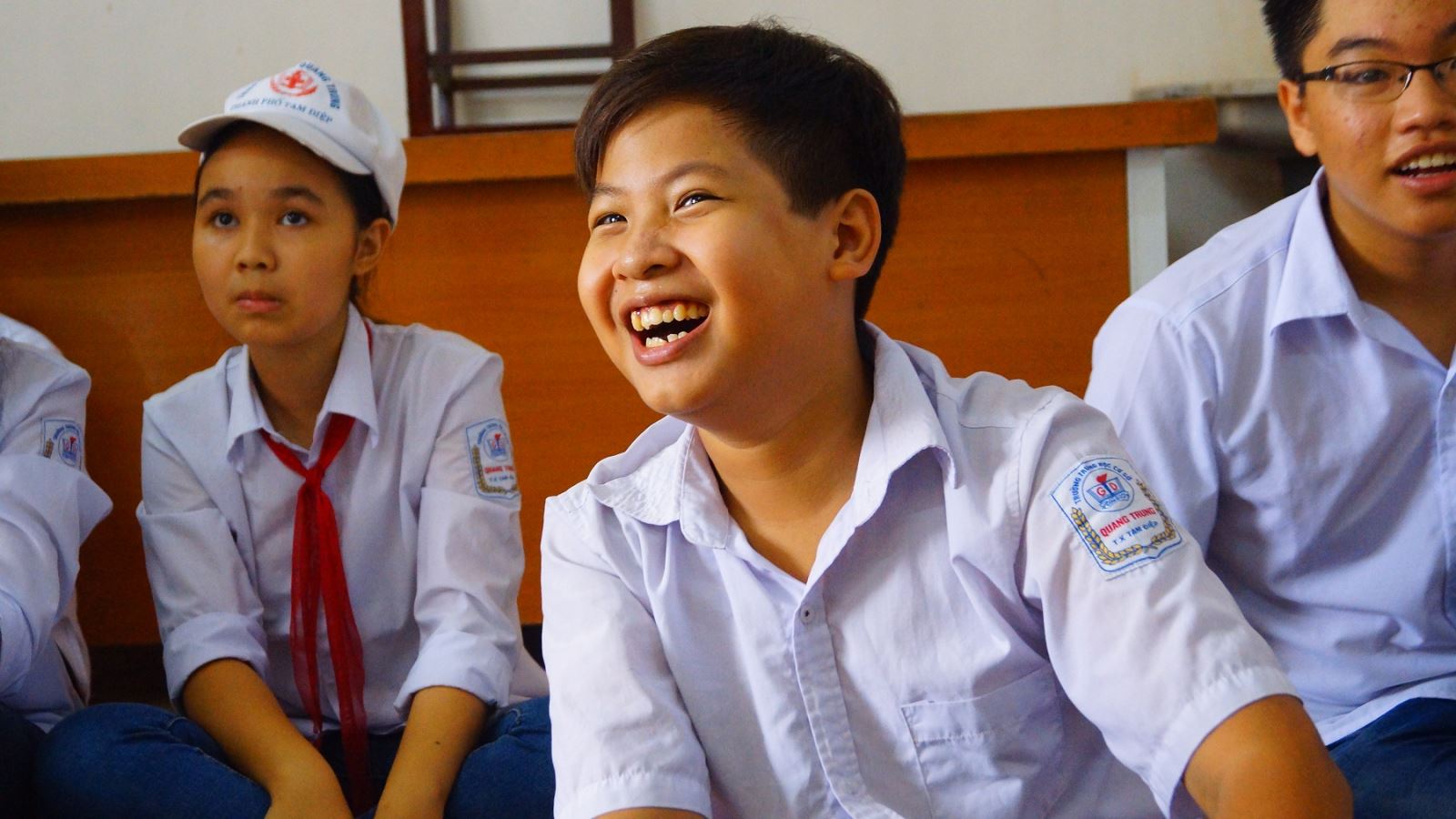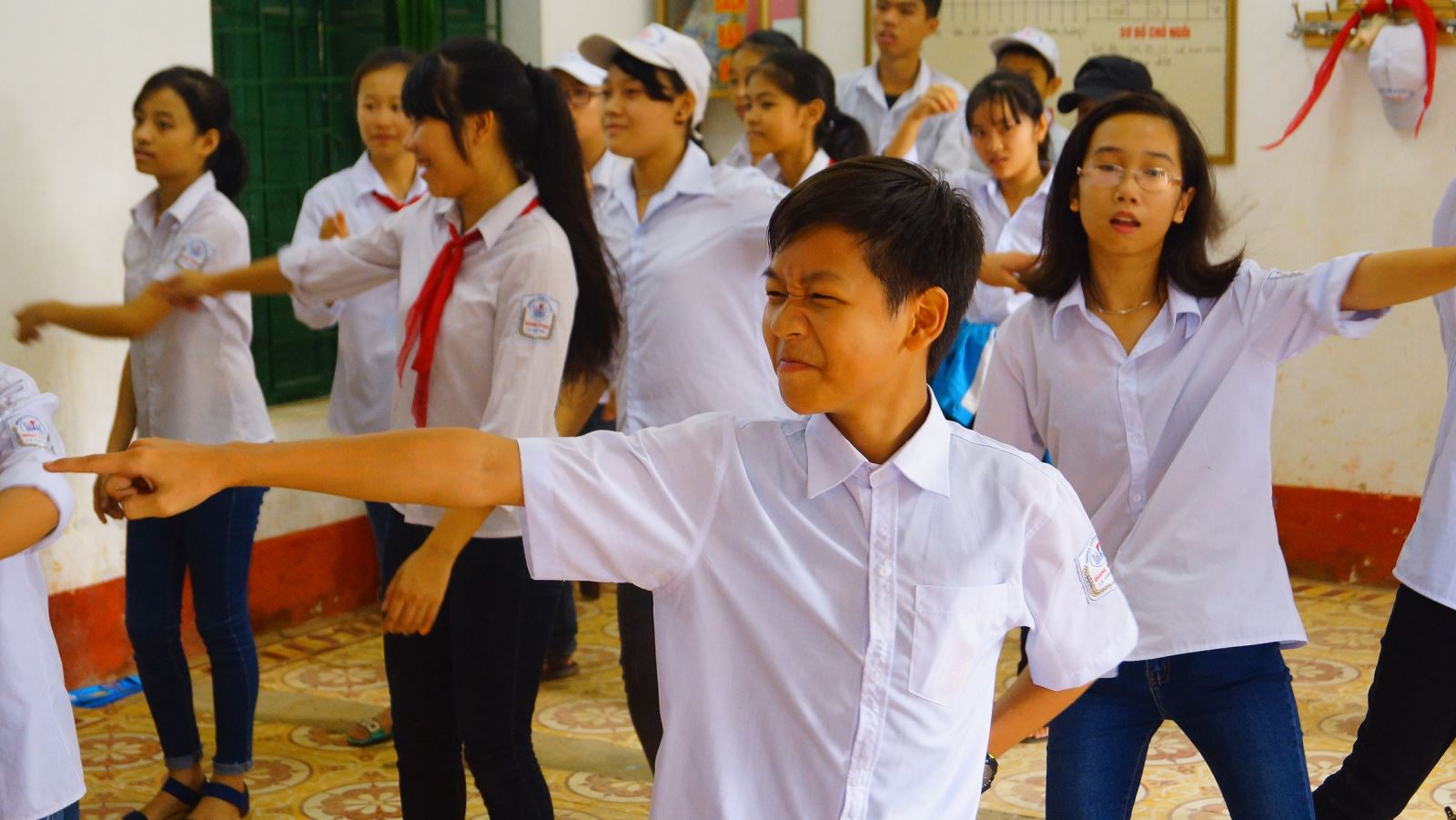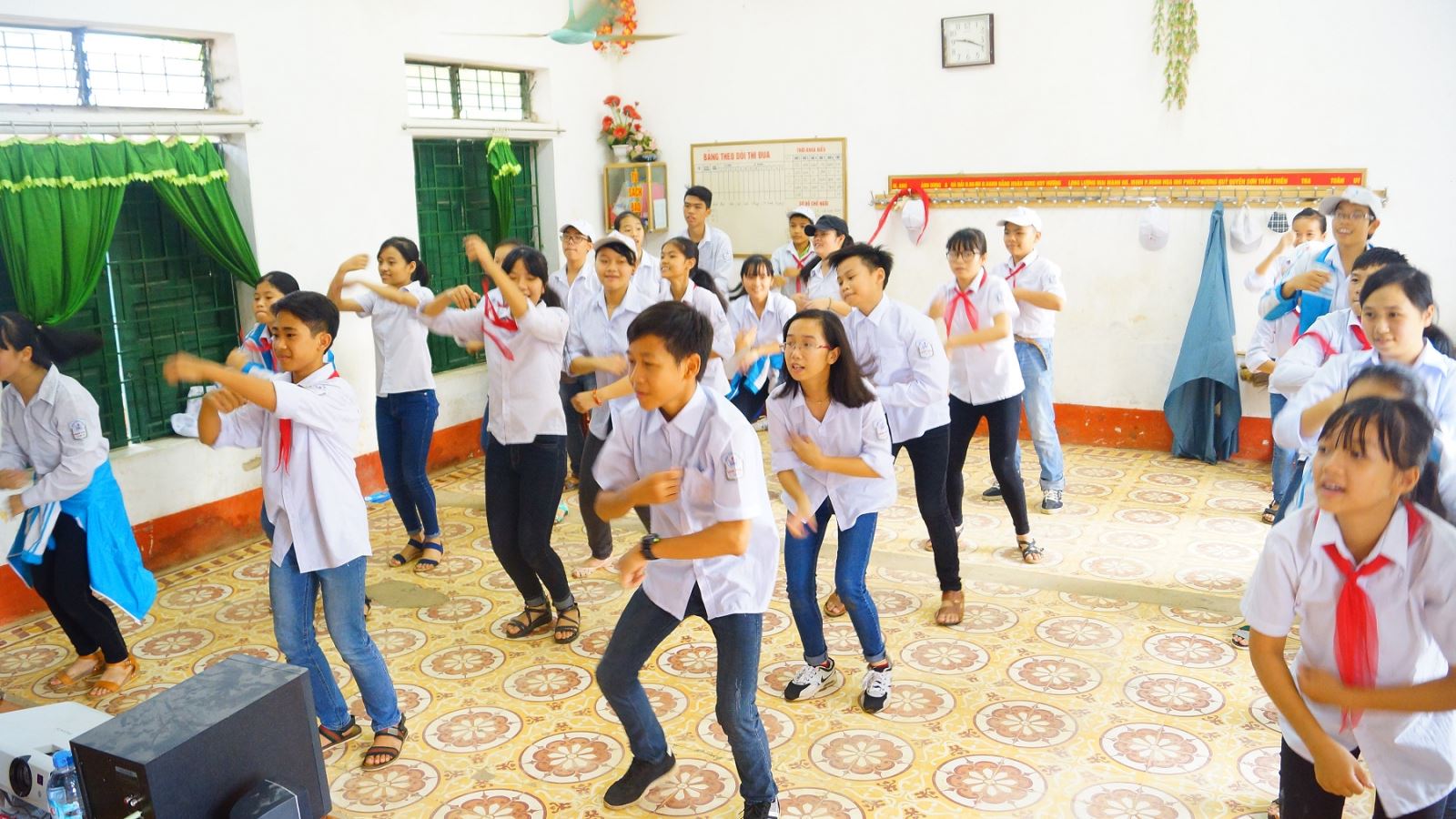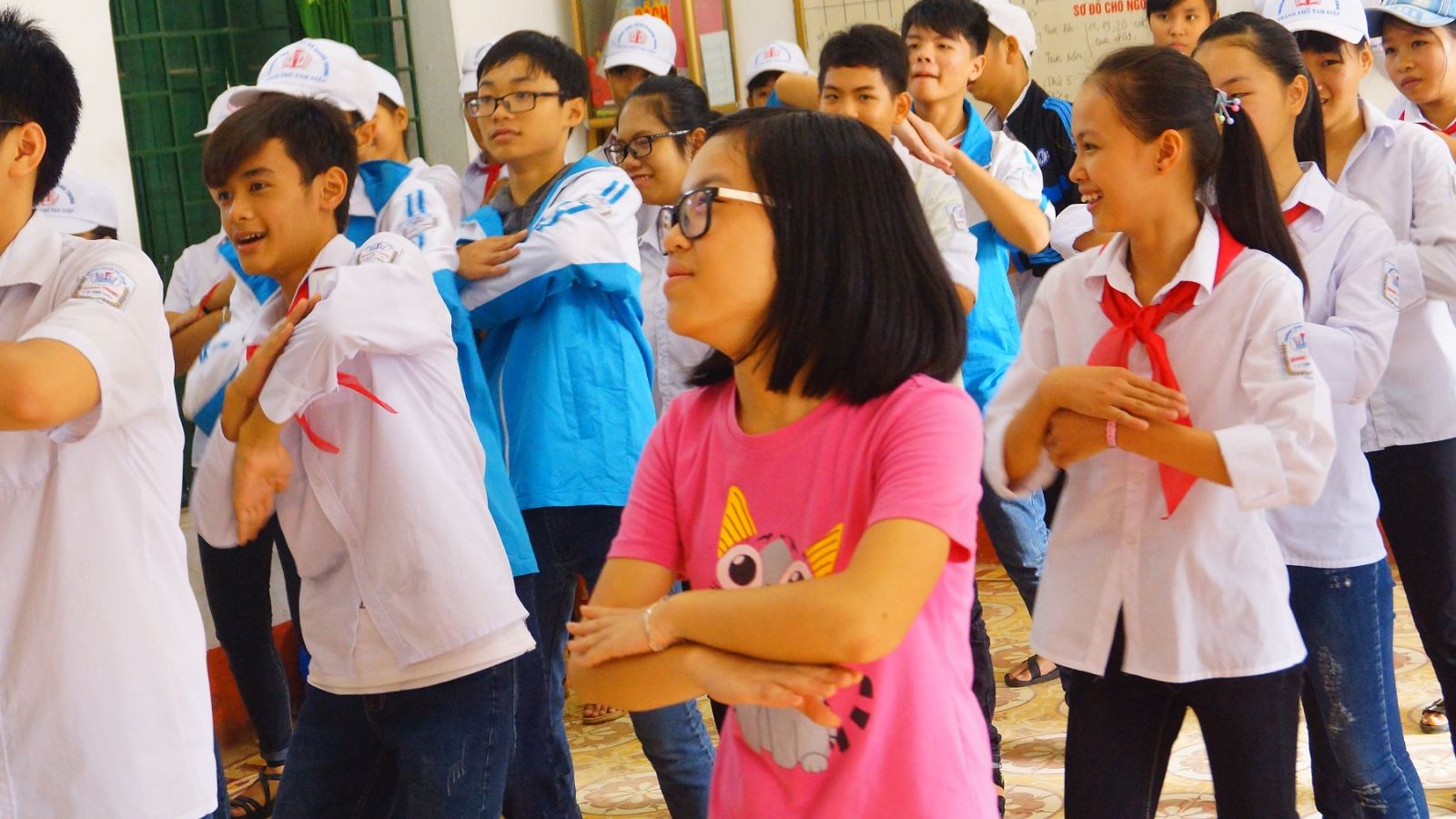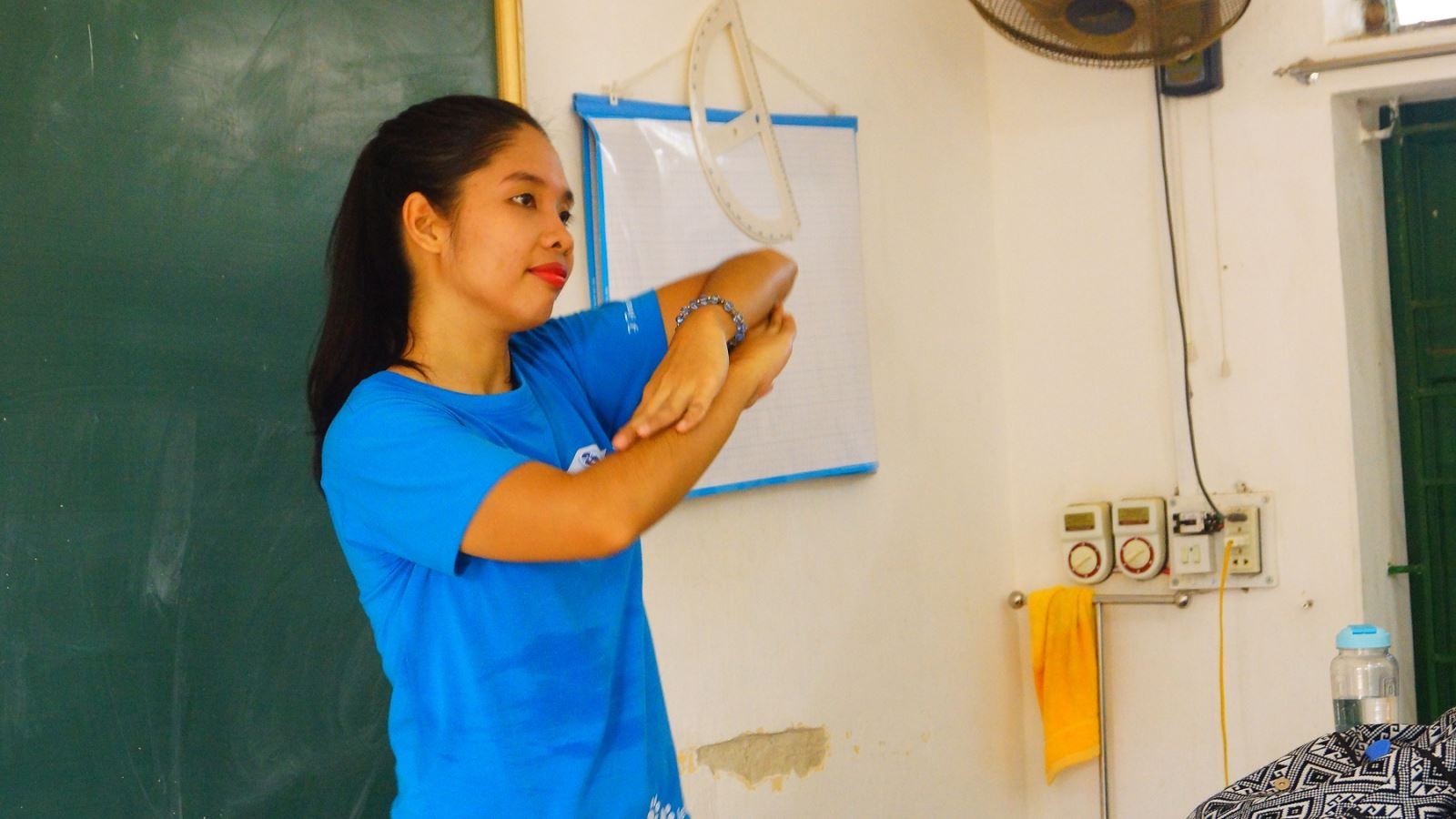 Learn how to dance with an ENGLISH Pop Song.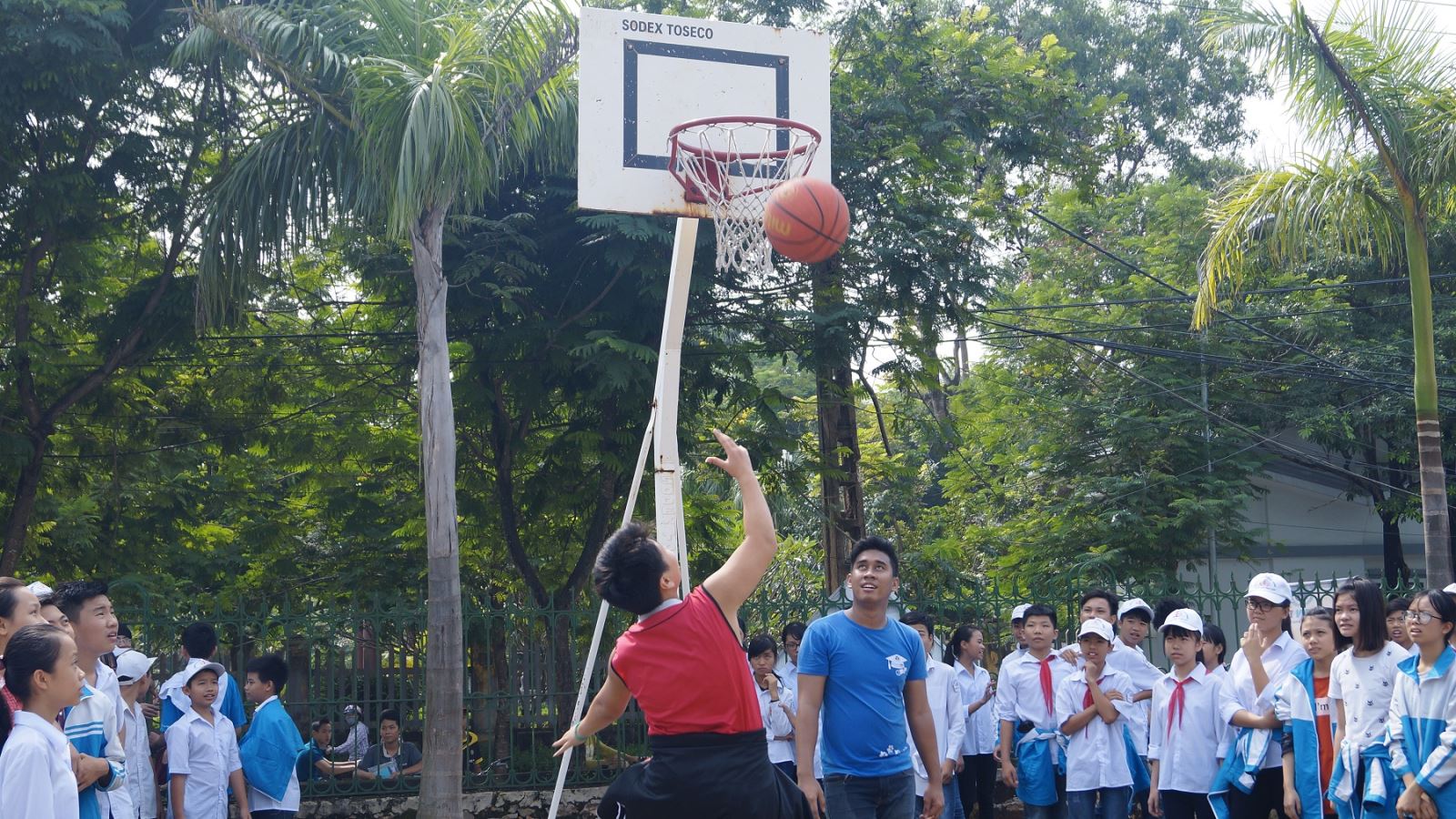 Learn the basics of Basketball Like Dribbling, Passing and Shooting.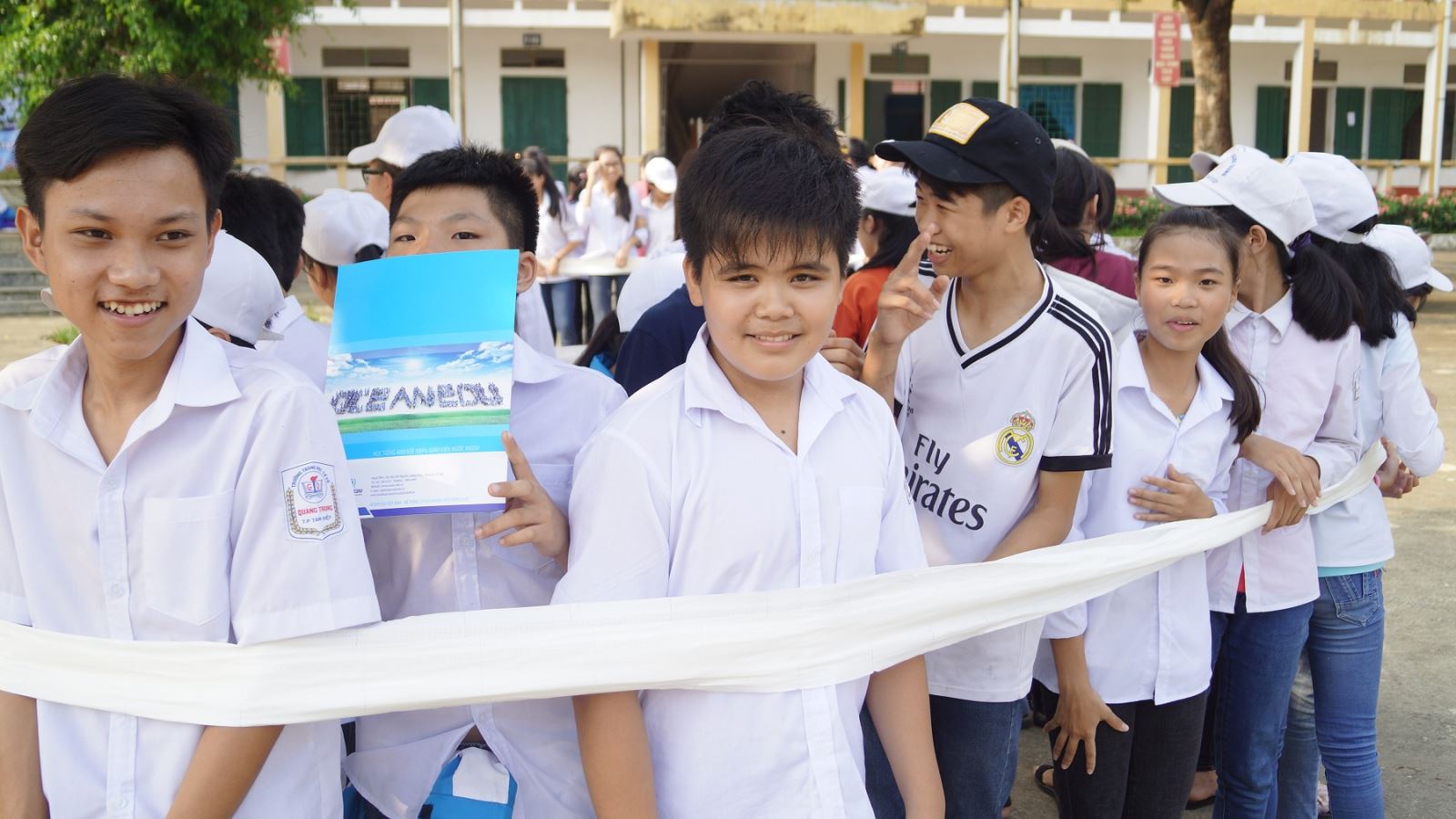 An Activity that boost the teamwork skill of the students, where they need not to break the tissue paper while moving.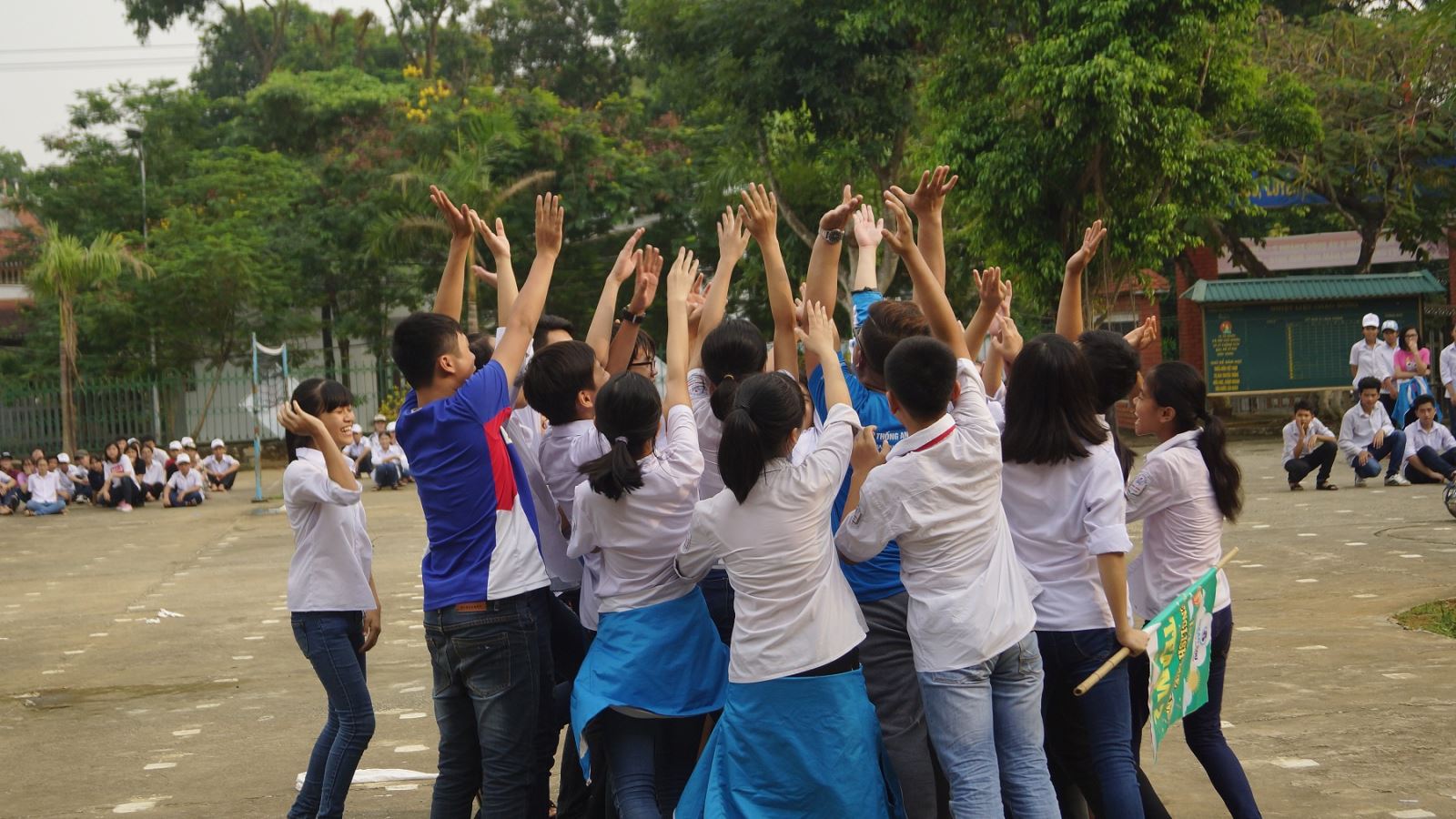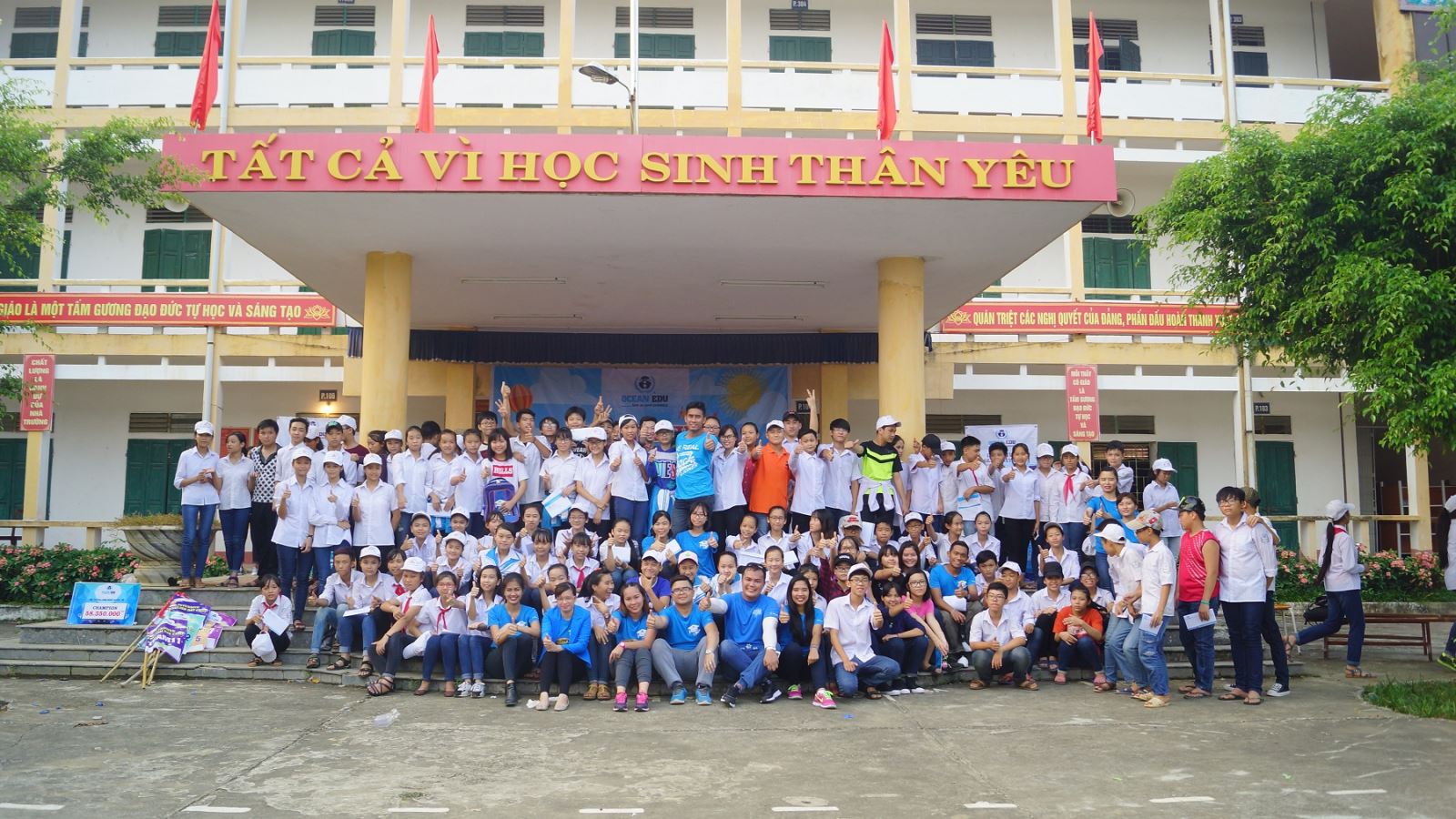 At the end, Students learn and organizers were very happy to see them learn something from the camp. Ocean Edu Vietnam will always make program like this for our youth and students to experience living in an english environment because Ocean Edu live with its motto to Turn on your potential . Once again thank you so much Quan Trung Secondary School for participating during the Intensive English Day Camp.
Head office: Tòa nhà Ocean Edu, 204 Nguyễn Lương Bằng, Đống Đa, Hà Nội
Telephone: 0473000333 | CSKH 19006494 | Hotline 0125 269 8686
Website: www.ocean.edu.vn
English Website: http://en.ocean.edu.vn
Fanpage: www.facebook.com/OceanEduVietNam