Although Halloween parties is more of a Western Tradition, many Vietnamese also celebrate and enjoy Halloween parties. Celebration includes wearing different scary costumes and dressing up ridiculous outfits.

Ocean Edu Vietnam organize and celebrate Halloween Fun Fest 2016 as part of yearly tradition. Here are some of the branches that celebrates Halloween Fun Fest :

Ocean Edu Phu Ly Halloween Fun Fest :

Ocean Edu Phu ly has organize the "Halloween Fun Fest 2016" at the cultural hall of Henan Province.

Indeed it was a successful festival, with a large presence of parents, students and guest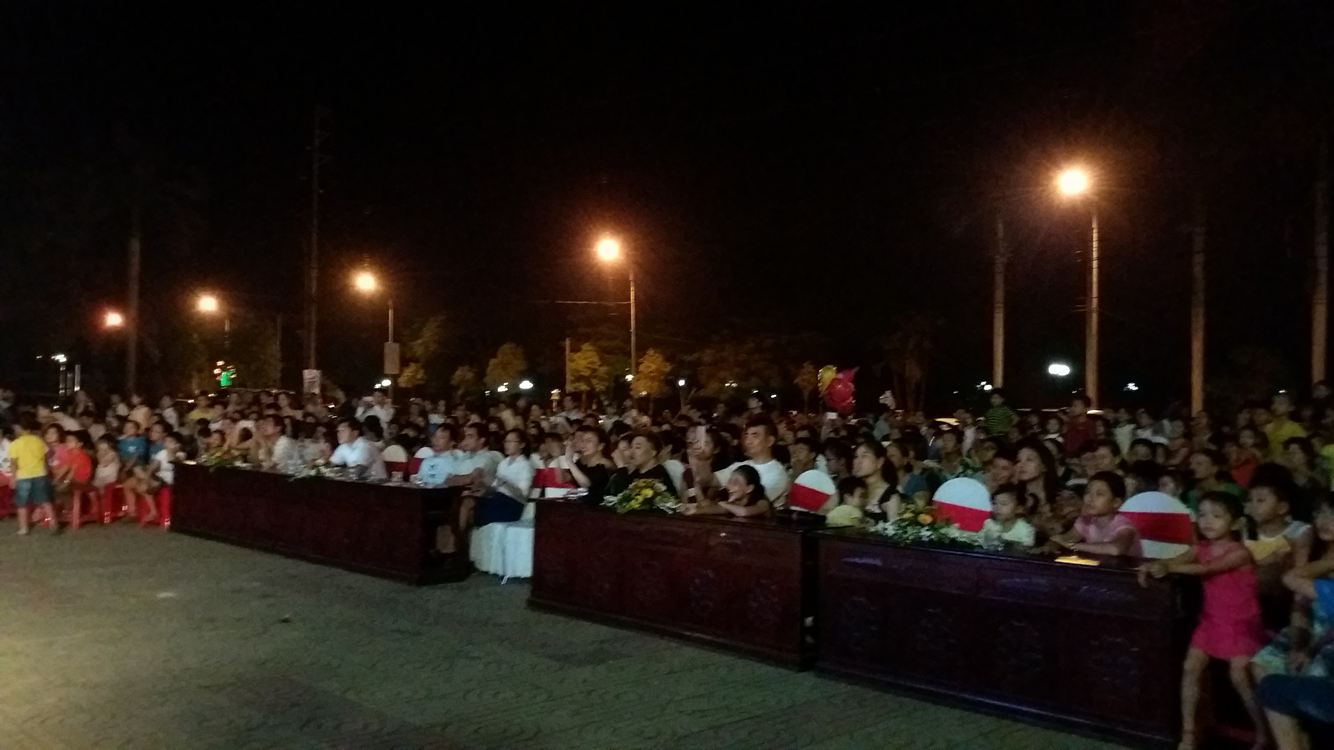 Ocean Edu welcome distinguished guests.

Programs includes some exciting presentations entertaining the audience all throughout the event :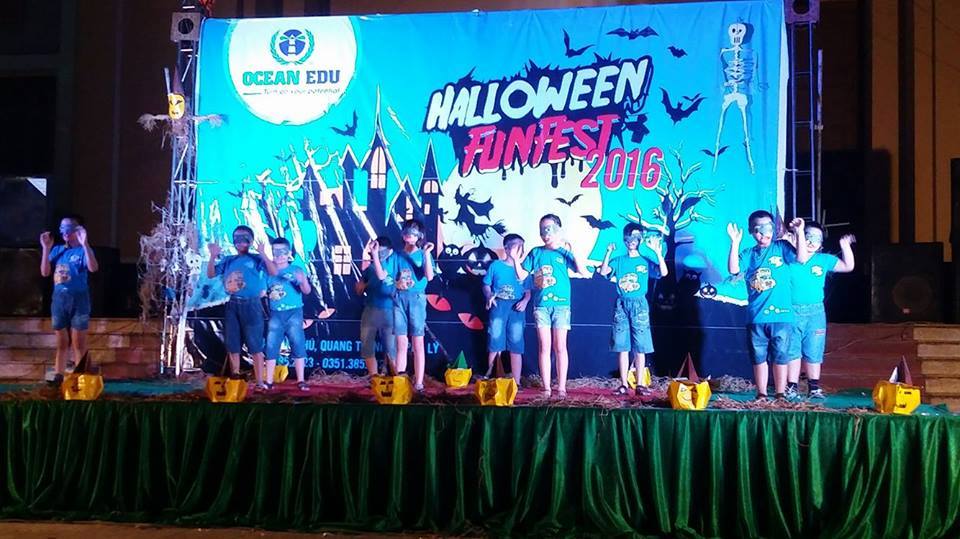 Dance Number for the opening of the event.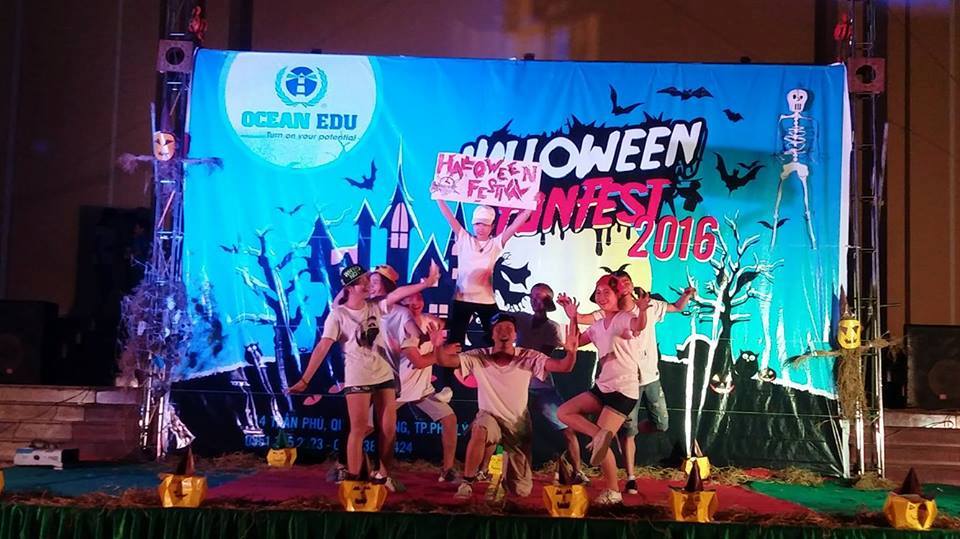 Modern Dance presentation from young volunteers.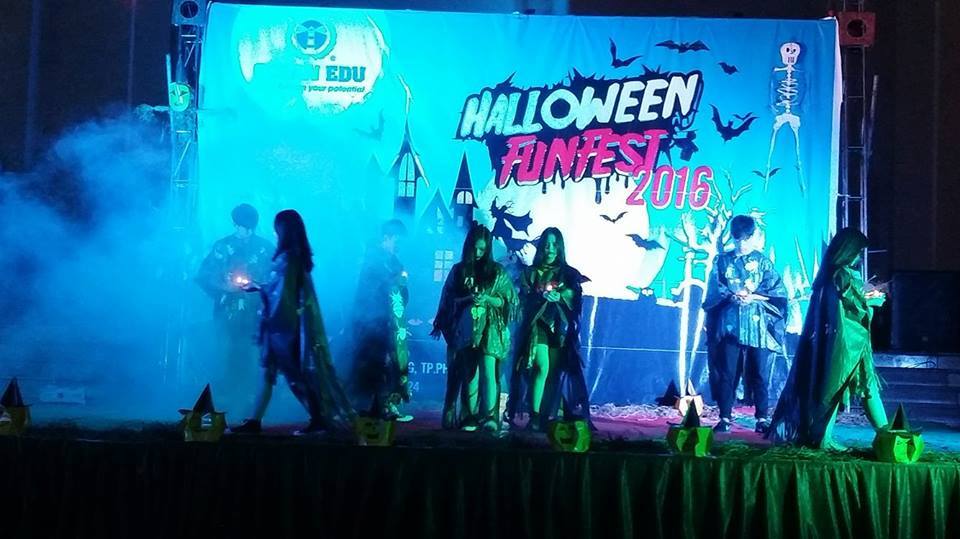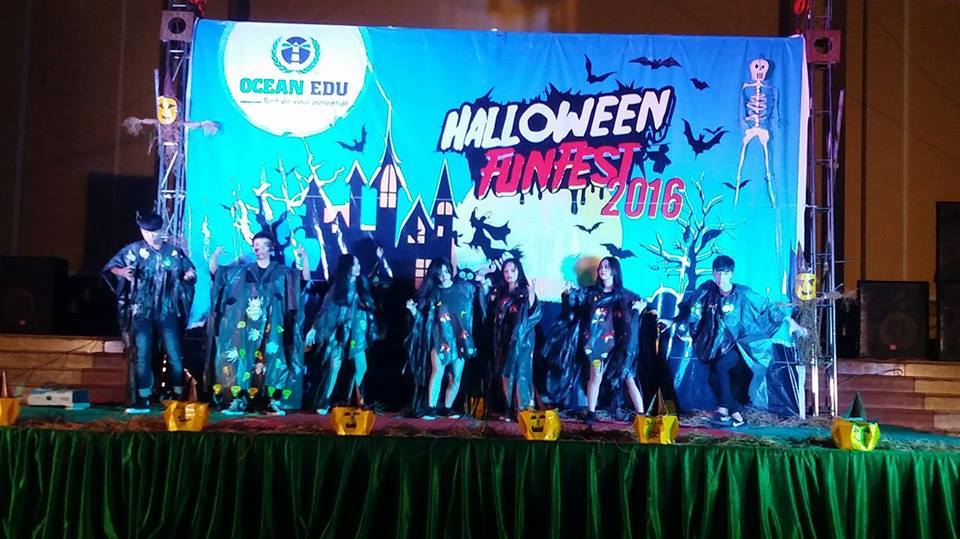 Unique presentation of halloween costumes from High School Students of Phu Ly making the event more exciting.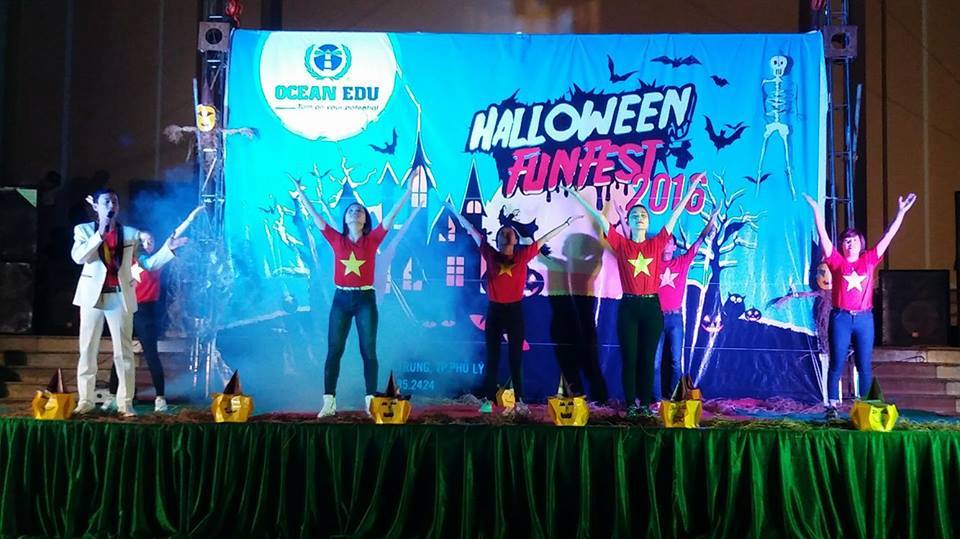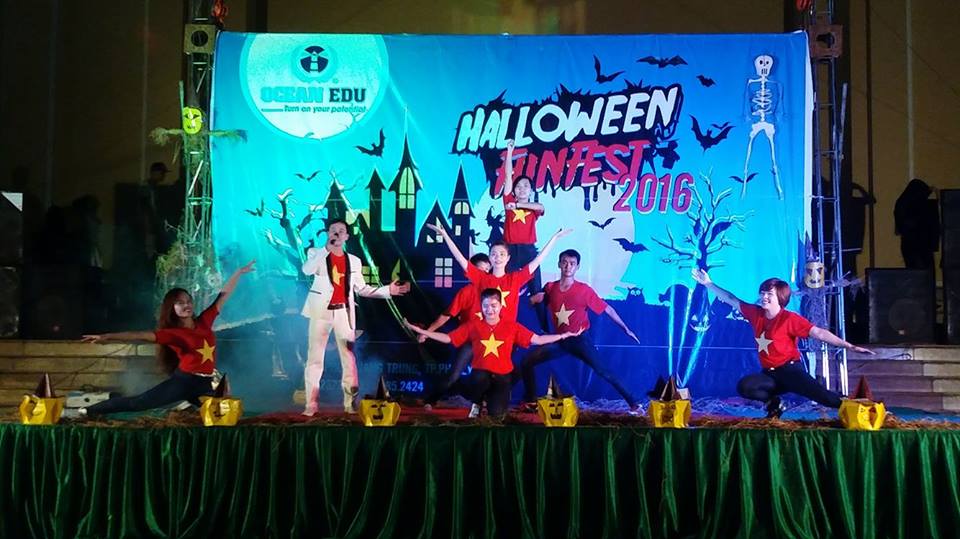 Cultural Center of Henan Province, with the song "My Vietnam" fun and funky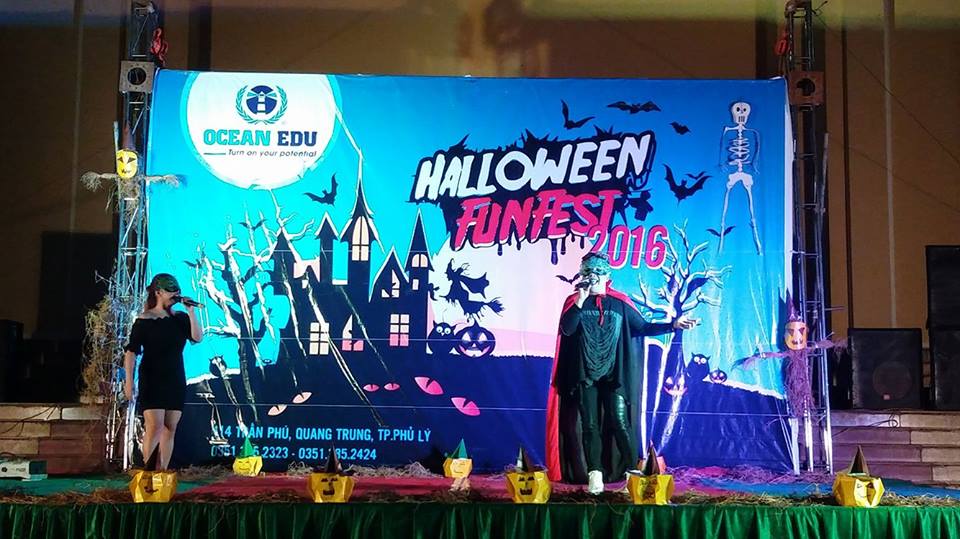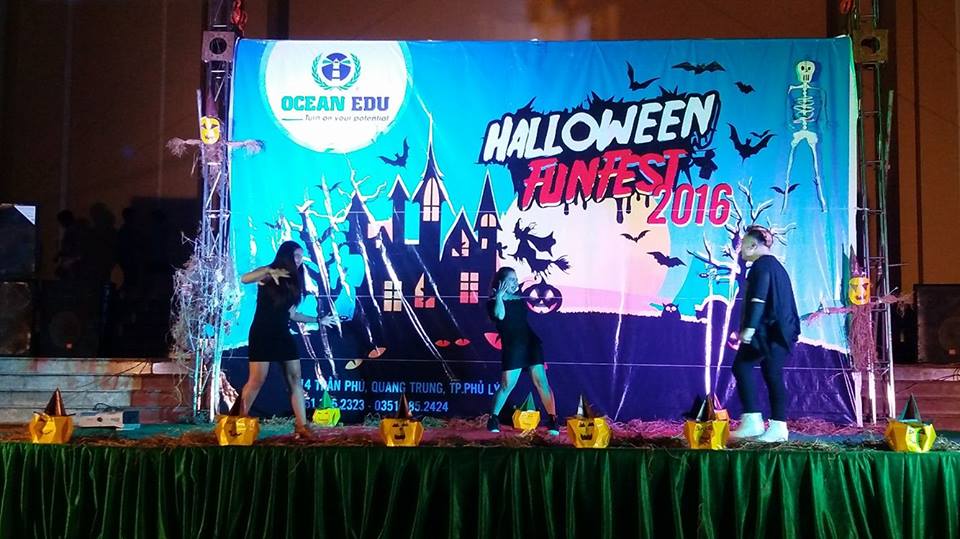 Ocean Edu Teachers also has their presentations for the event.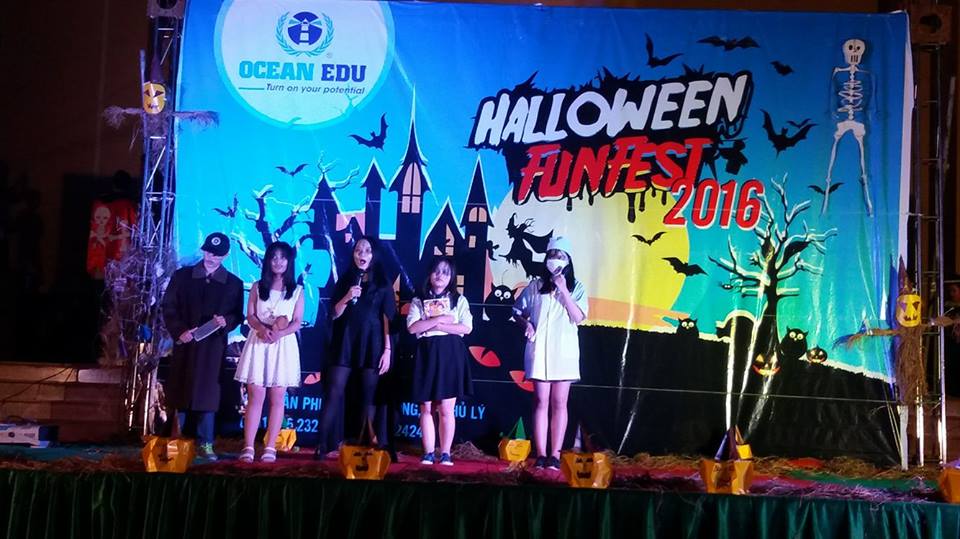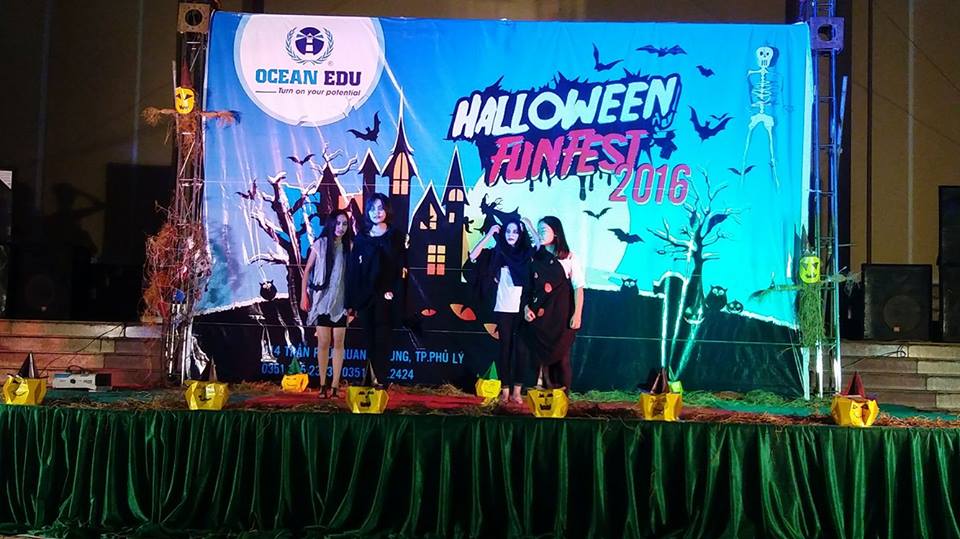 "Dark Mystery Presentations"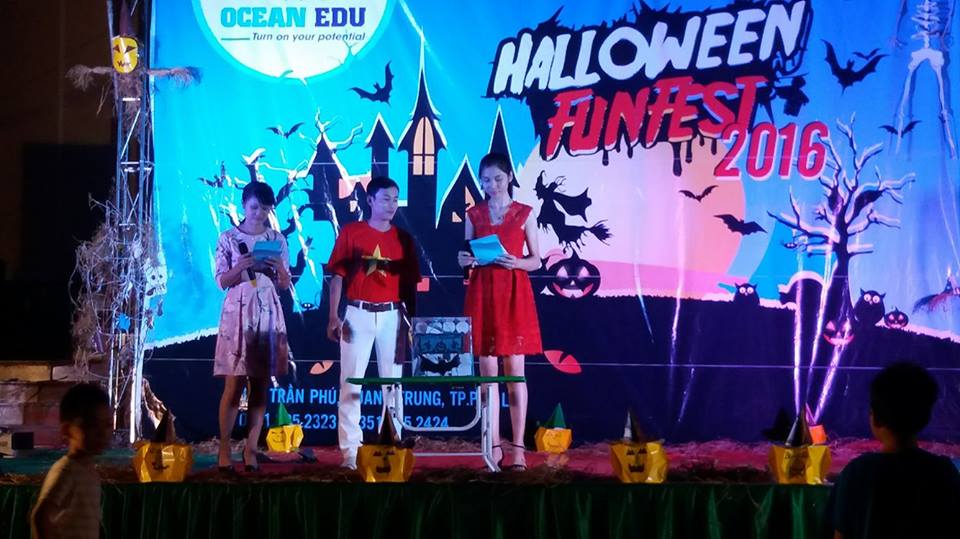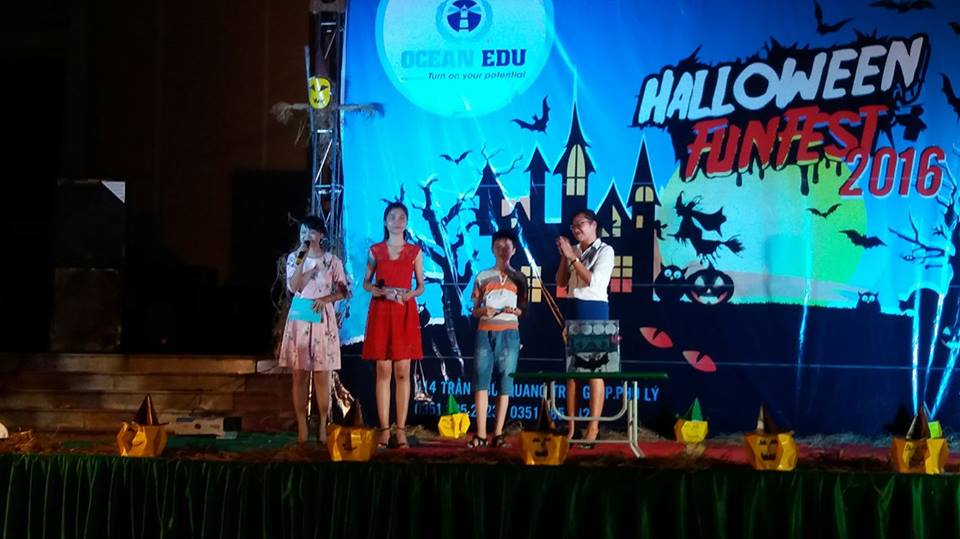 Valuable prizes were given to the lucky winners from the audience.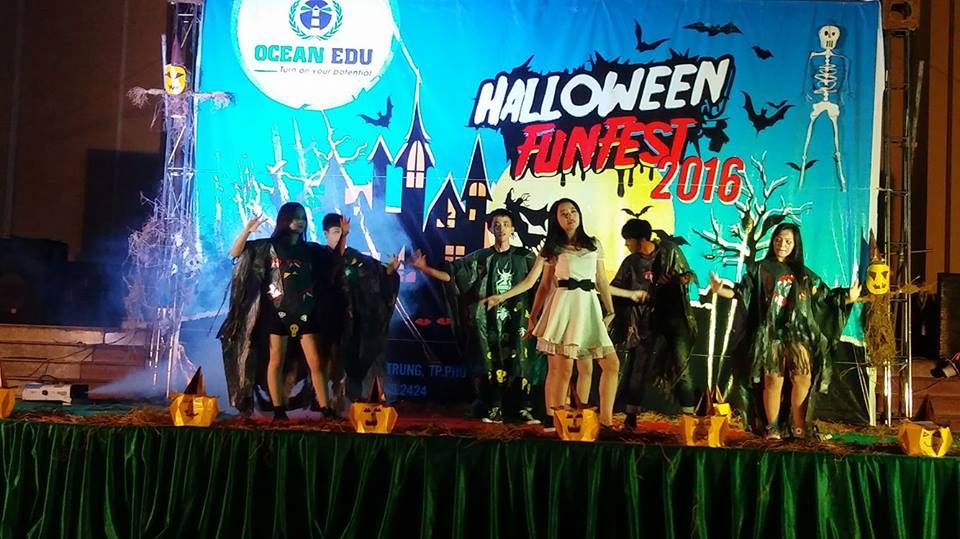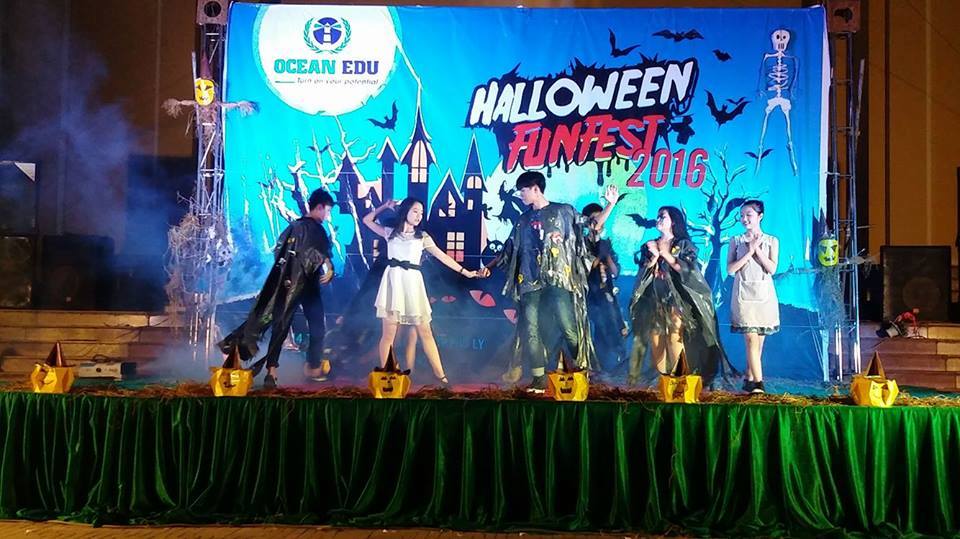 Musical presentation from Ocean edu students with the title "Love Between two worlds" a touching love story..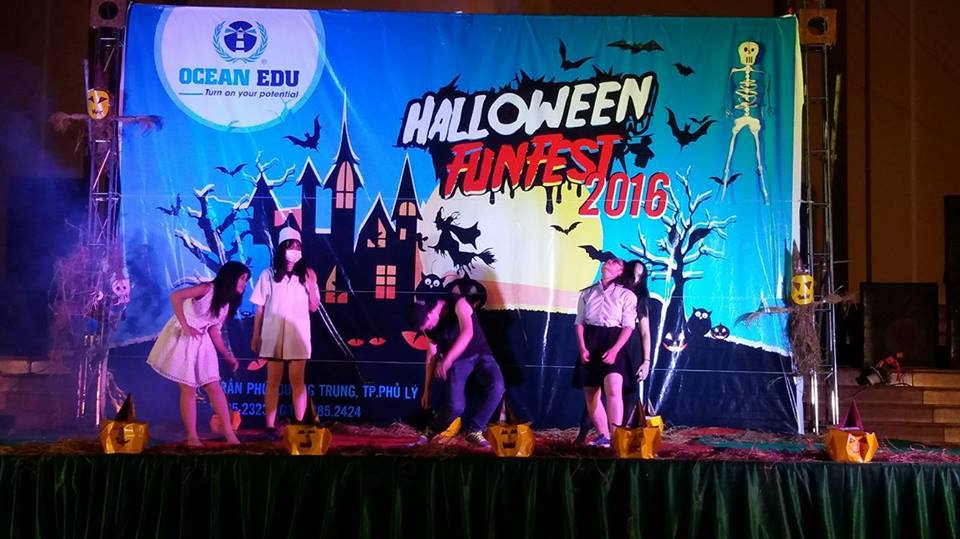 Thriller dance presentation.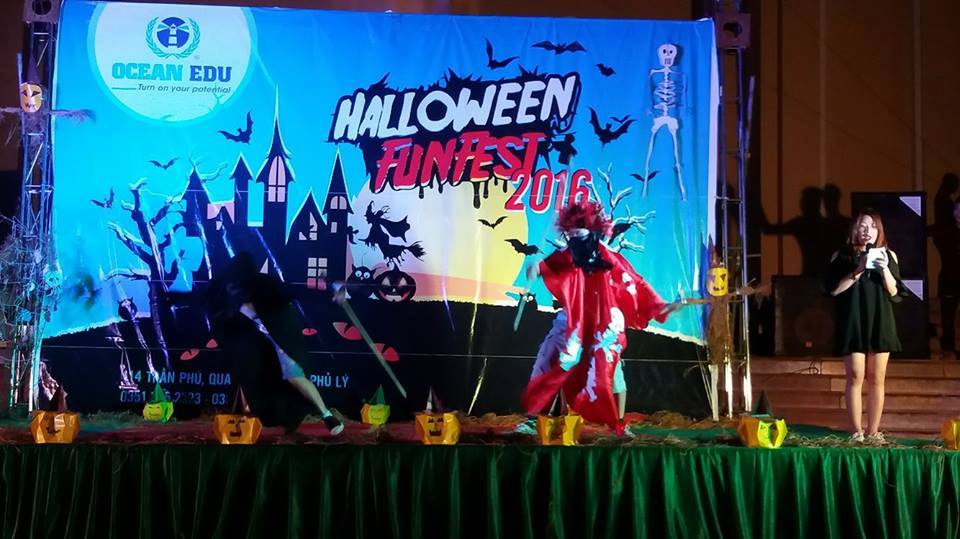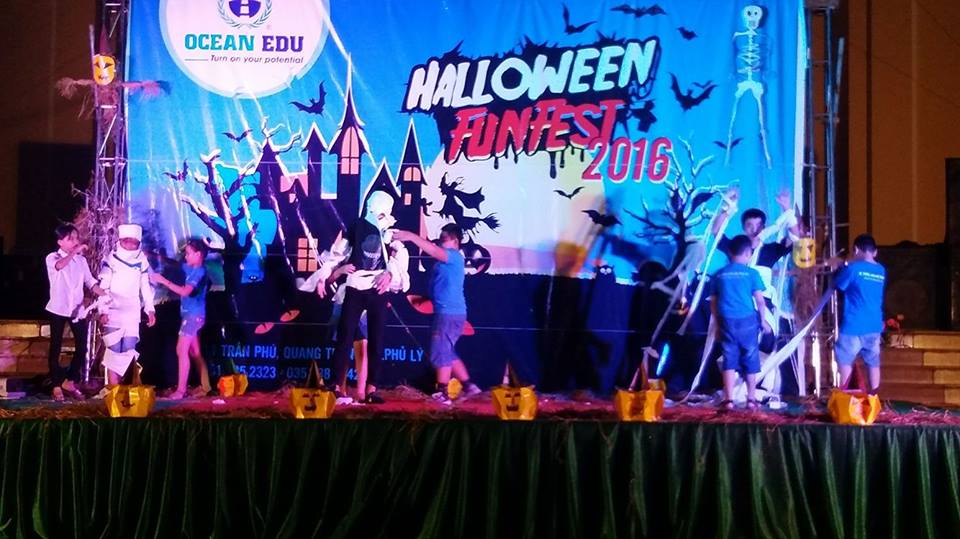 A game where you need to dress one of your team member as mummy , whoever's finish first will be declare as winner.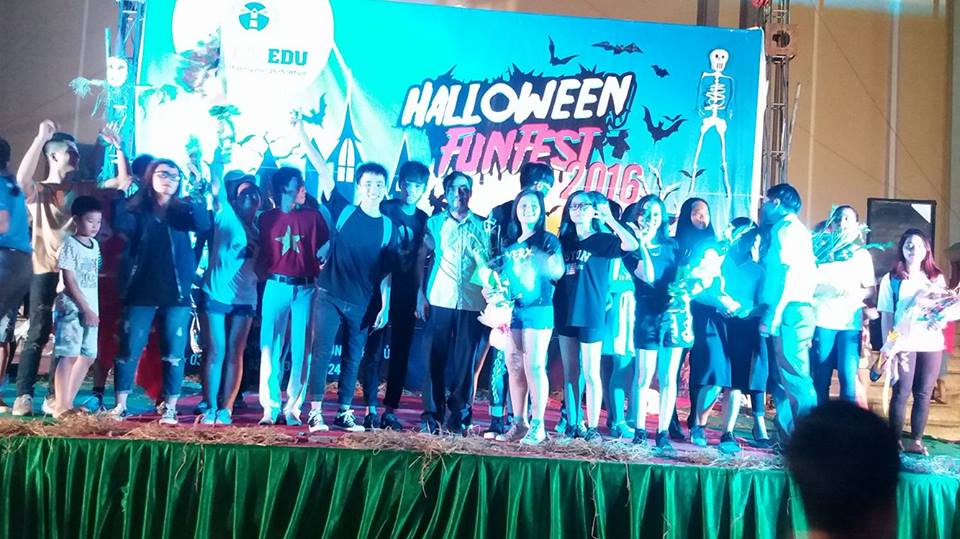 A very successful event that brough happiness and excitement to the people in Phu Ly. All preparations paid off.

---

Ocean Edu Xuan Mai Halloween Fun Fest 2016

Ocean Edu Xuan Mai also celebrates Halloween Fun Fest 2016 in their center.
Students came very early in the venue just to prepare for their costumes.
Opening FlashMobs with the Teacher and Kids.
Fashion show from Ocean Edu students with their exciting costumes.
Giving of certificate for the deserving students.
Kindy students dressed as chicken in their dance number "Chicken Dance"
pumpkin angel dancing on stage was very cute and impressive
The performance of students from Forestry University
A parent voluntarily participated in the event.
Not
Game "Egyptian Mummies" has brought a lot of laughter to the participants and Audience
Part of the celebration is giving scholarshops to the students

It was the first Halloween Celebration here in Ocean Edu Xuan Mai. Indeed it was very successful and the students and teacher has a great experience. Join us now here at Ocean Edu Xuan Mai for more activities like this.

---

Ocean Edu Thai Nguyen Halloween Fun Fest

Ocean Edu Thai Nguyen also celebrates Halloween Fun Fest this year. Students and teachers prepare for their presentations.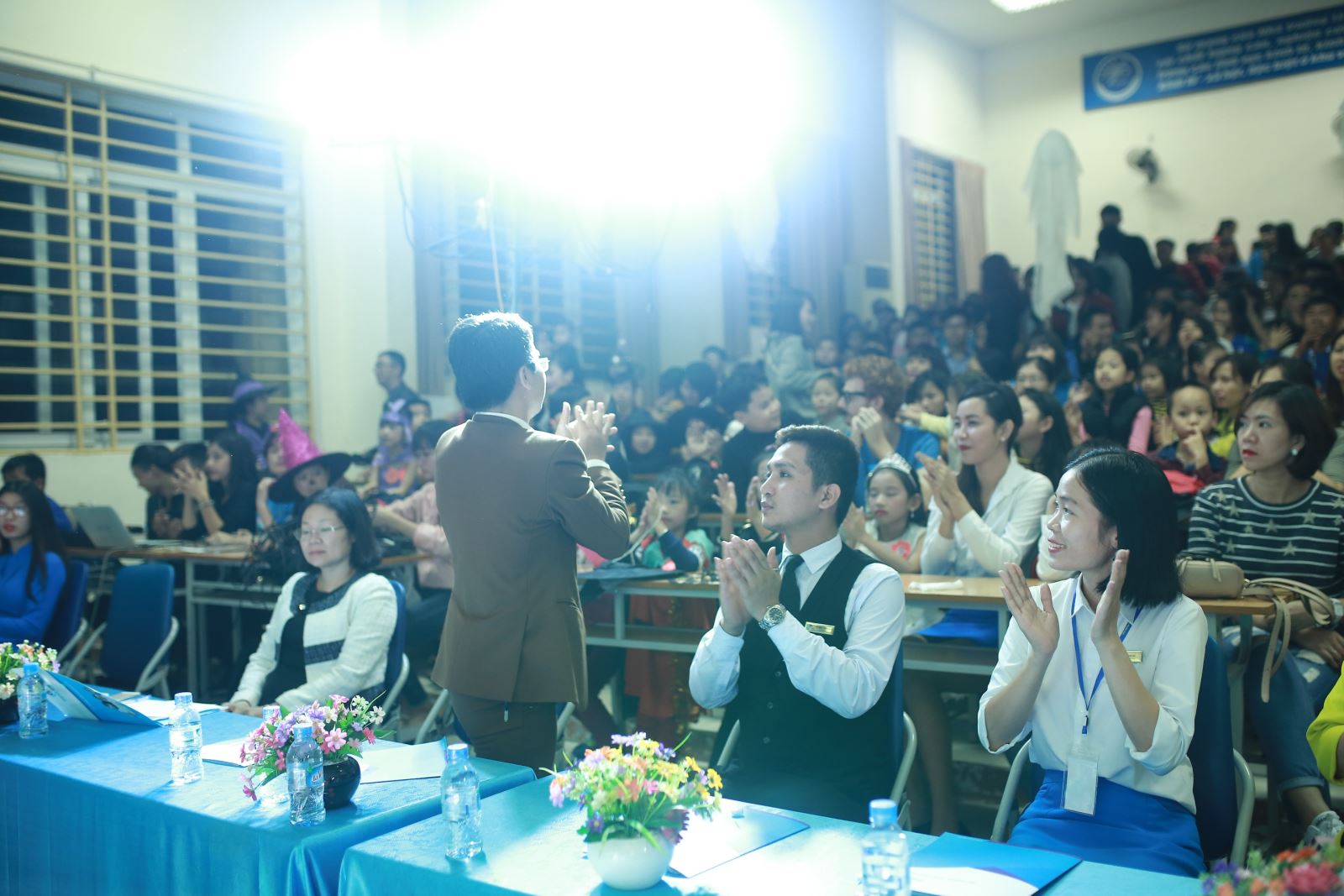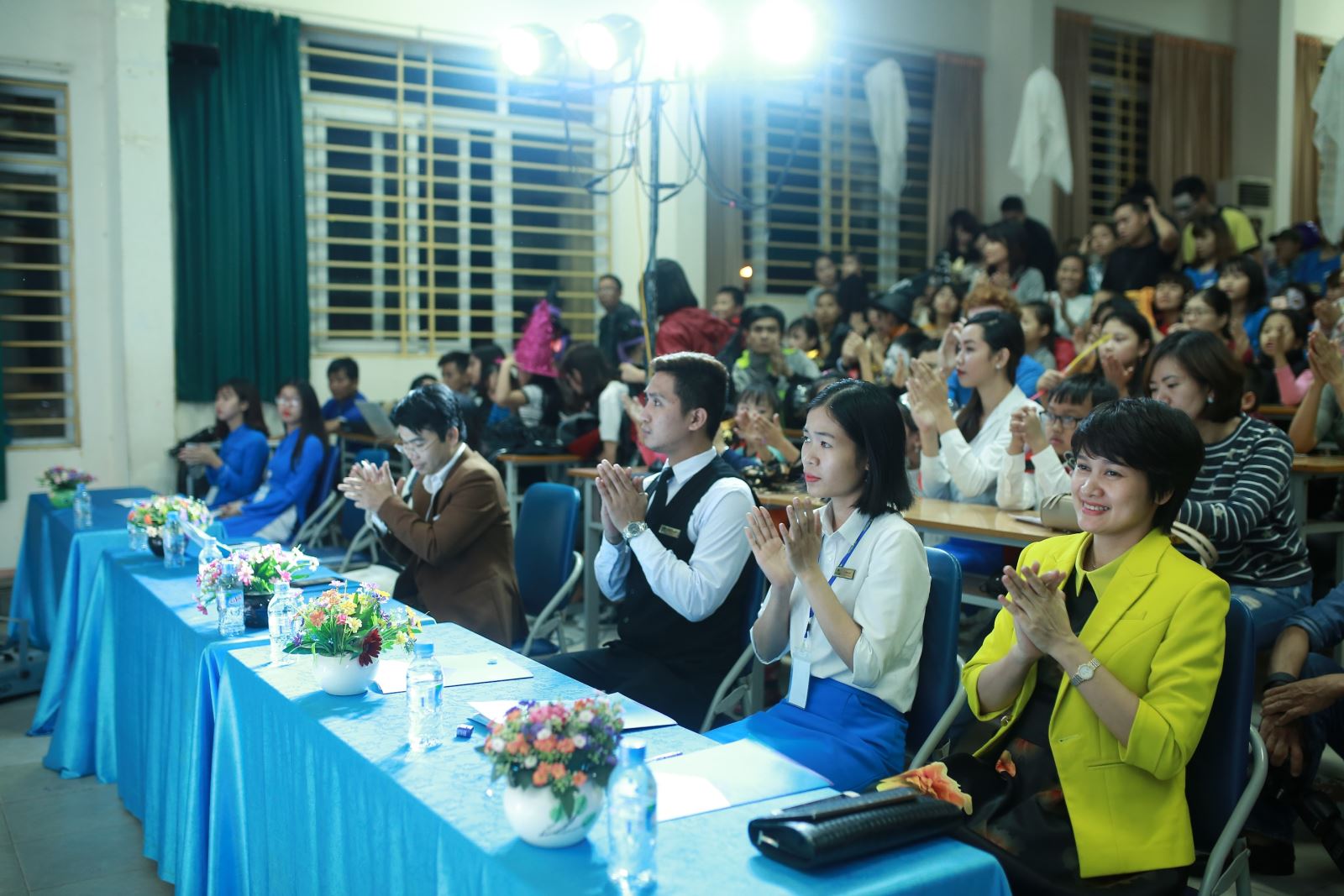 MC program to introduce the guests and the judges of the teams participating in the contest.

Singing performance from the youth Union Economic University and MBA Thai Nguyen opens the event.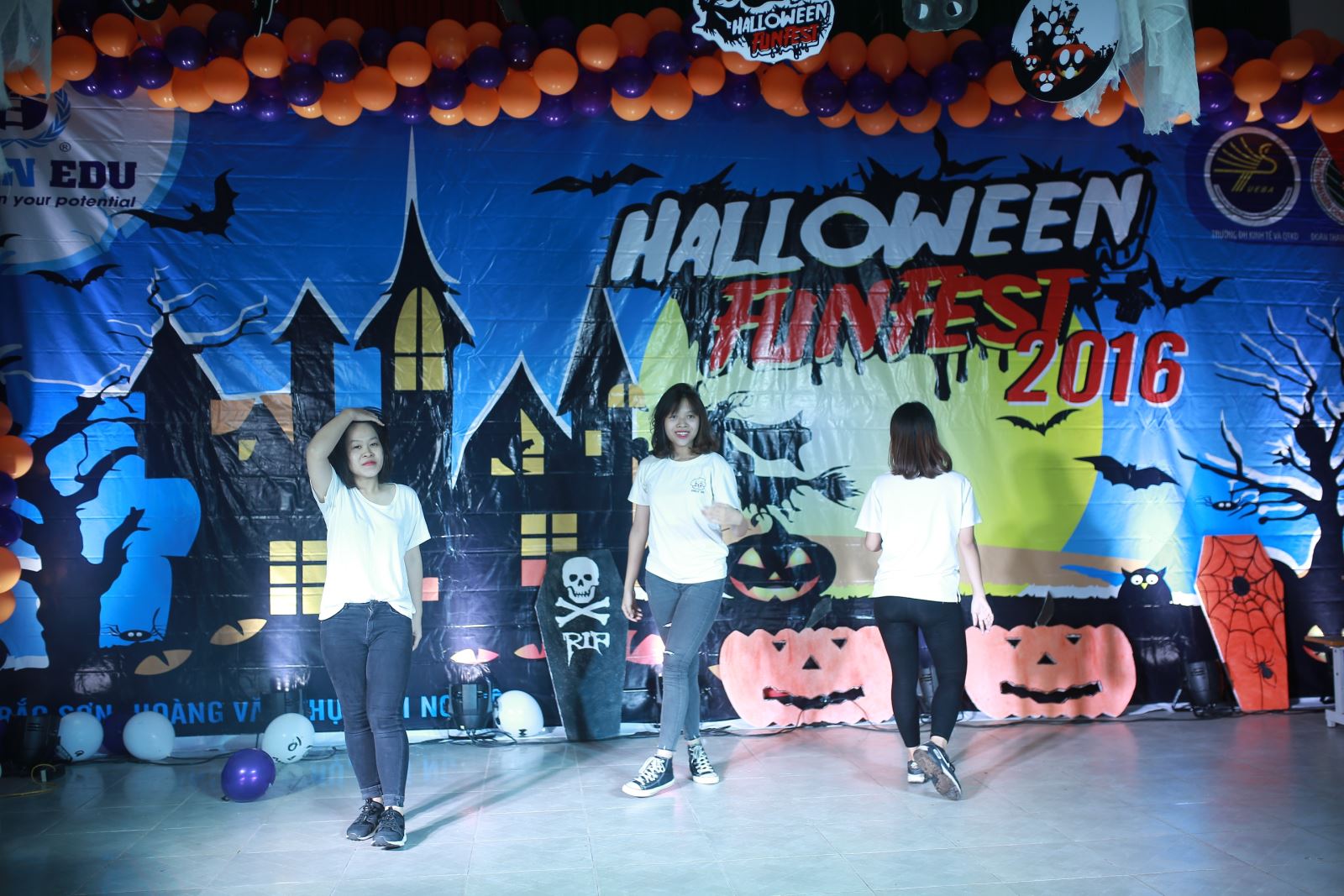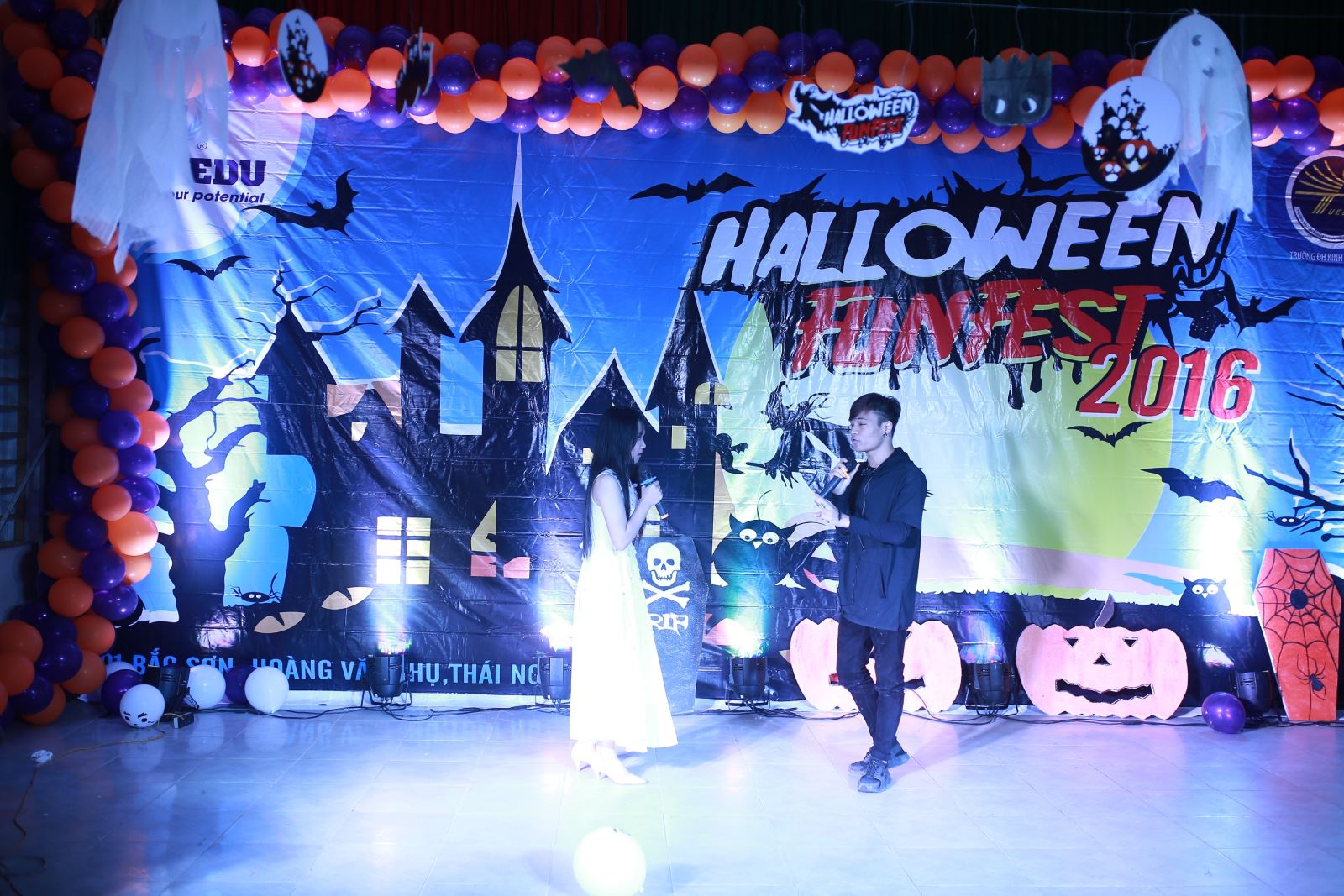 Students prepared Pirate Themed presentation. Below are some pictures of the presentation: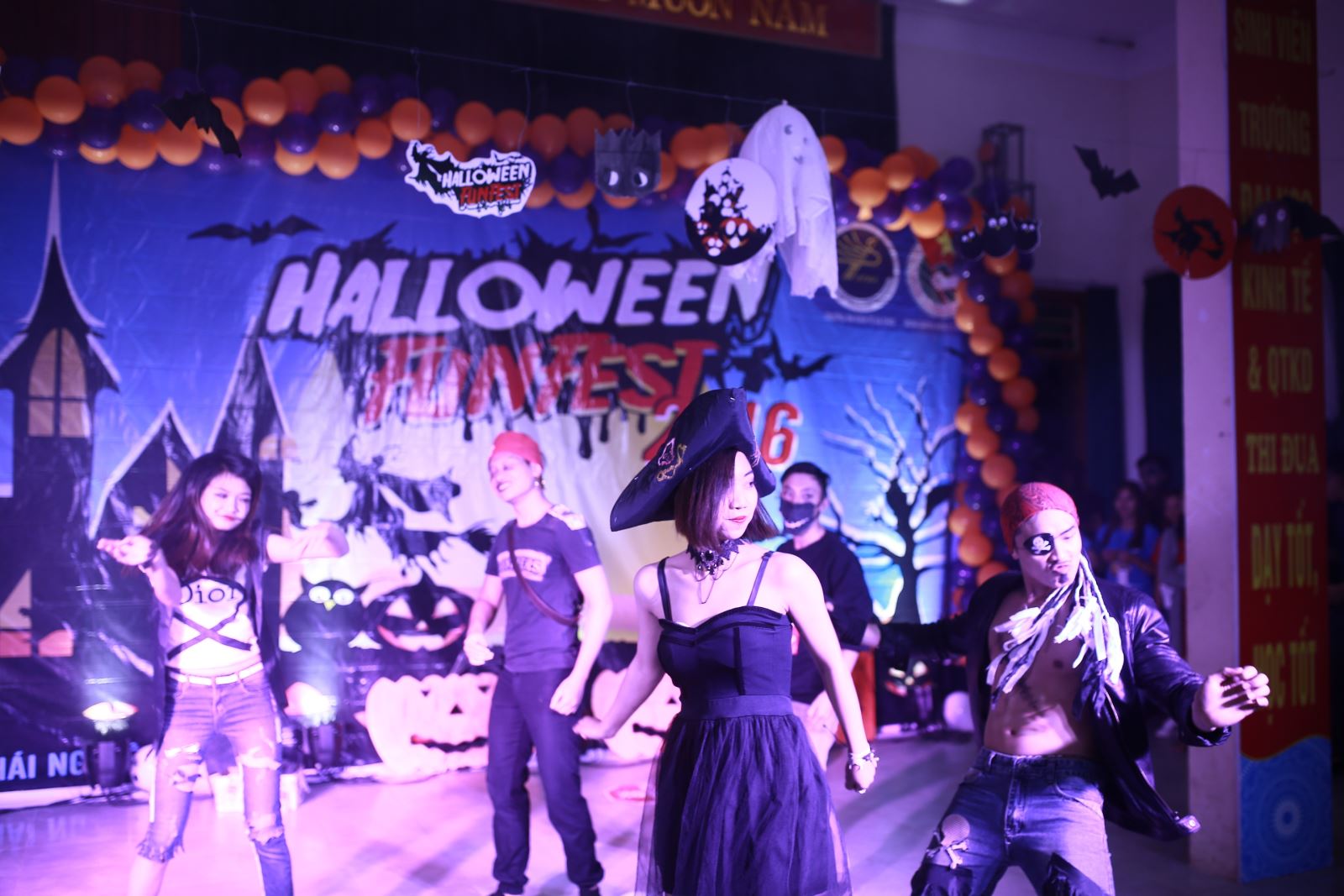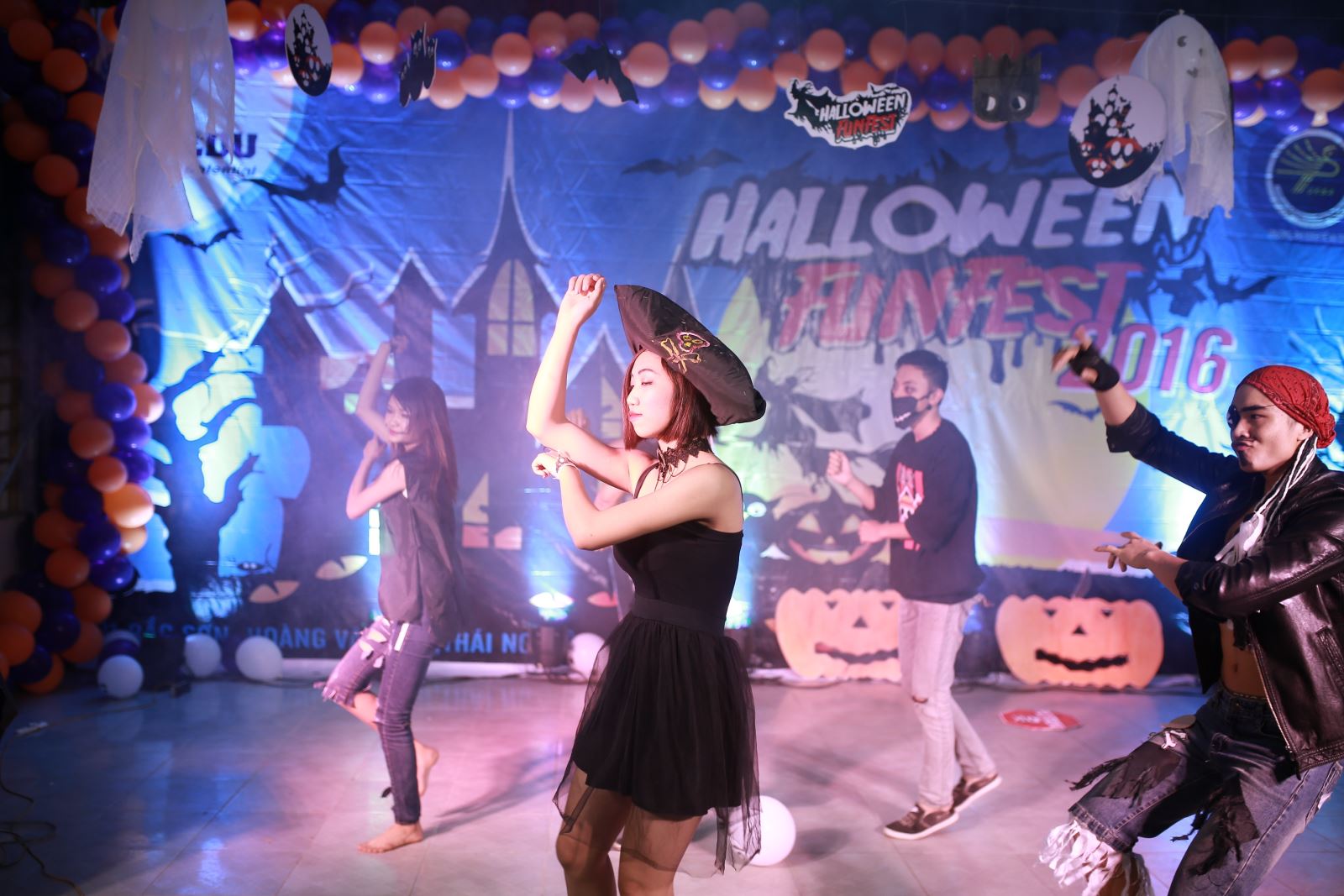 \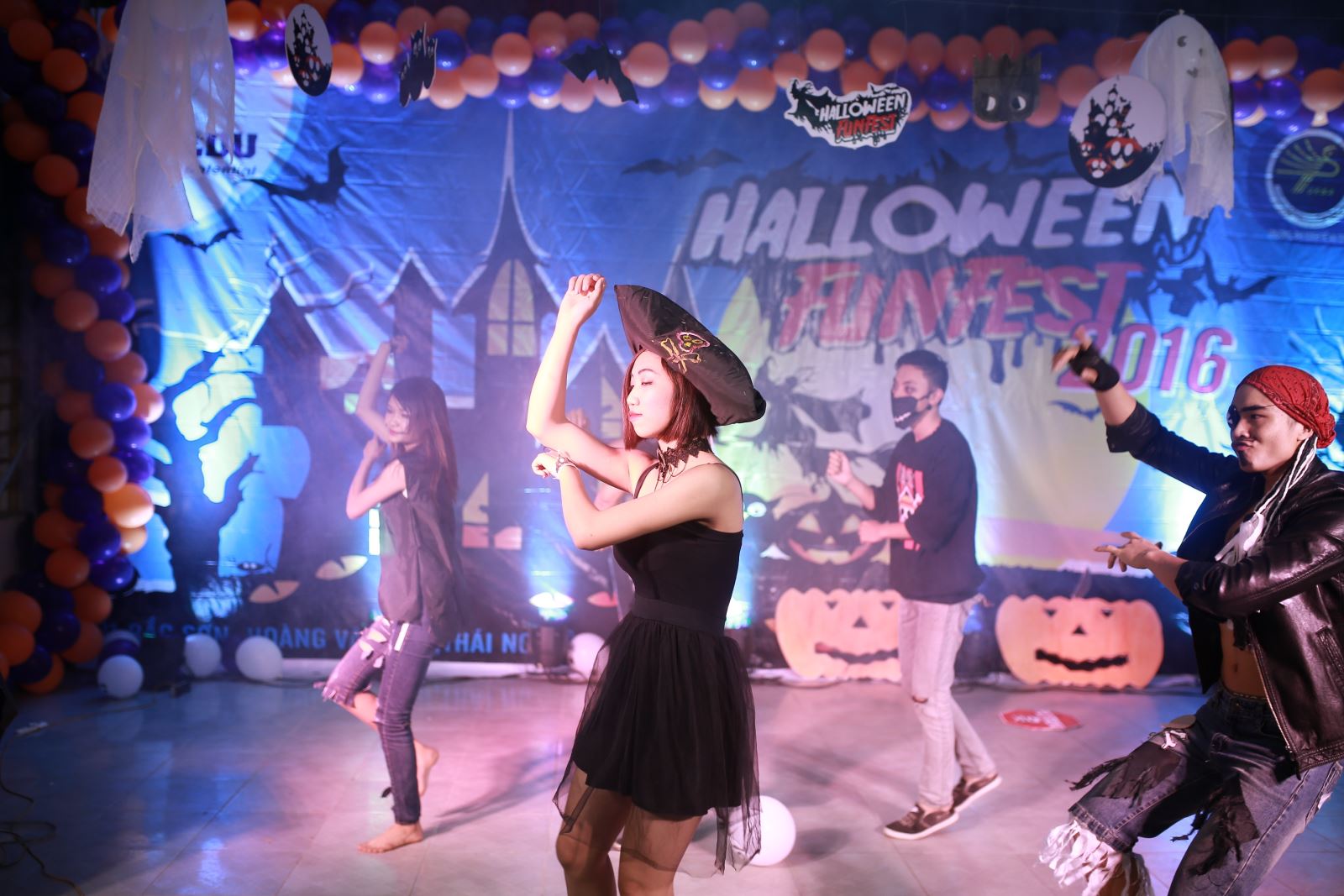 Next, Zombie Presentations entitled "The Salvaged Soul" extremely funny and exciting. The audience really enjoy the show.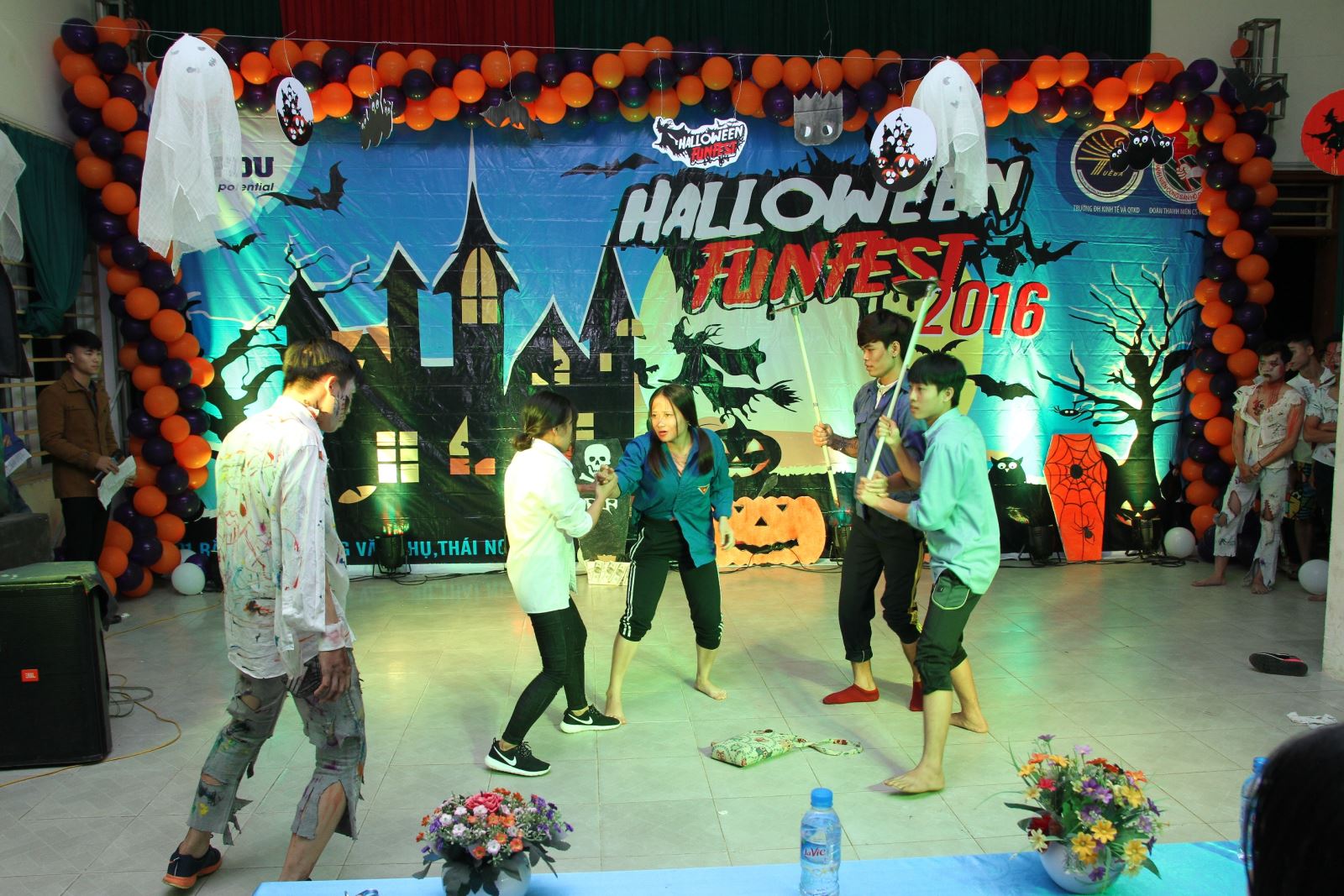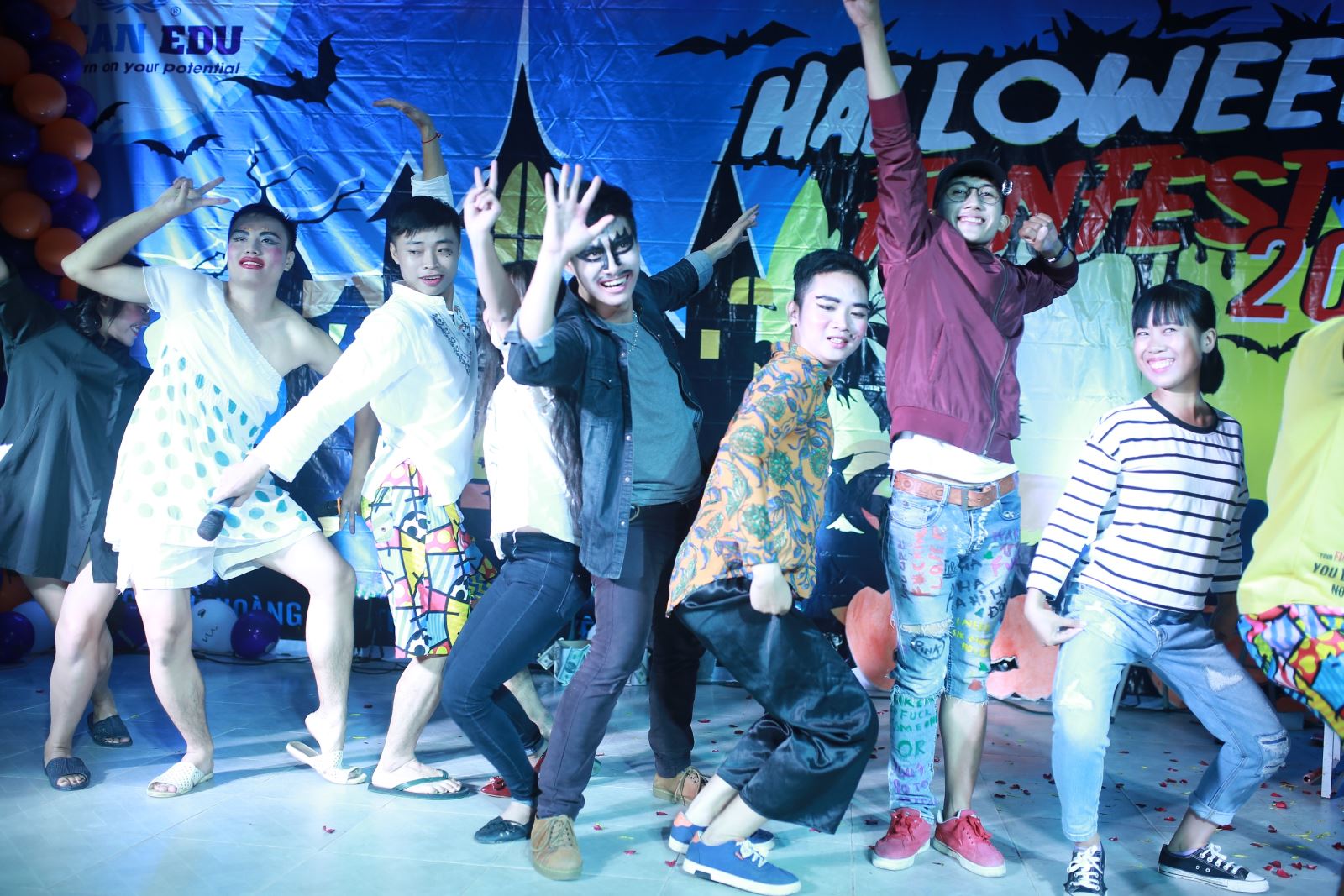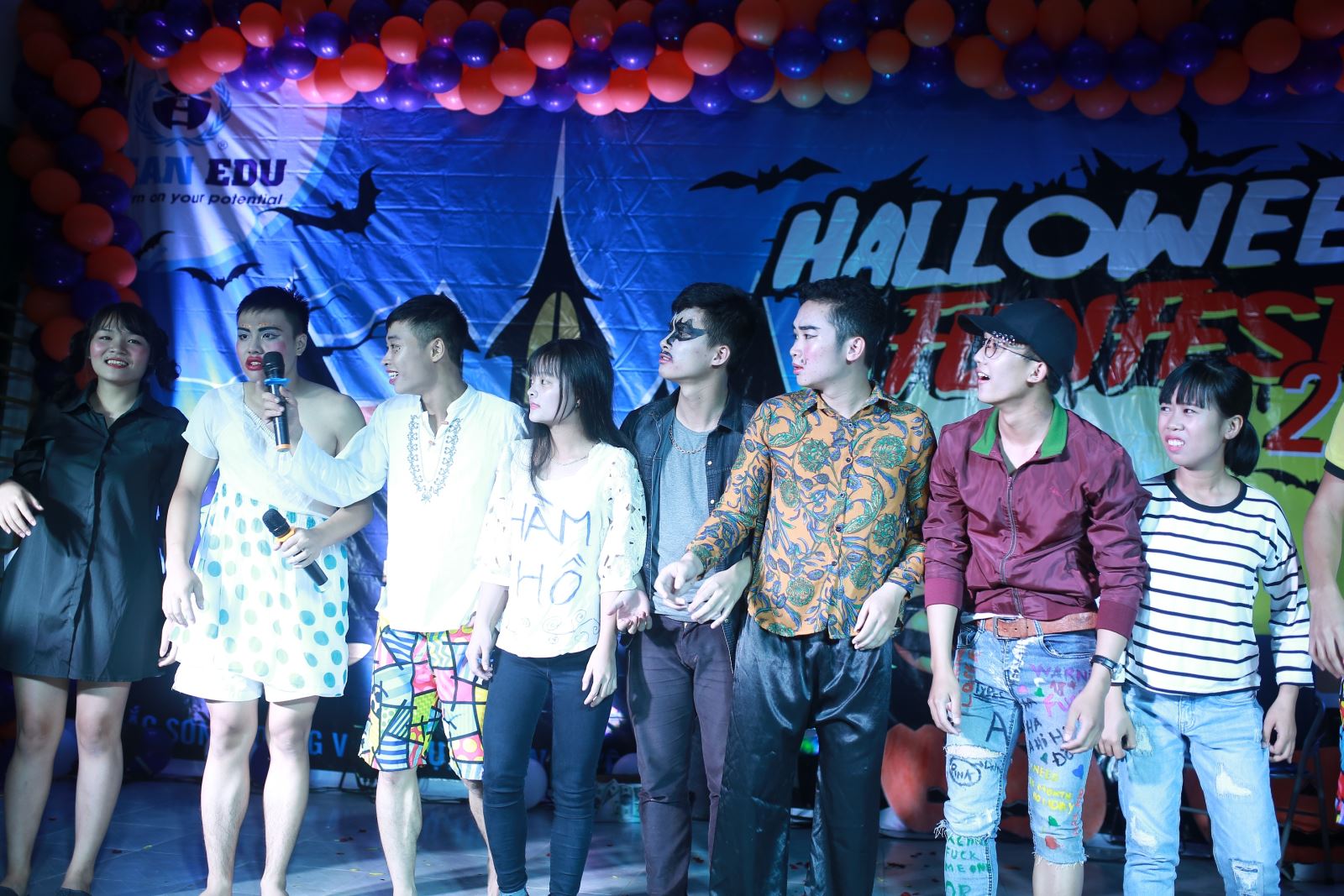 Last presentation is entitled "Dream Killer". The performers dressed like a killer. Below are the pictures from their presentation: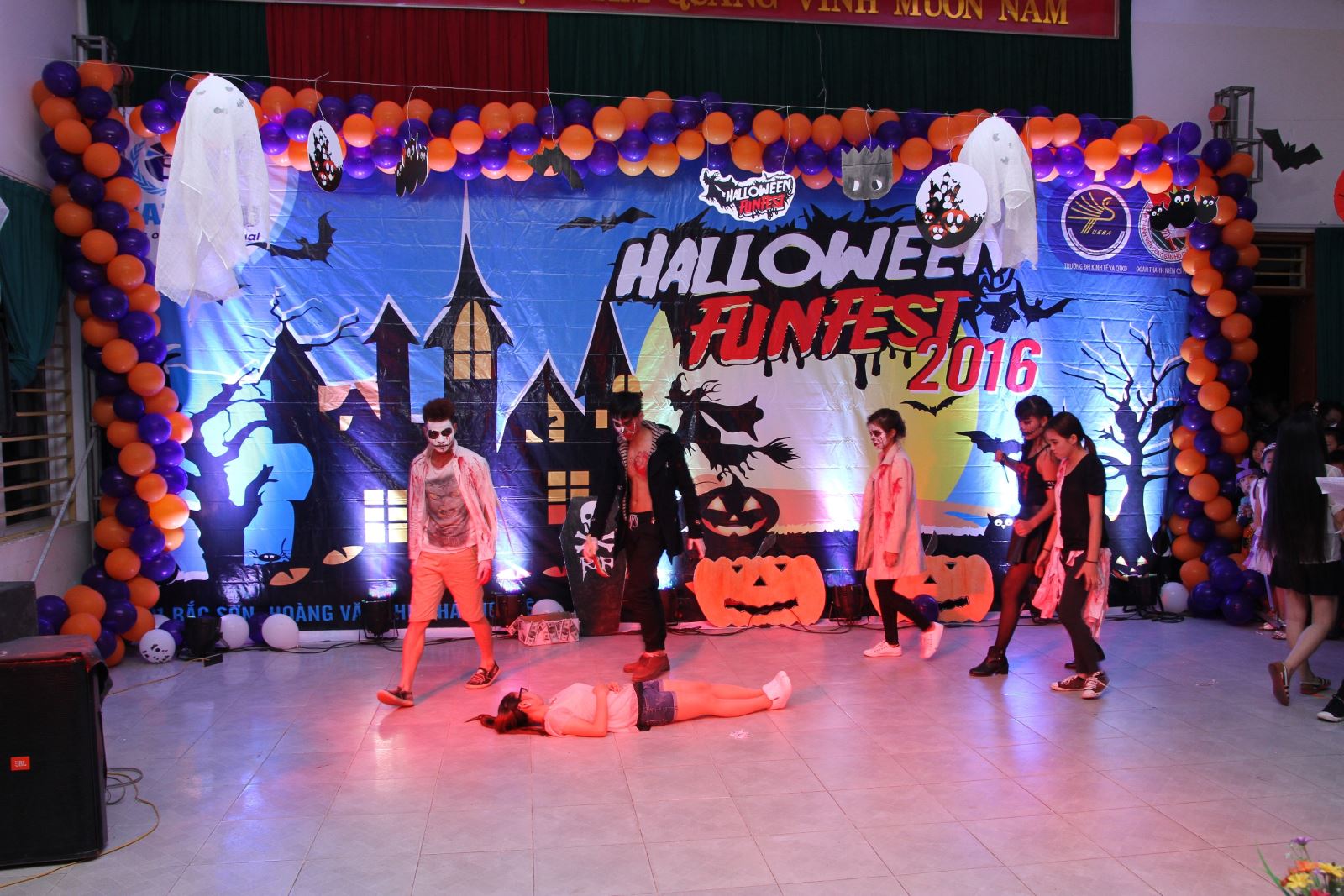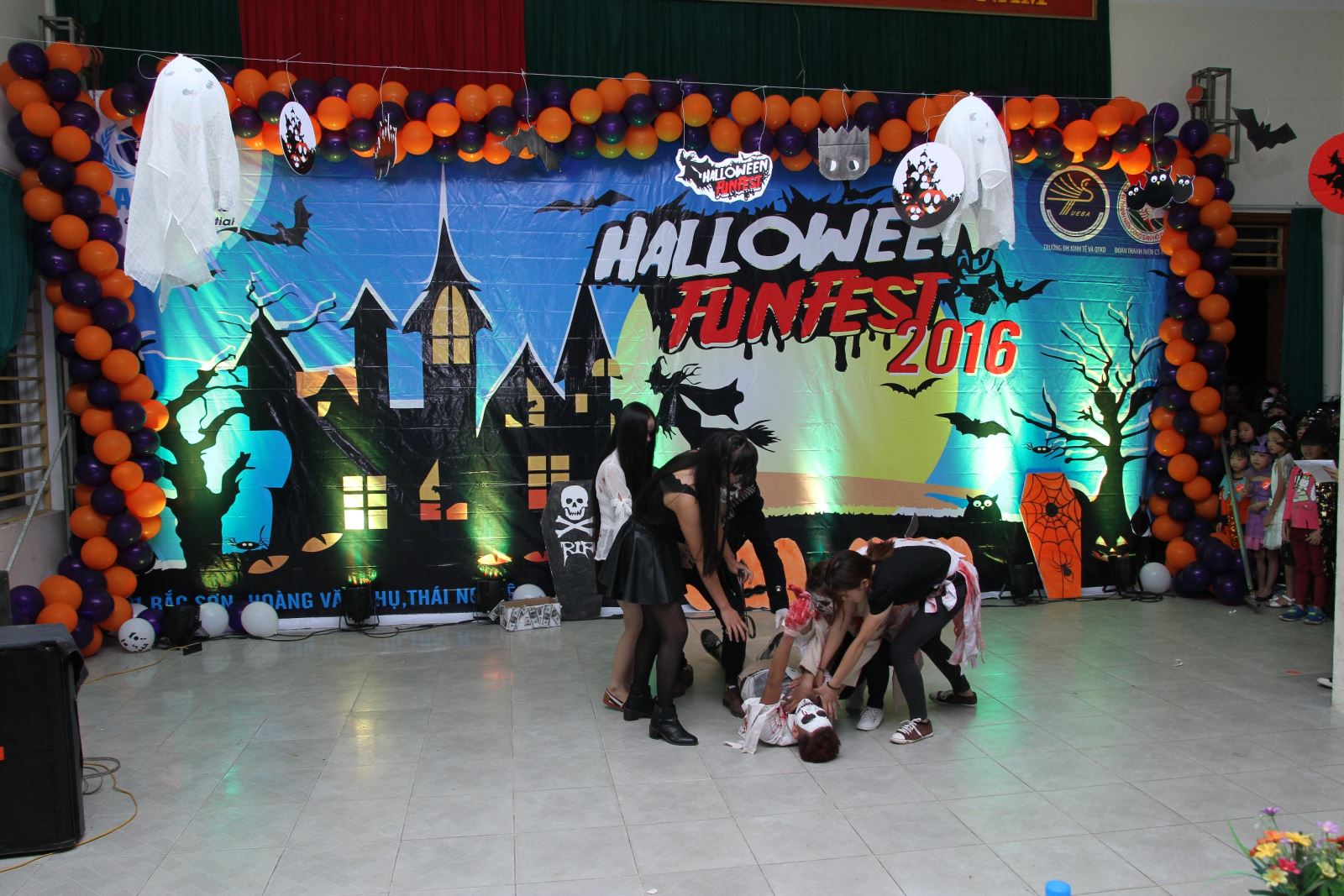 After the contest the audience were entertained with fashion show from students.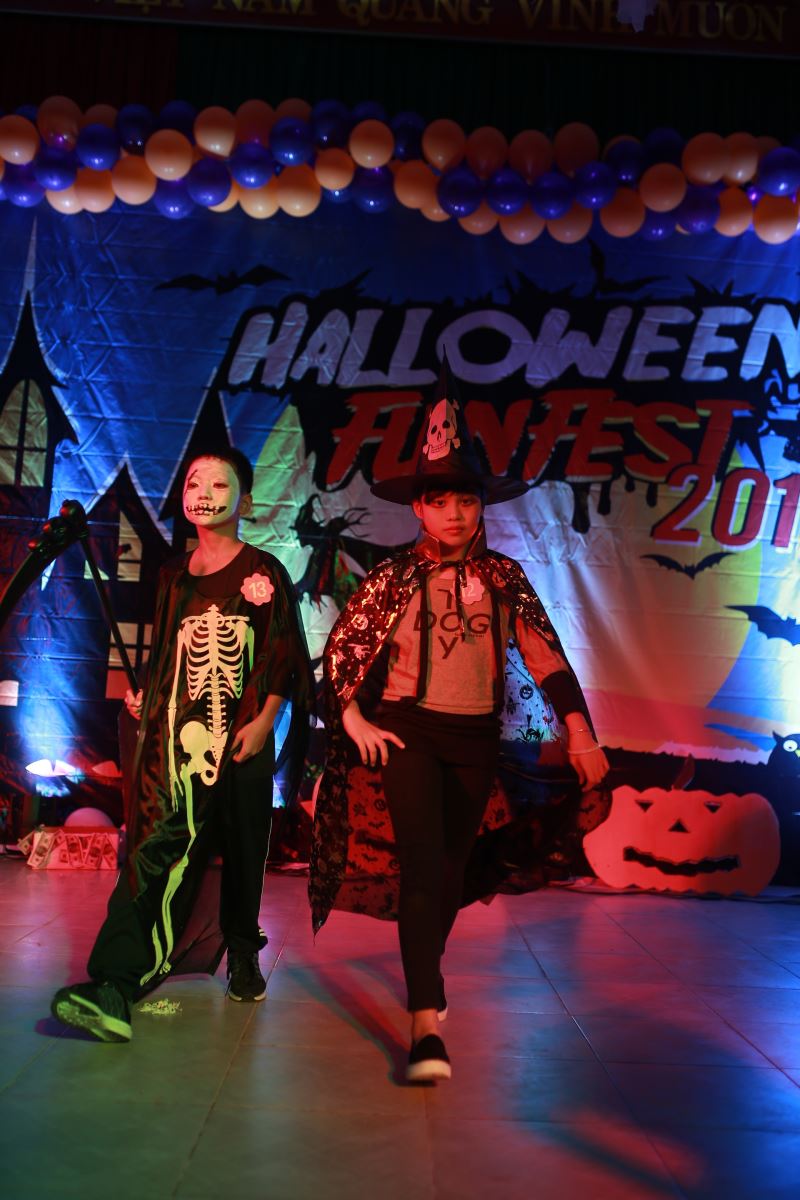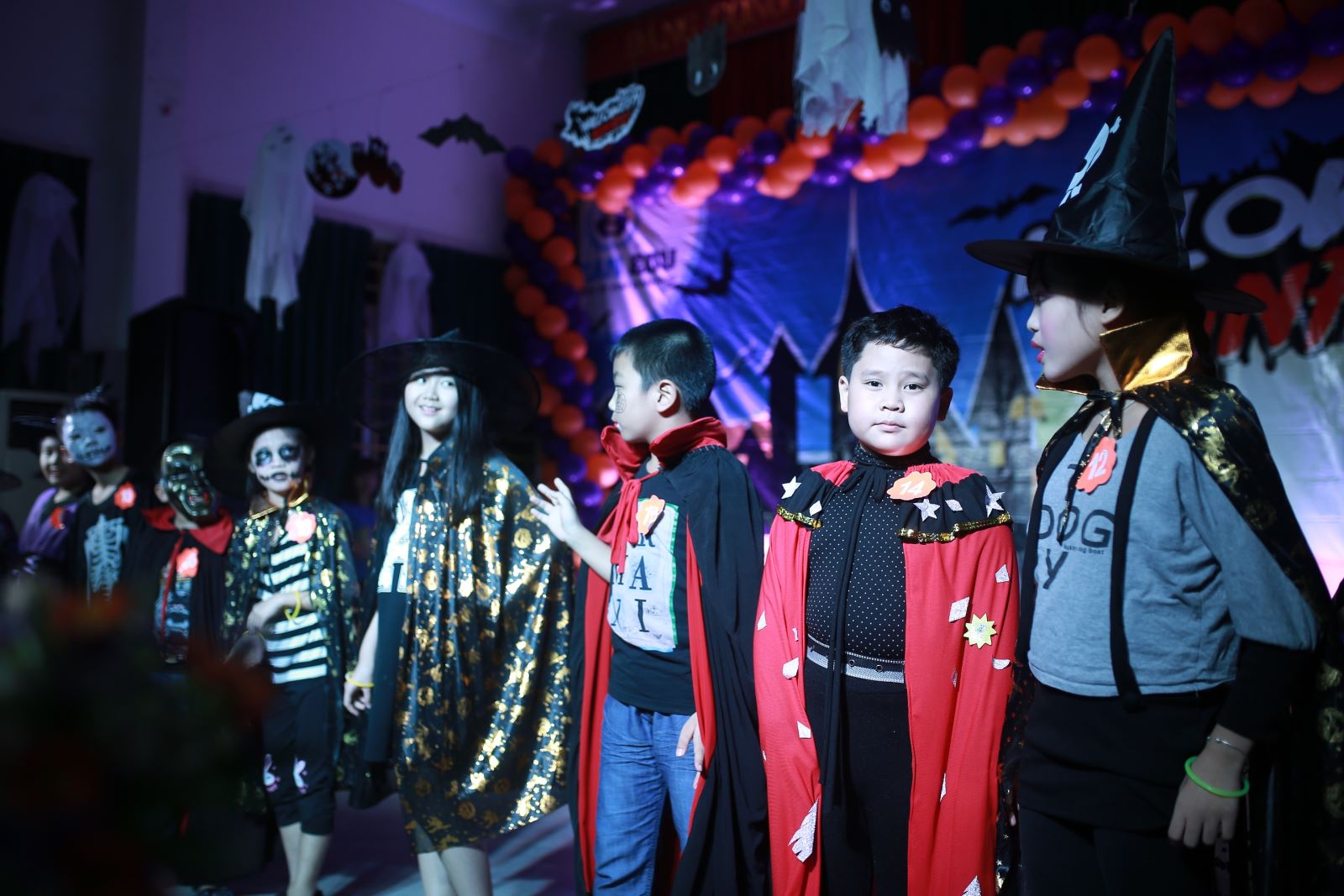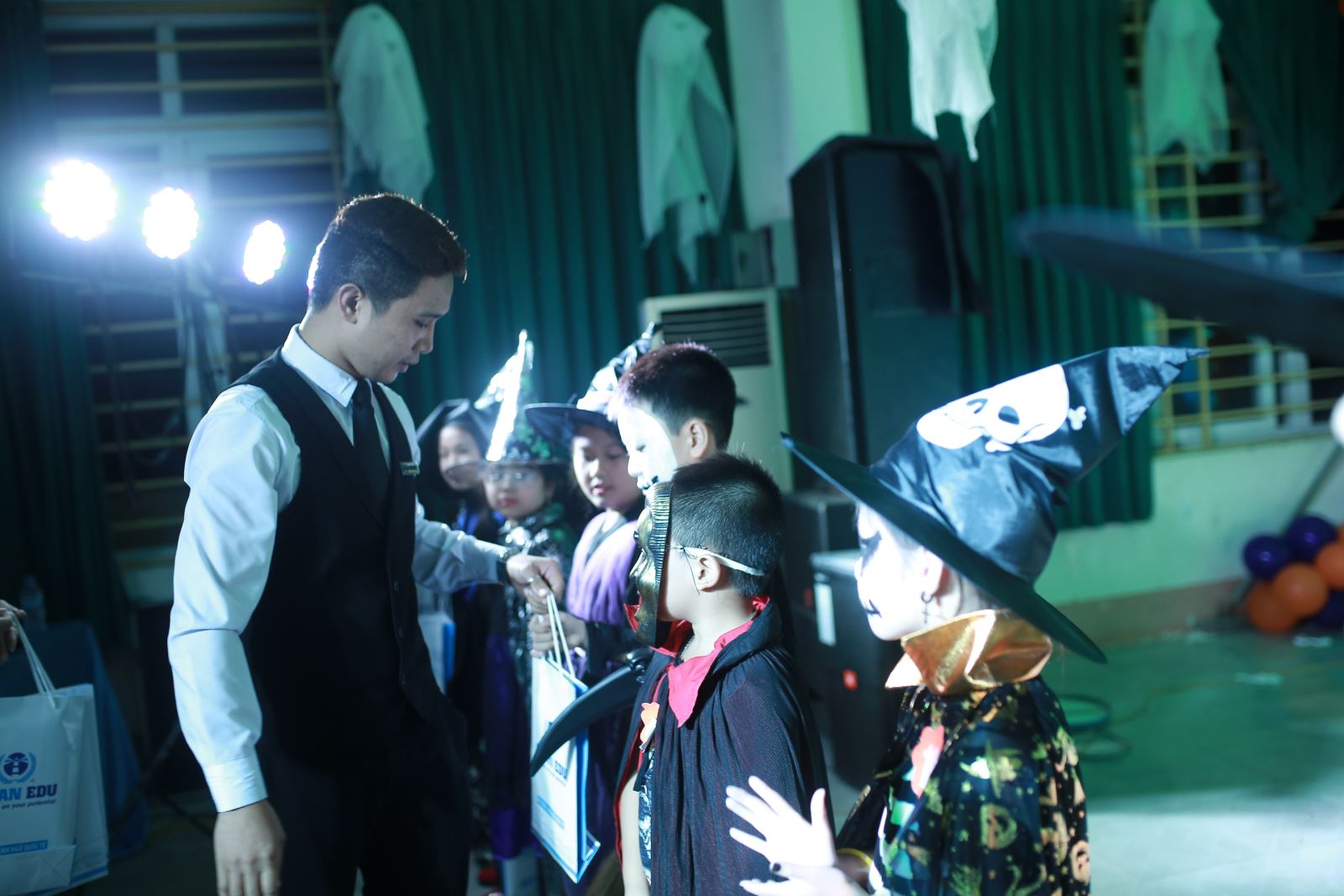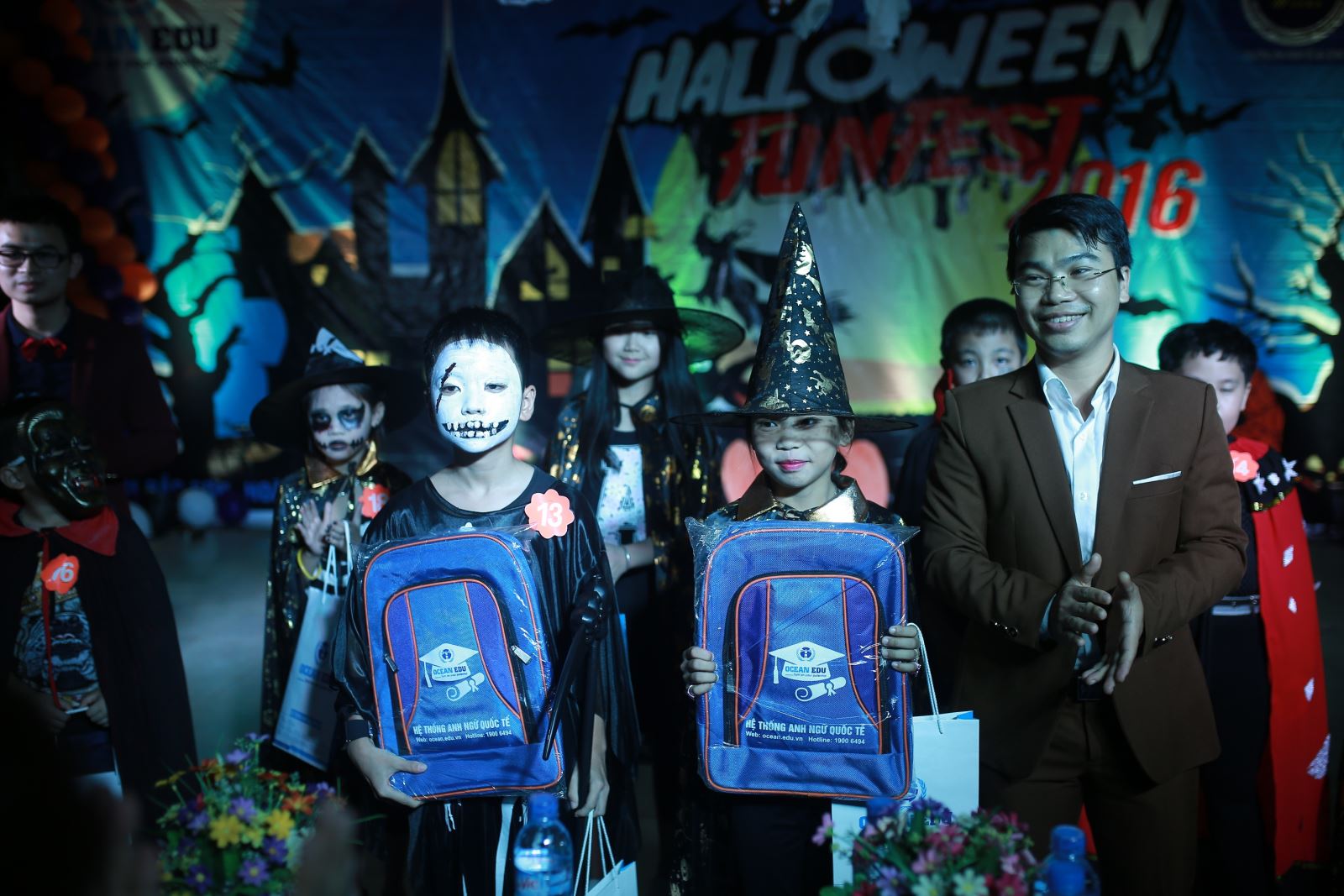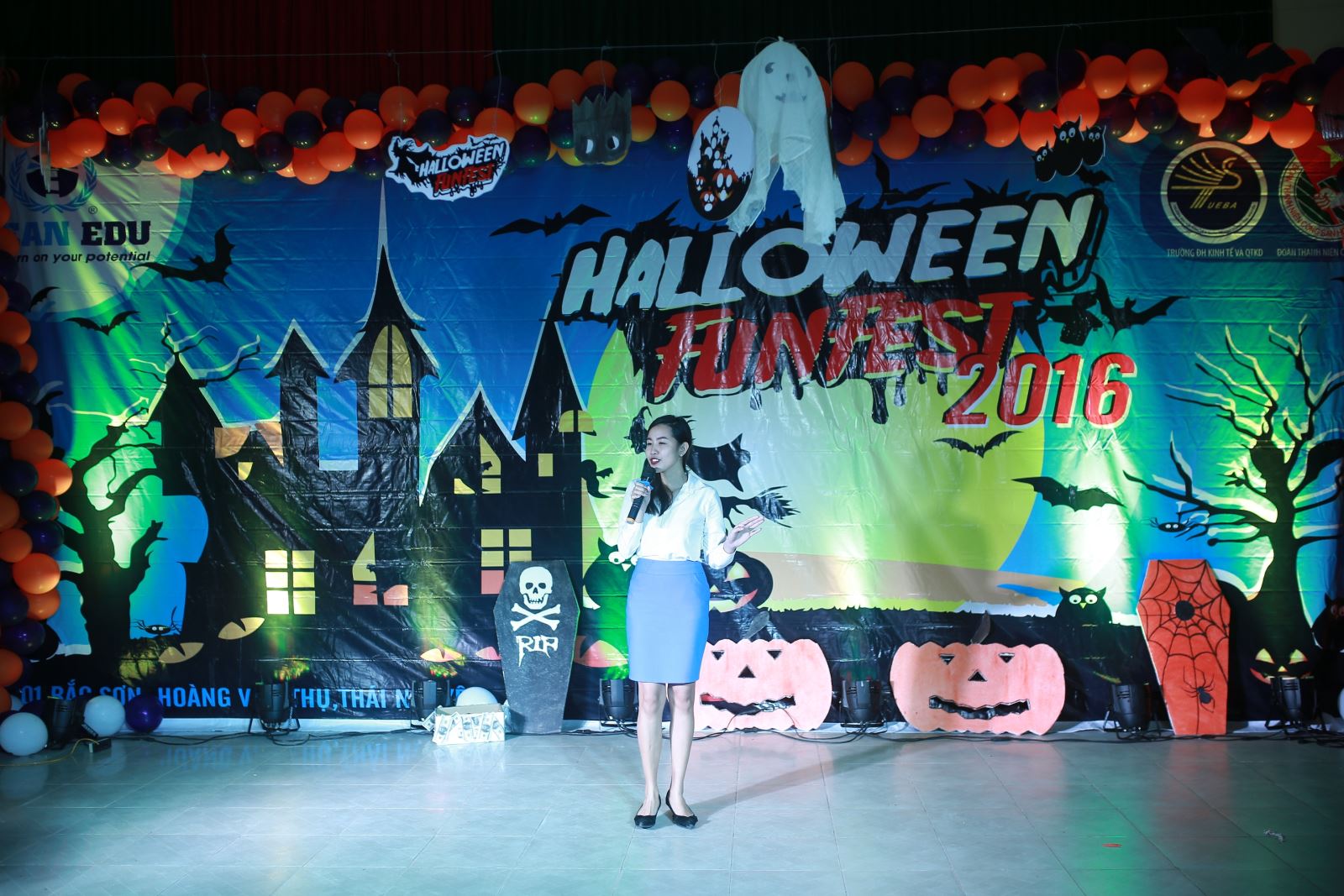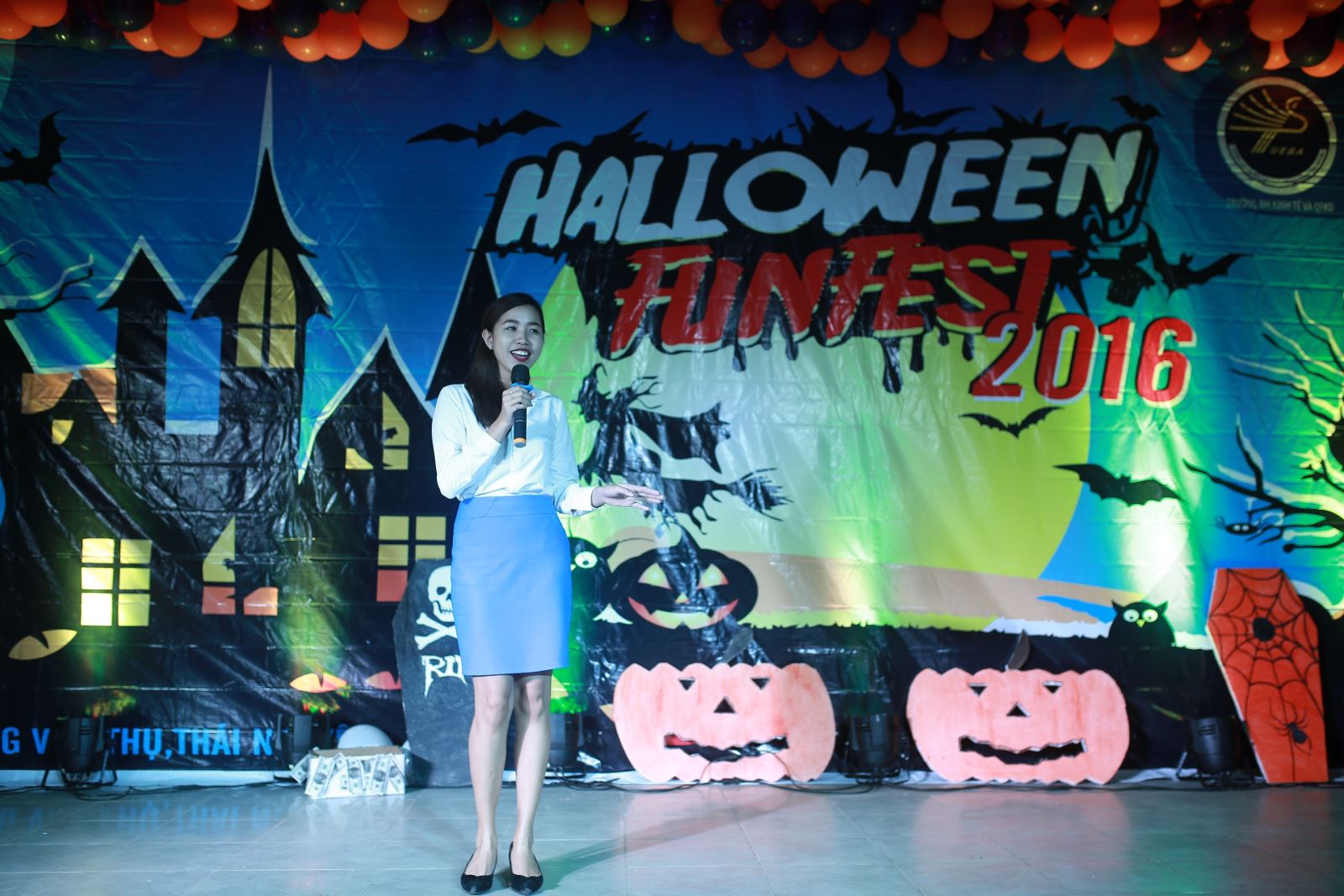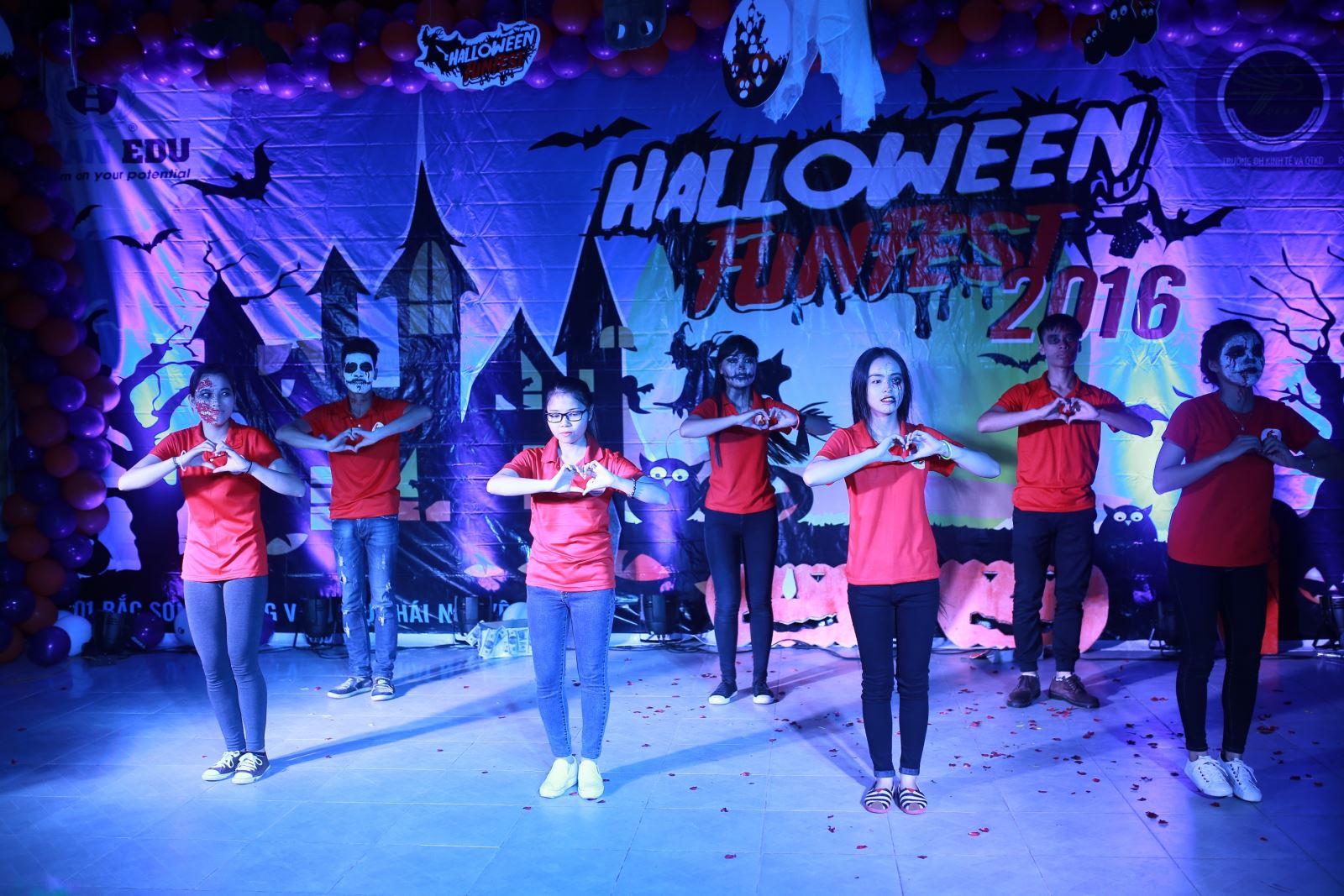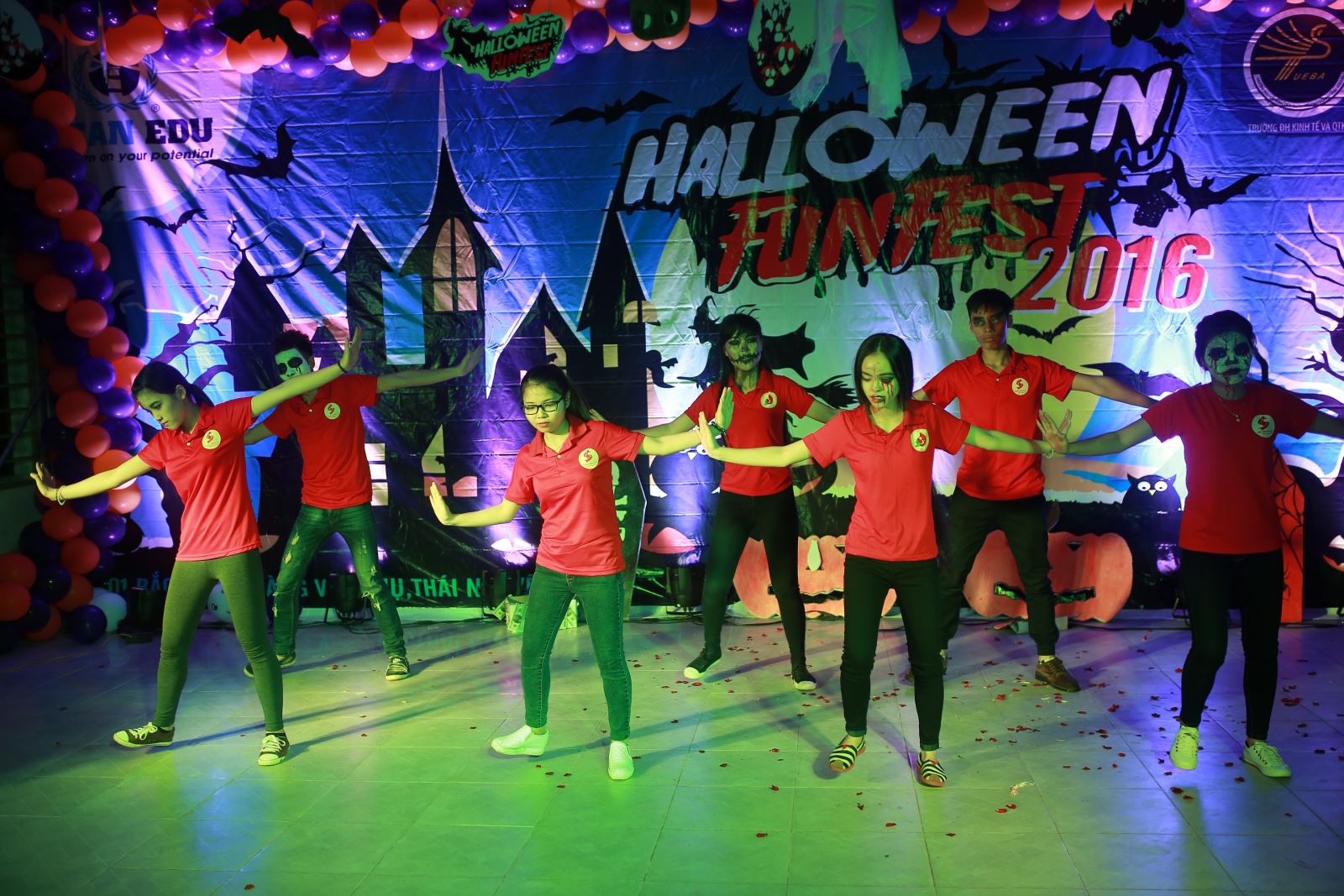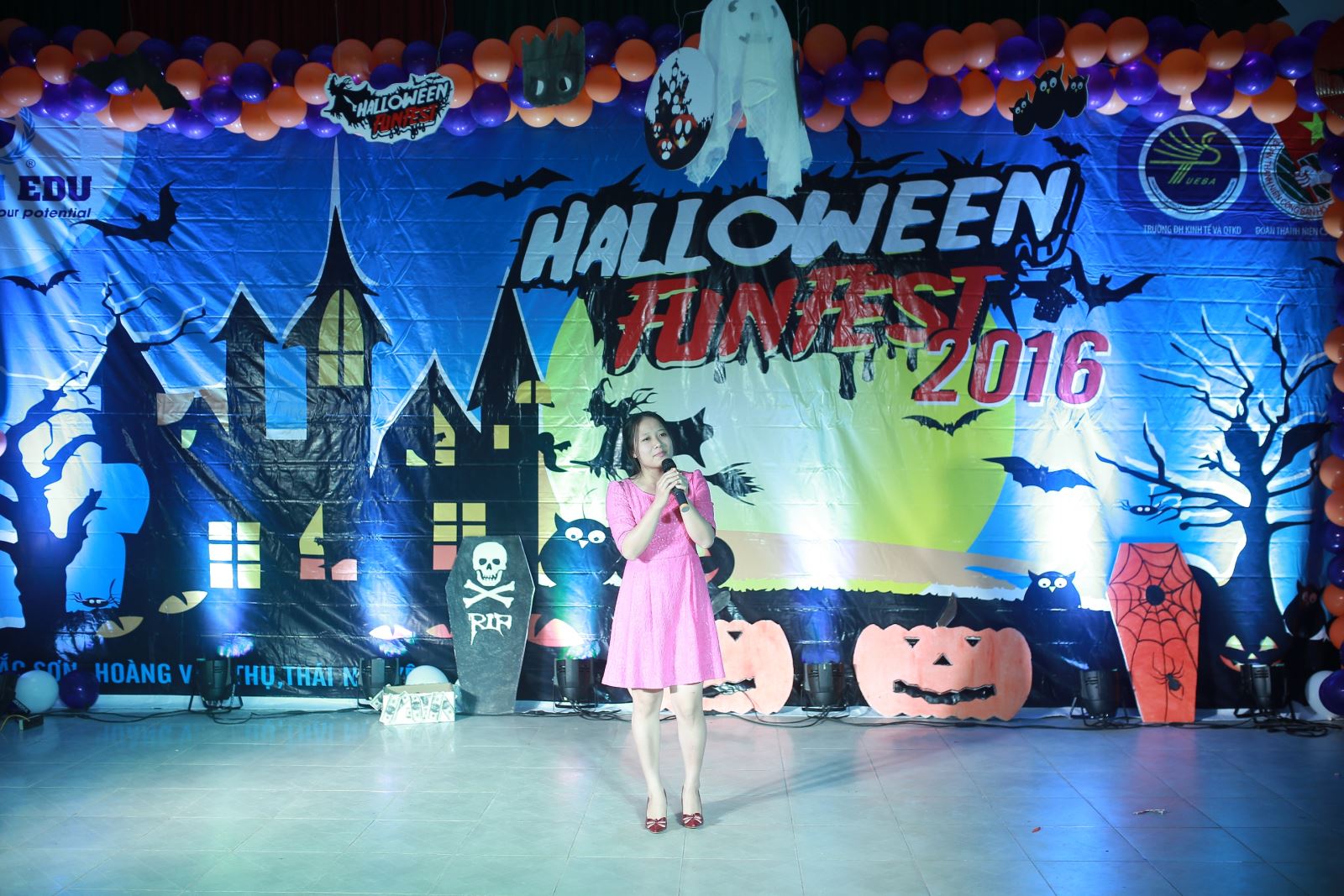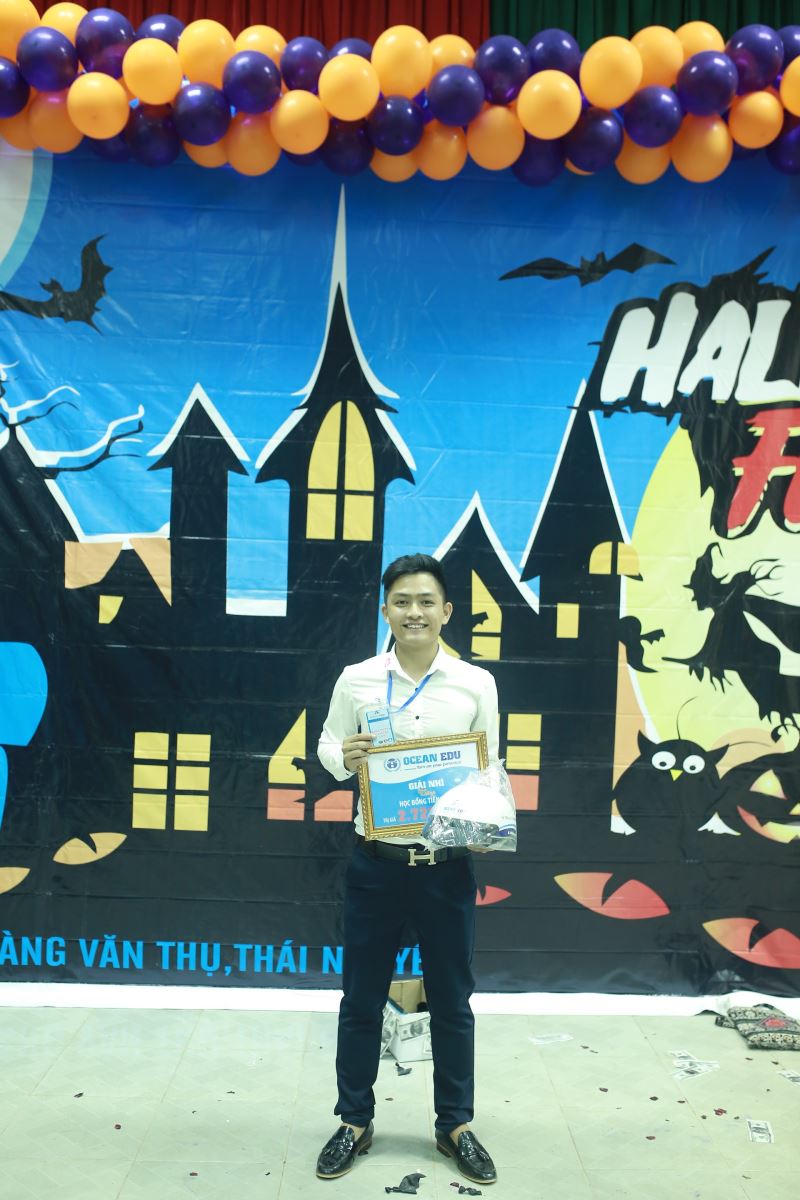 The lucky draw full scholarship worth 3.890.000d was fortunate to be given to you in the ABO - "Youth Volunteer Club Thai Nguyen"
First prize was awarded to the team " TNUT ENGLISH CLUB" from the University of Industrial Engineering Taiyuan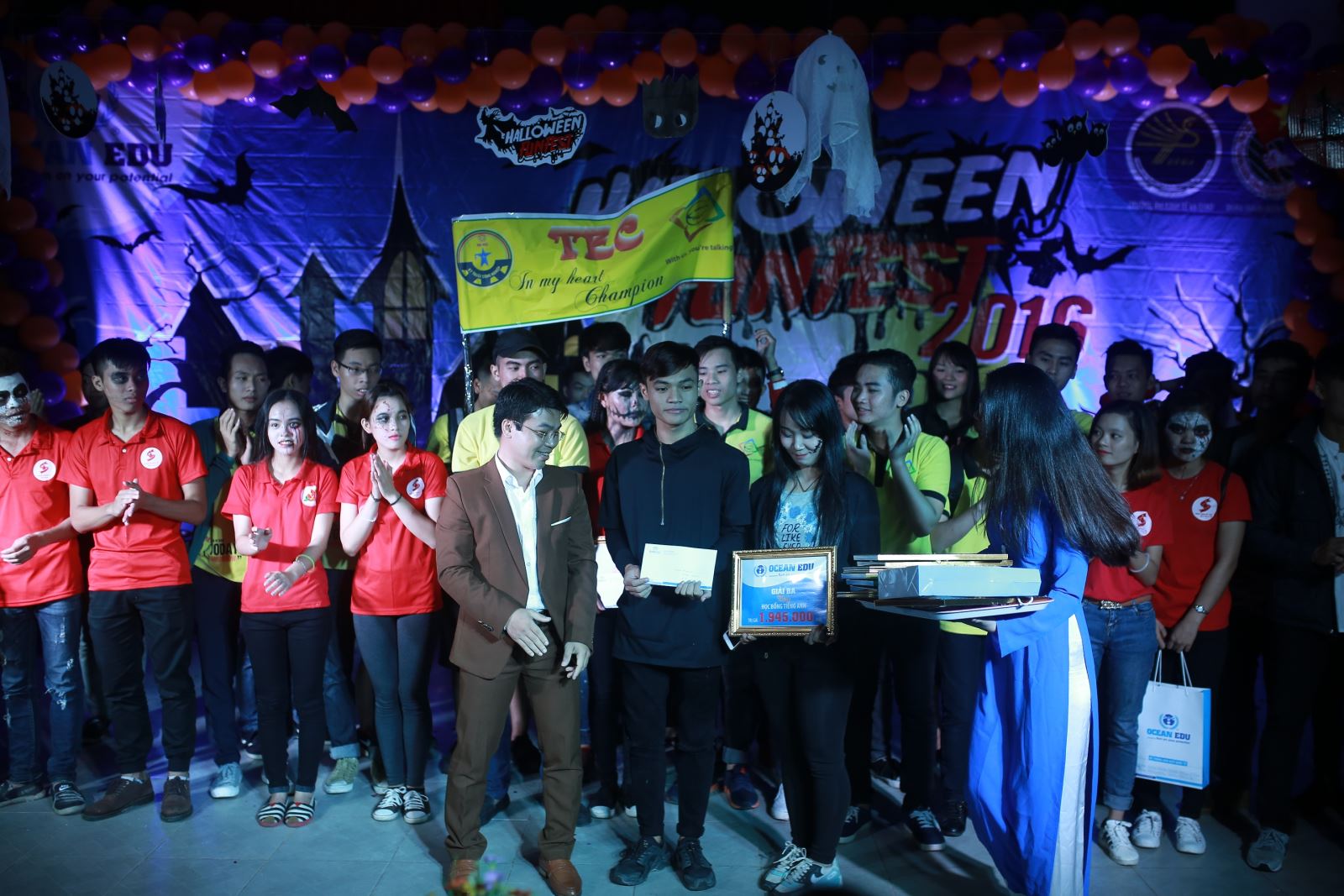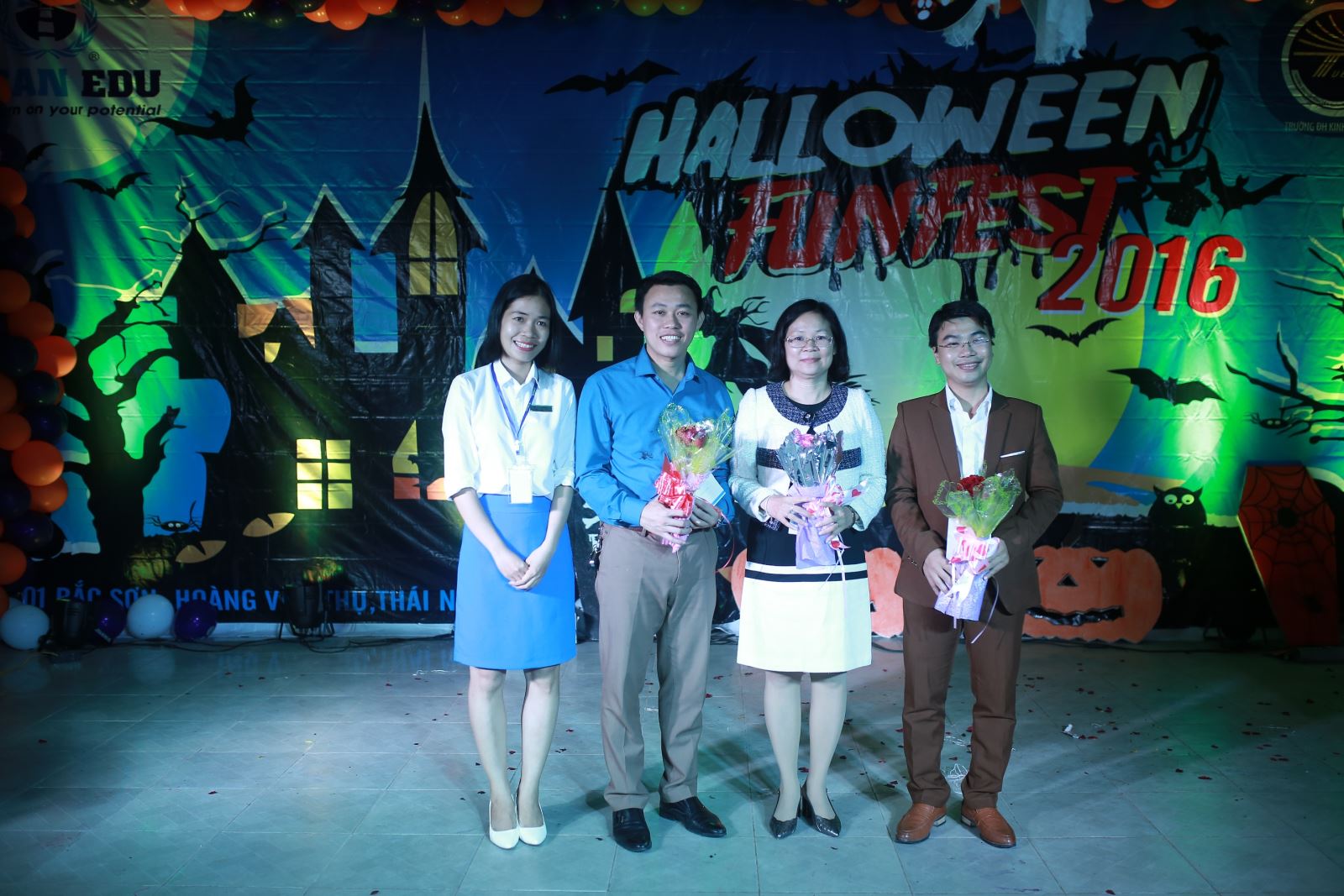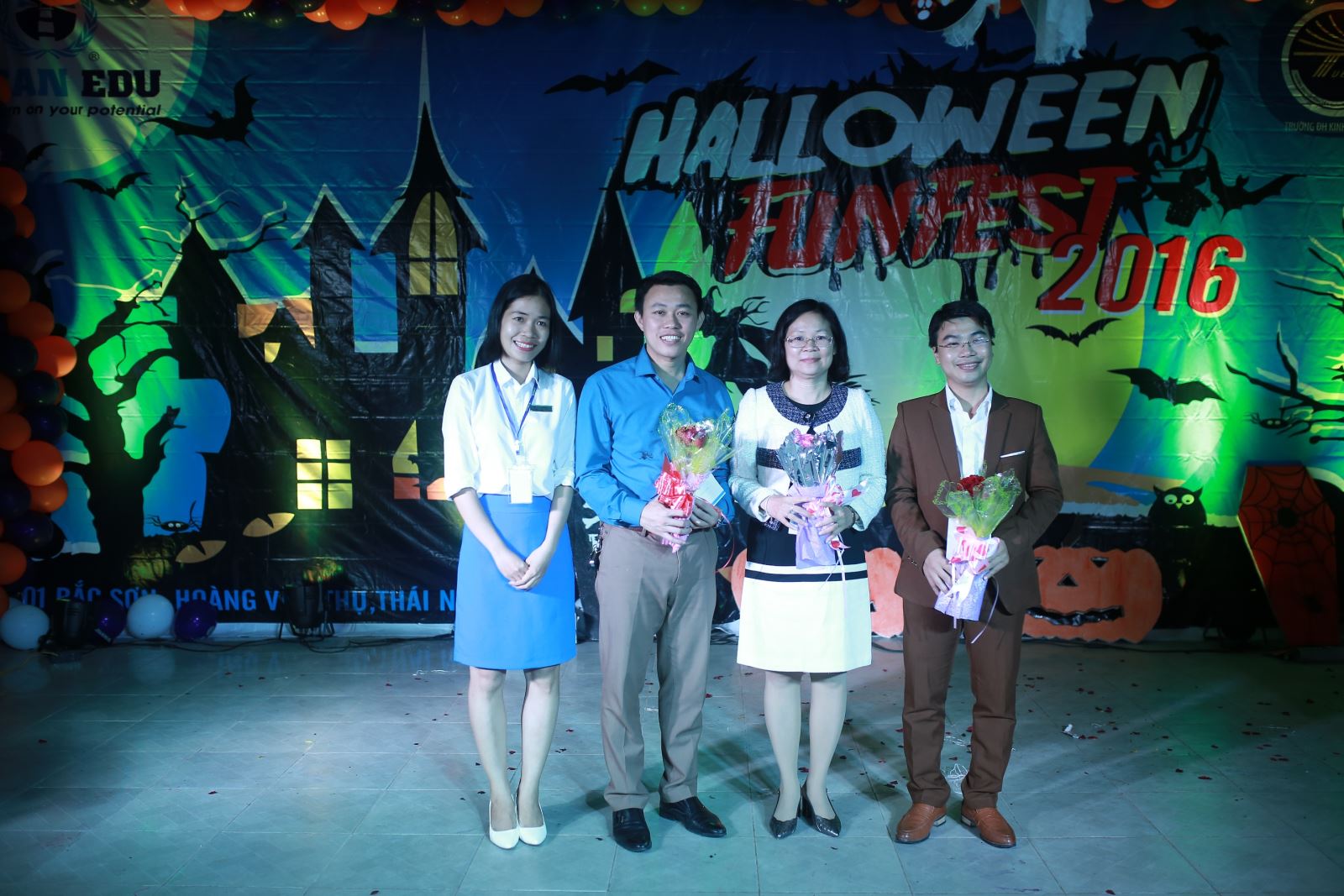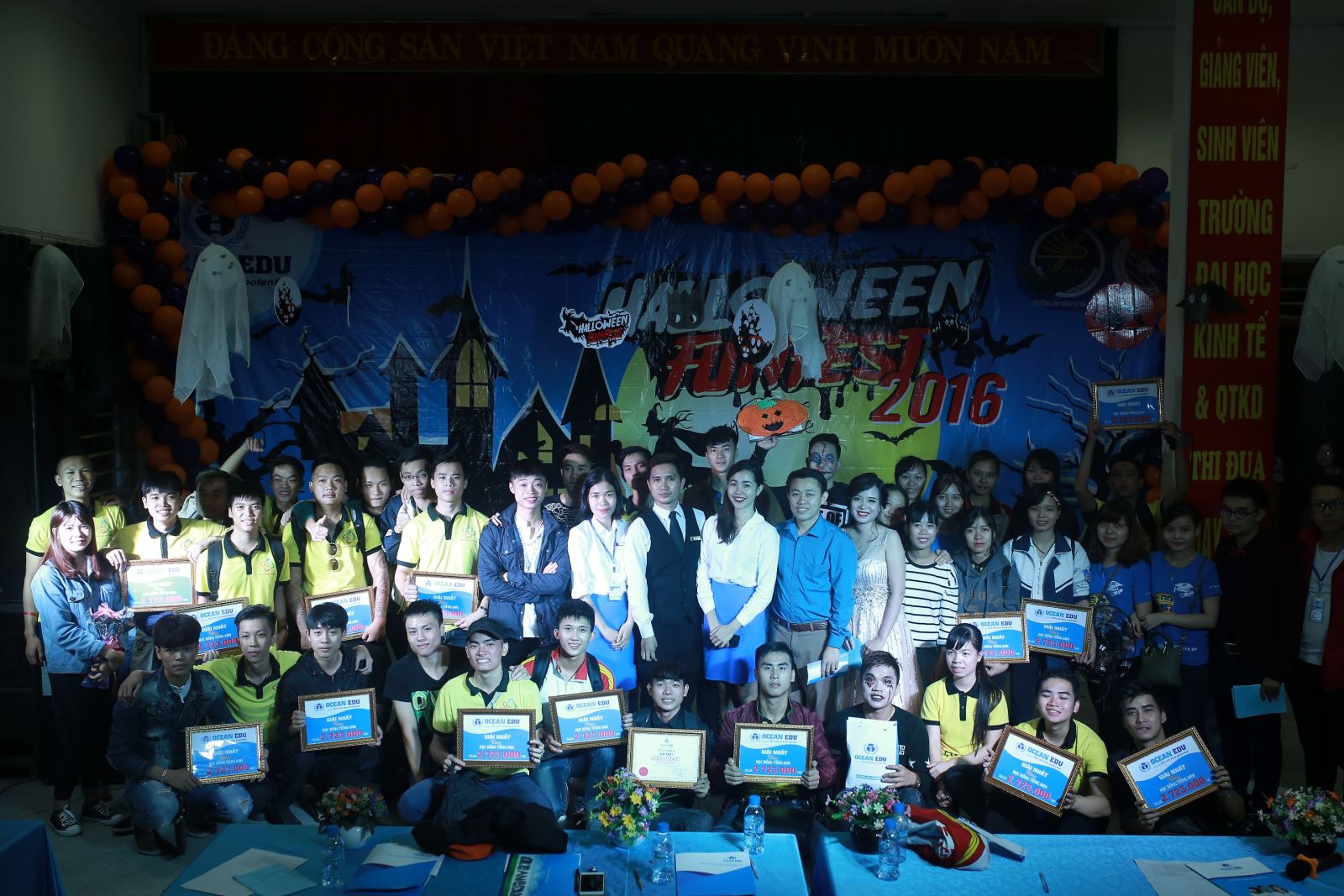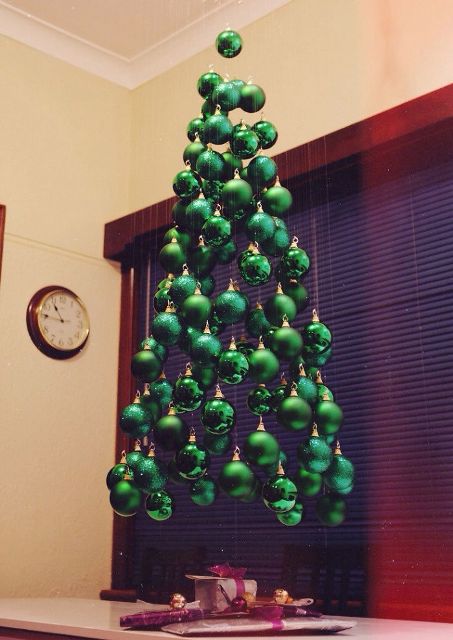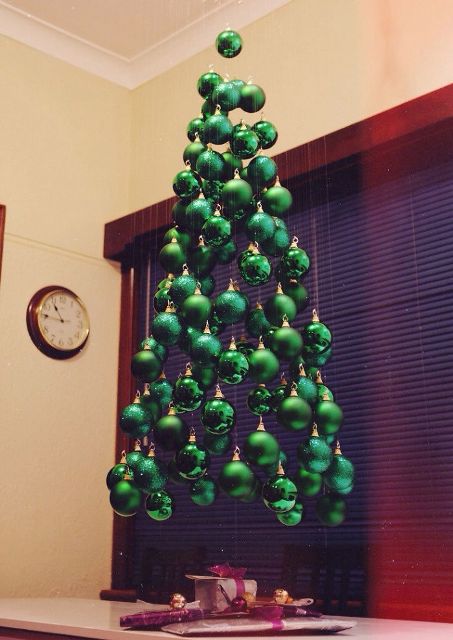 Memorable moments of Halloween, scholarship were awarded to the deserving students
2016 Halloween Celebration was very successful. Thank you delegates ,invited guest who participated in our event.