Ocean Edu: "Hi Baby, What is your thought of the summer camp experience"
Duy Anh : Yes , through summer camp , I gain new friends. We played games, dine and rest together. Also , I was able to communicate in English language with everyone. Teachers instruct us on how to pronounce and express emotions with the use of the English language. Besides, children learn the soft skills in everyday life such as teamwork, time management, relaxation, creativity and innovation.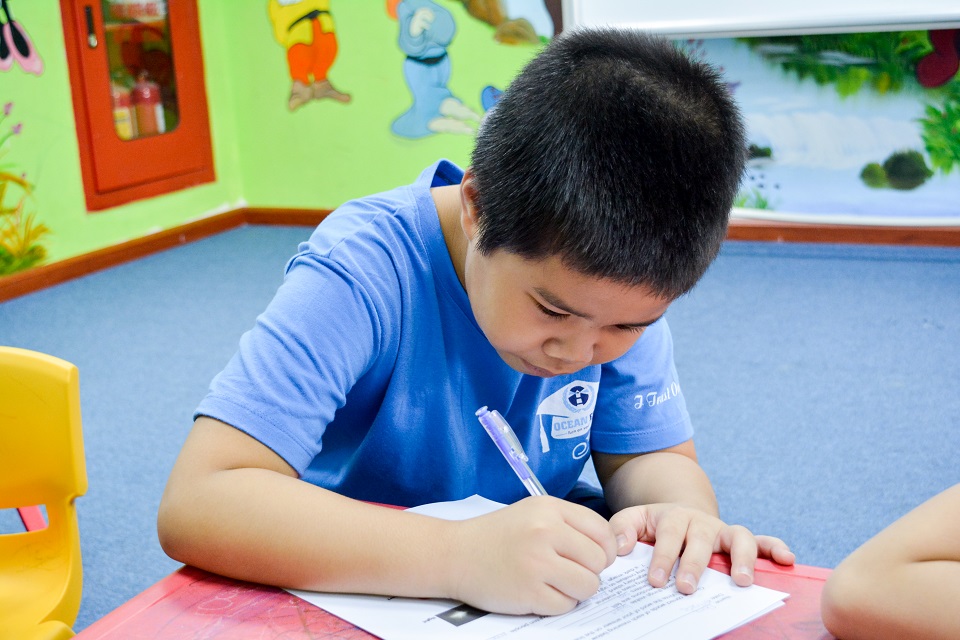 Ocean Edu : So over the summer camp course, does it do good for your future?
Duy Anh: Yes, in fact, the purpose of the course is to learn more about English language skills, especially the ability to communicate confidently. As for the future I do not know (laughs) but I will try my best to make my dream do come true.
Ocean Edu: Through practical lessons that Ocean Edu brings, what do you think is the most impressive?
Duy Anh: The most impressive thing to me is that the teacher is extremely friendly , the teachers taught us on how to handle problems in many aspects. Along with extracurricular sessions , we acquire knowledge.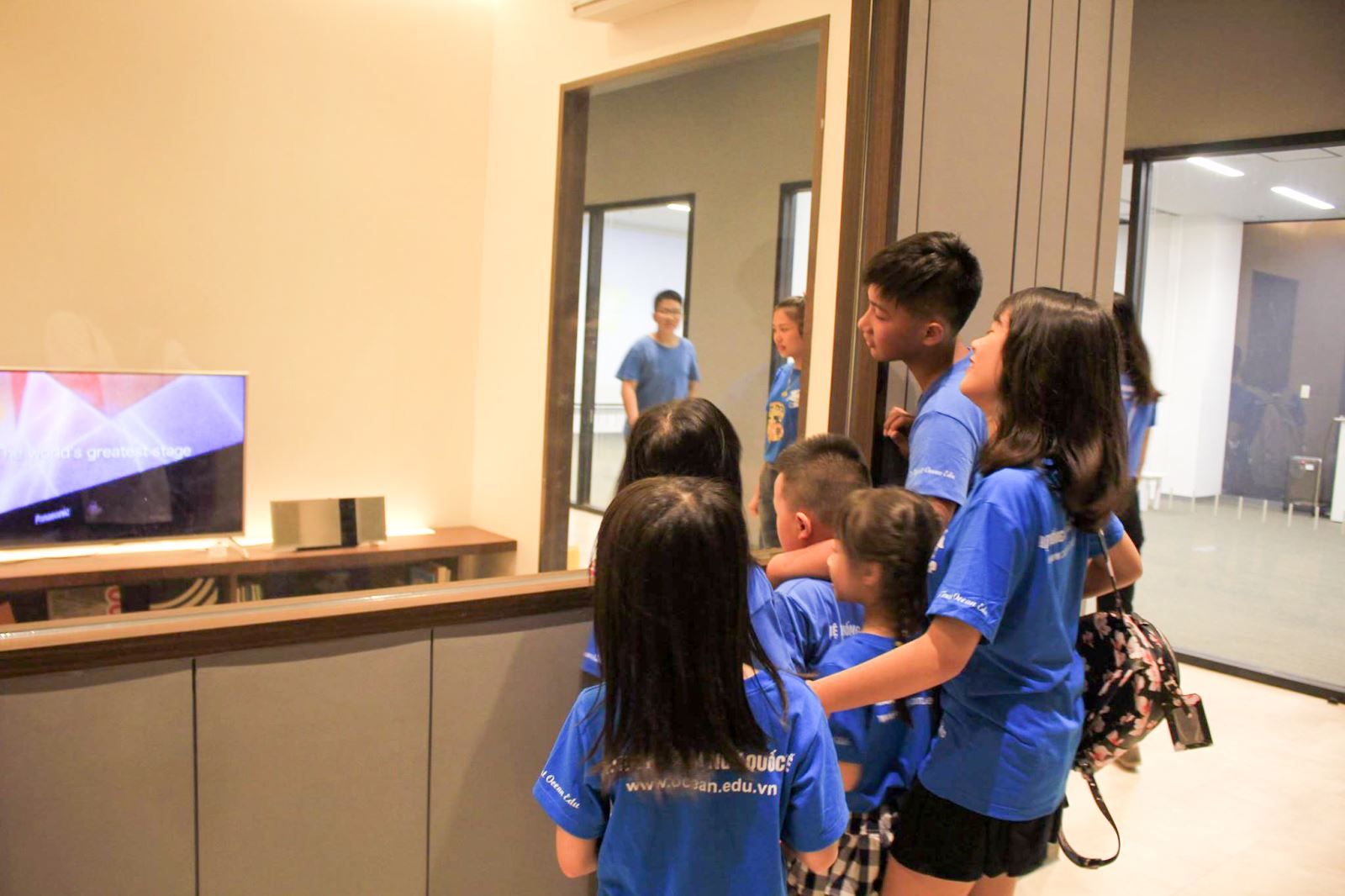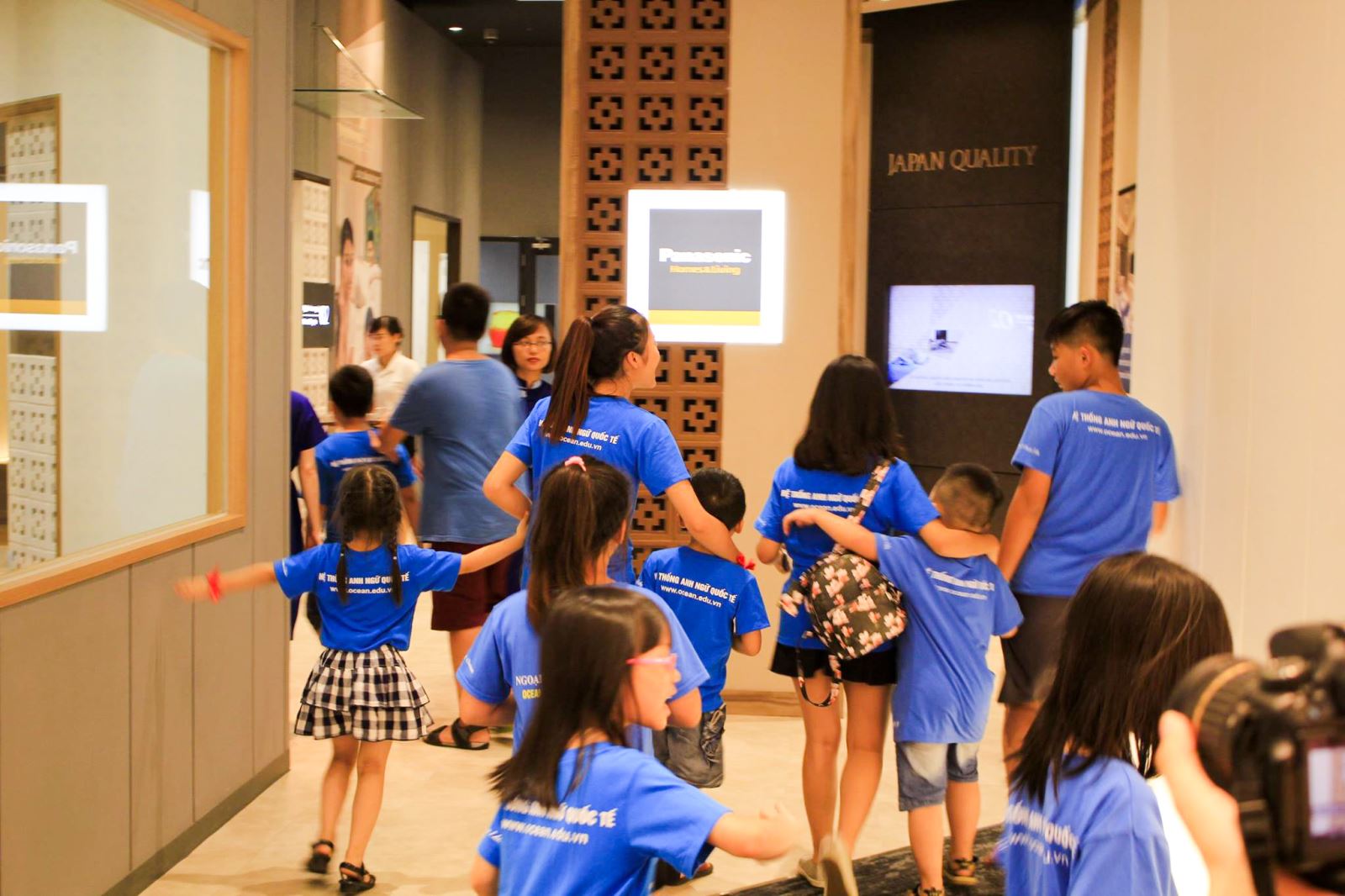 Ocean Edu : Can you share some memories that you remember most?|
Duy Anh: orang, also have many memories. Each session is always different and inspiring and gives motivivation for children to wake up early.
Ocean Edu: Do you feel satisfied after the desired course?
Duy Anh: I can look forward to new school year and fast forward to summer.
Ocean Edu: Thanks for having interviewed and hope that your new academic year will be more exciting.