Ocean Edu Vietnam - one of the largest english center in North Vietnam with more than 30 branches with 100% Foreign Teachers organize regularly organize events,trainings for foreign teachers and staffs. One of these events is the Annual Christmas Party, Skills and Thrills Holiday Party 2017.
Christmas is an annual celebration observed most commonly on 25th of December among billions of people around the world. Ocean Edu Foreign Teachers and Staffs in 22 provinces and cities gathered together to celebrate Christmas. It was an event full of laughter joy and love as we relive the success for this year ad look forward for more in the upcoming New Year.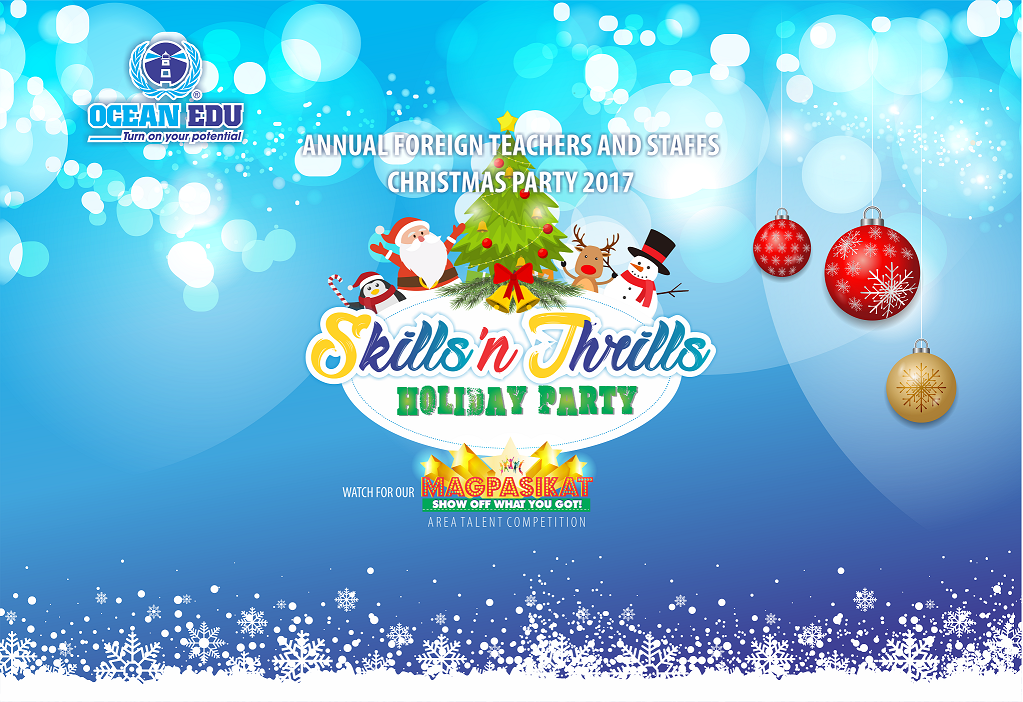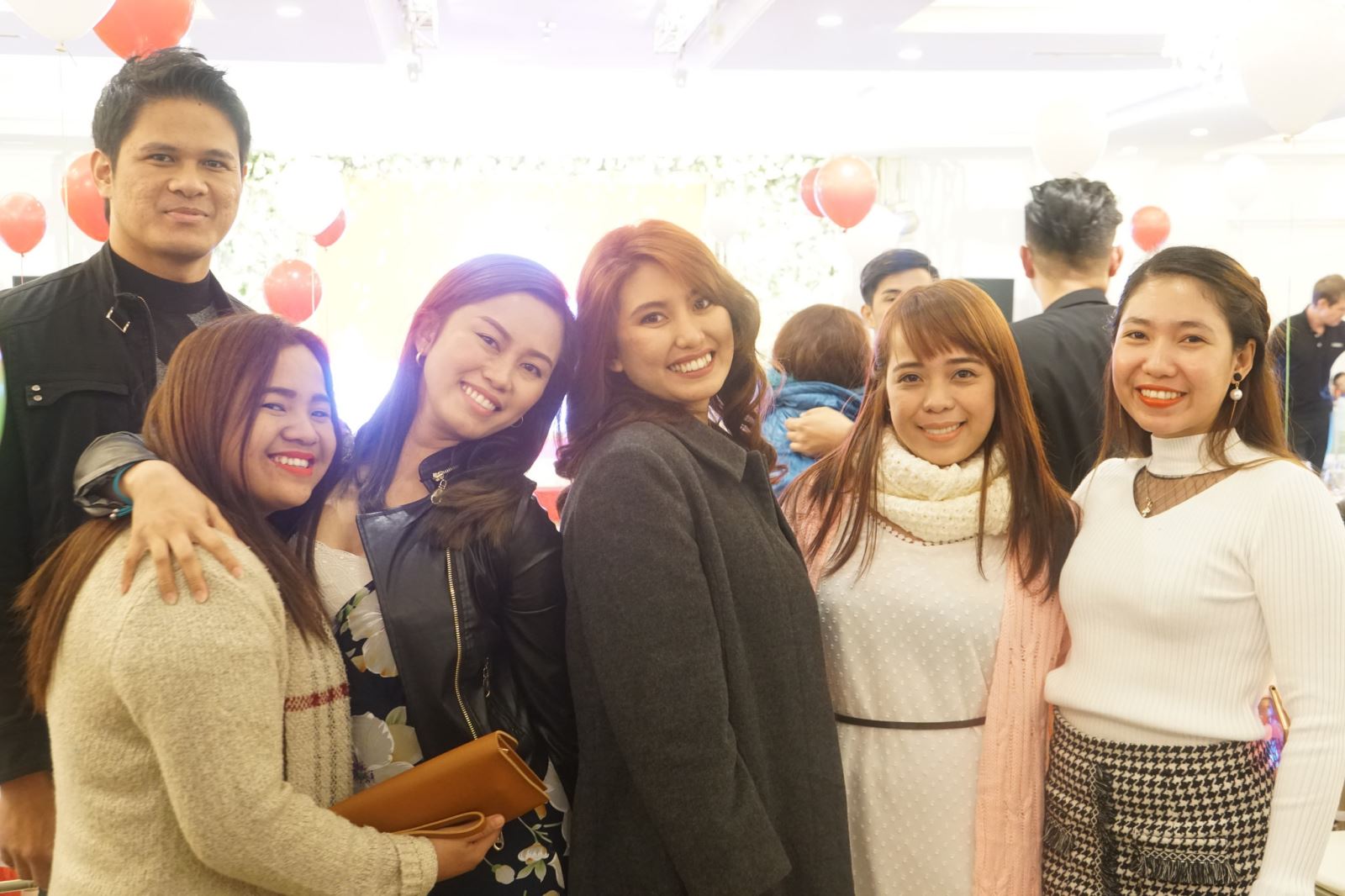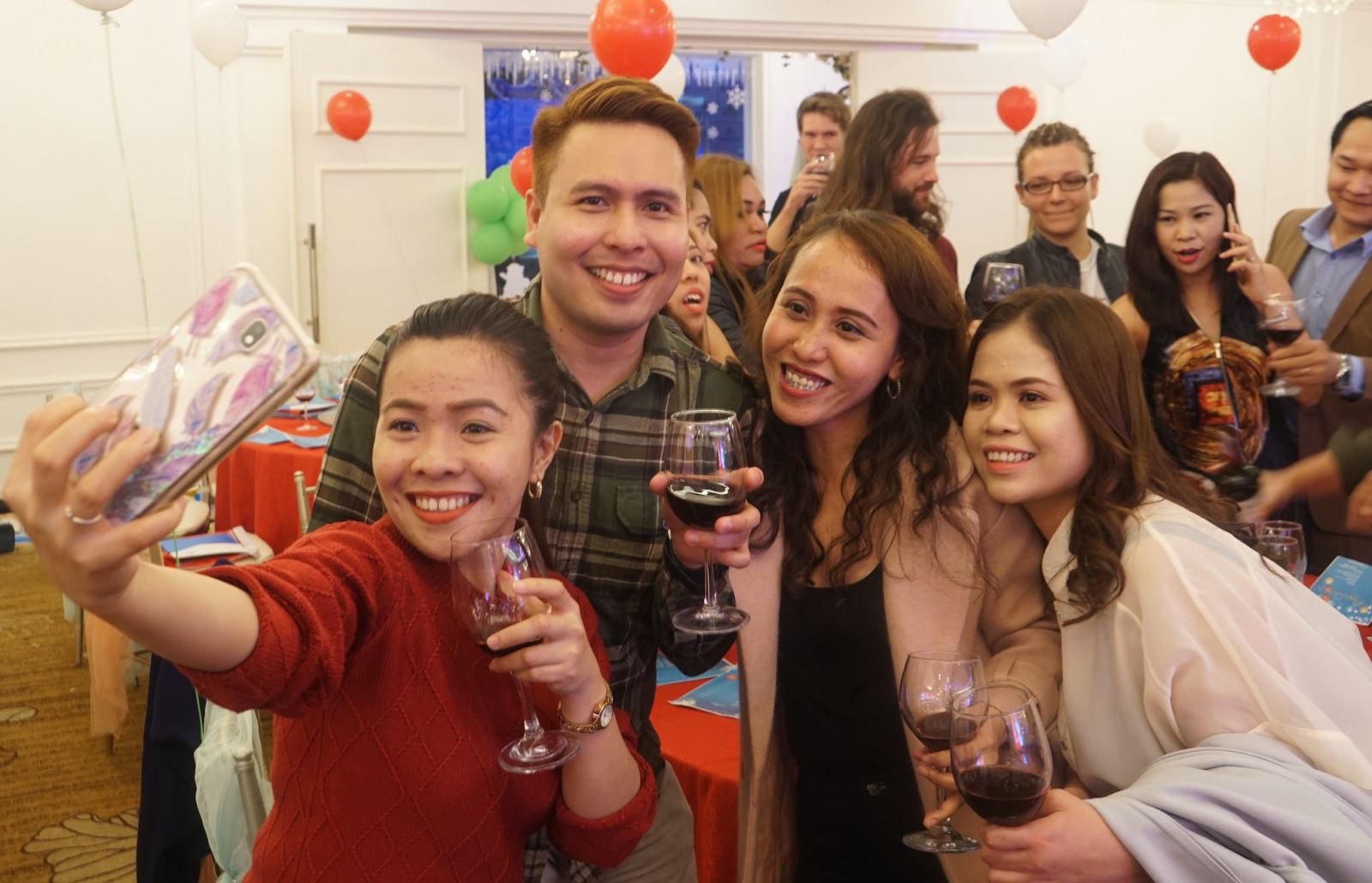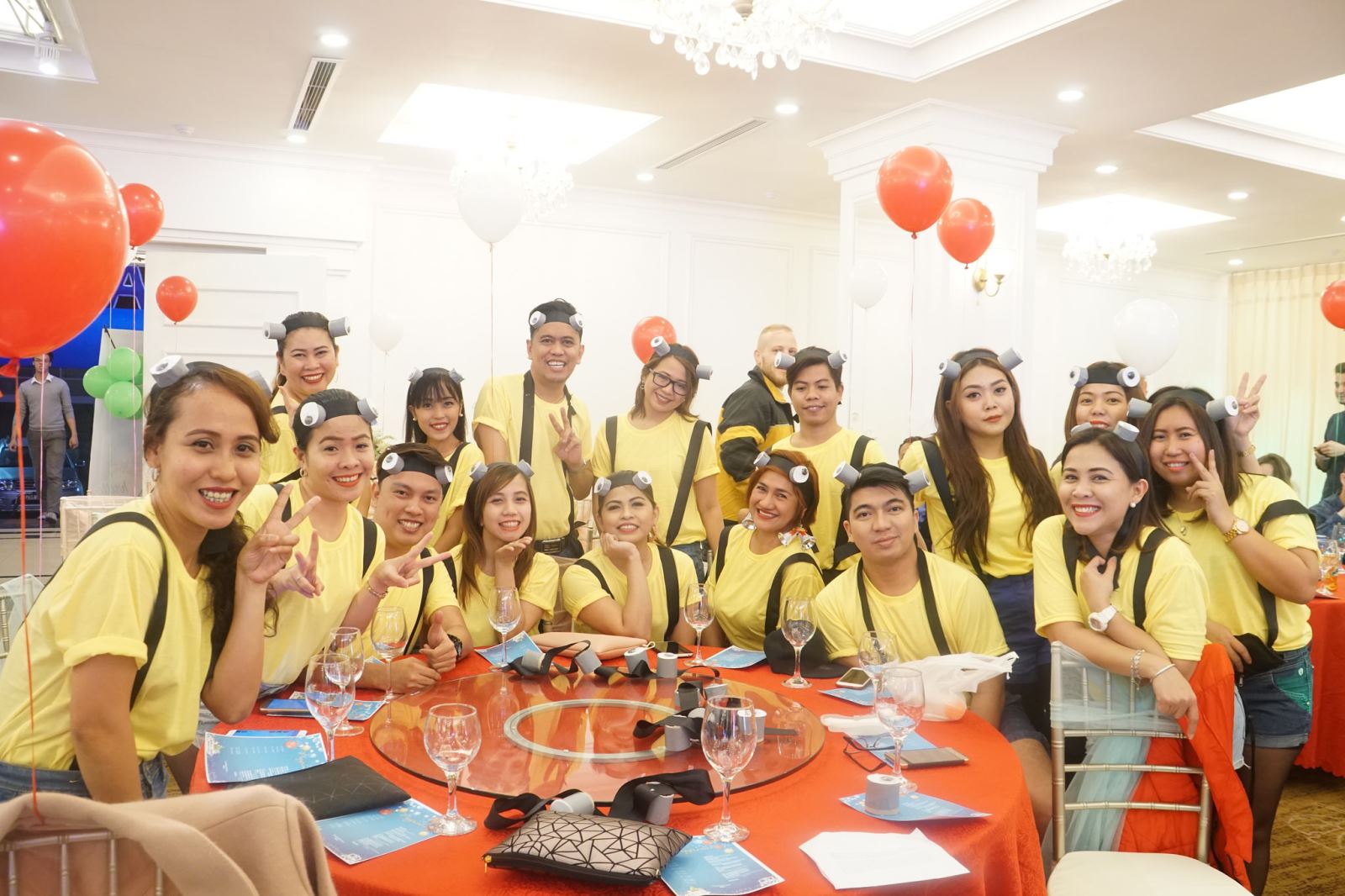 Area 1 Teachers with their MAGPASIKAT Costume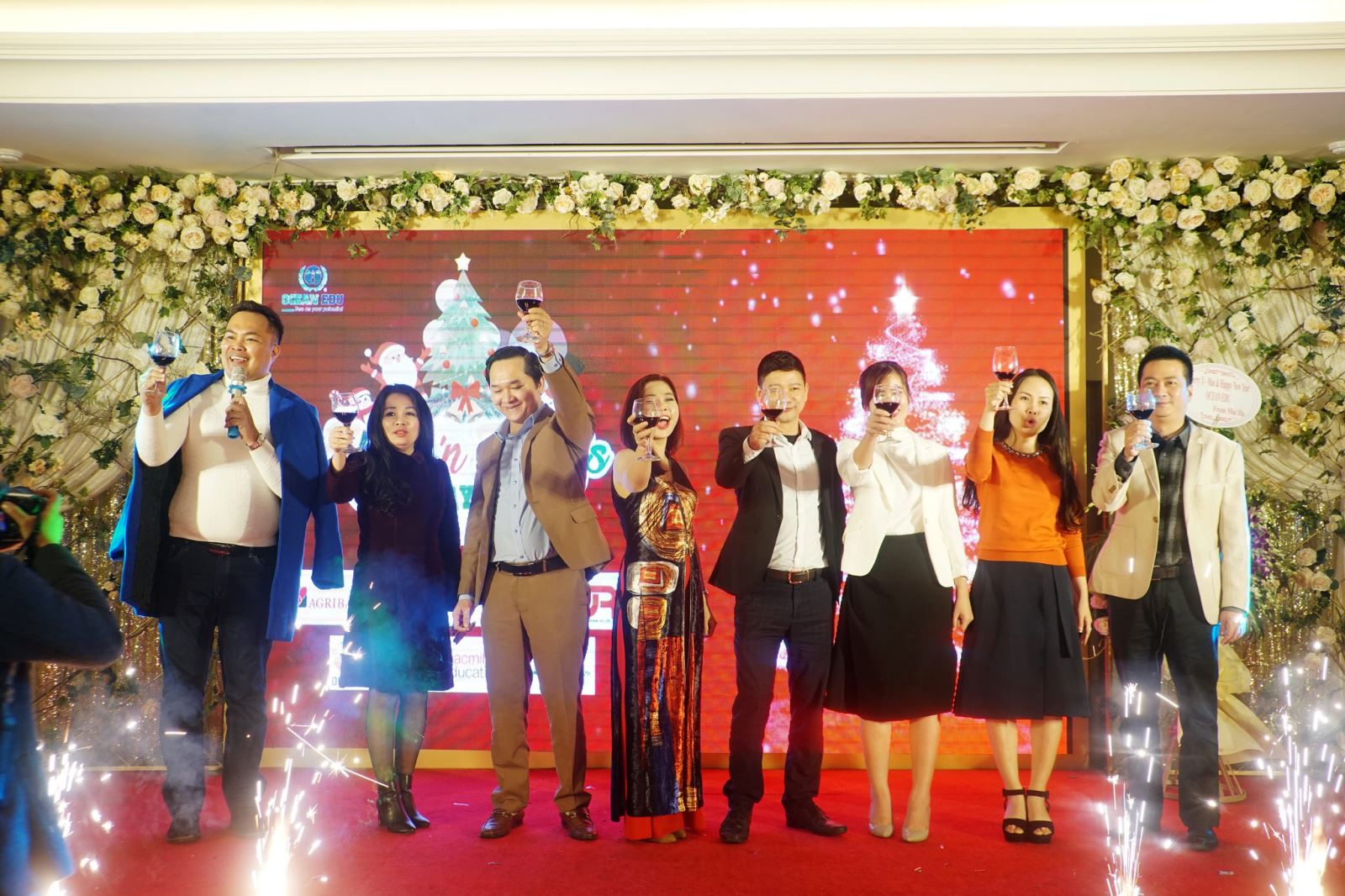 Ocean Edu Vietnam CEO and Board of Directors formally open the event!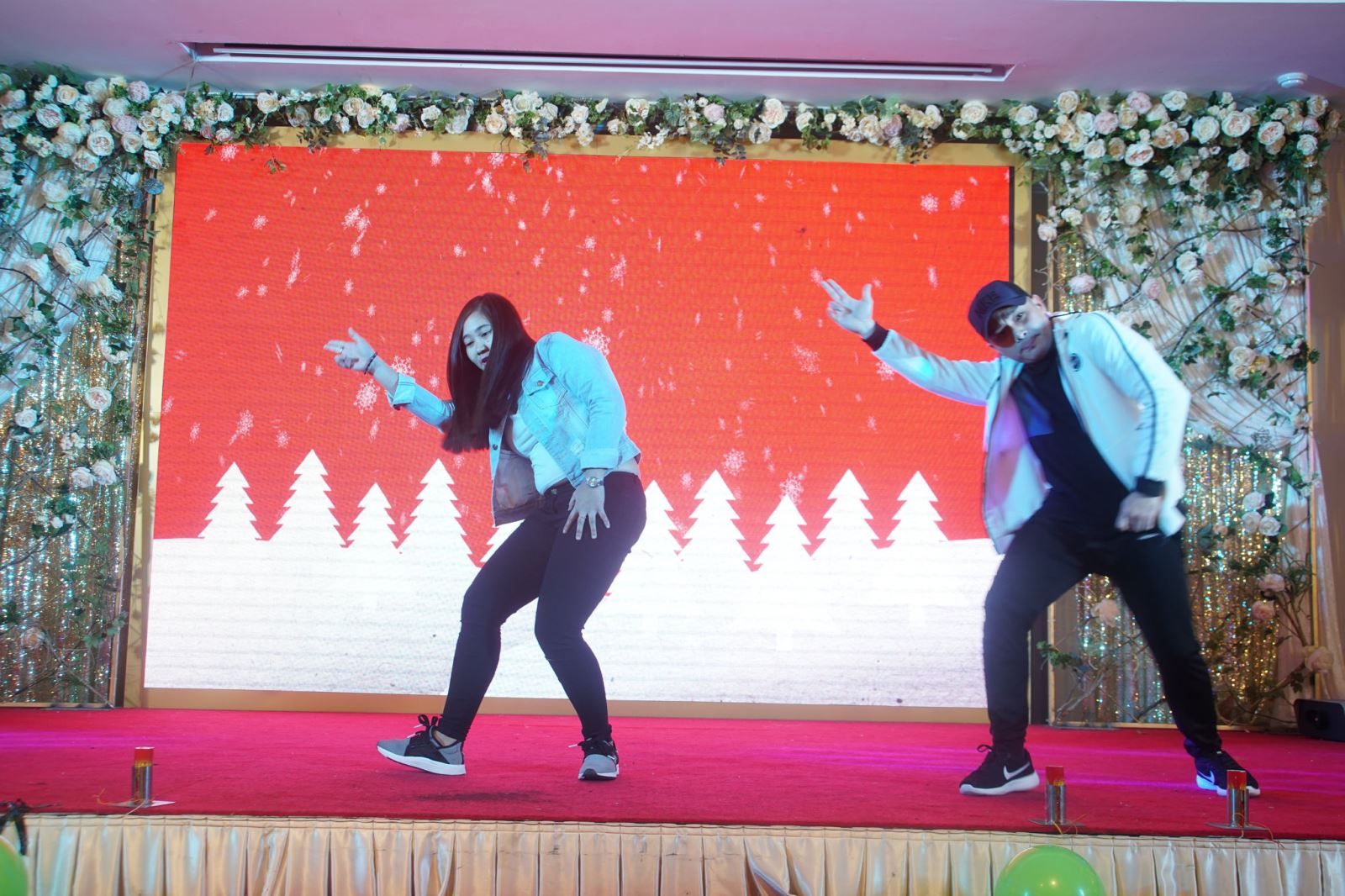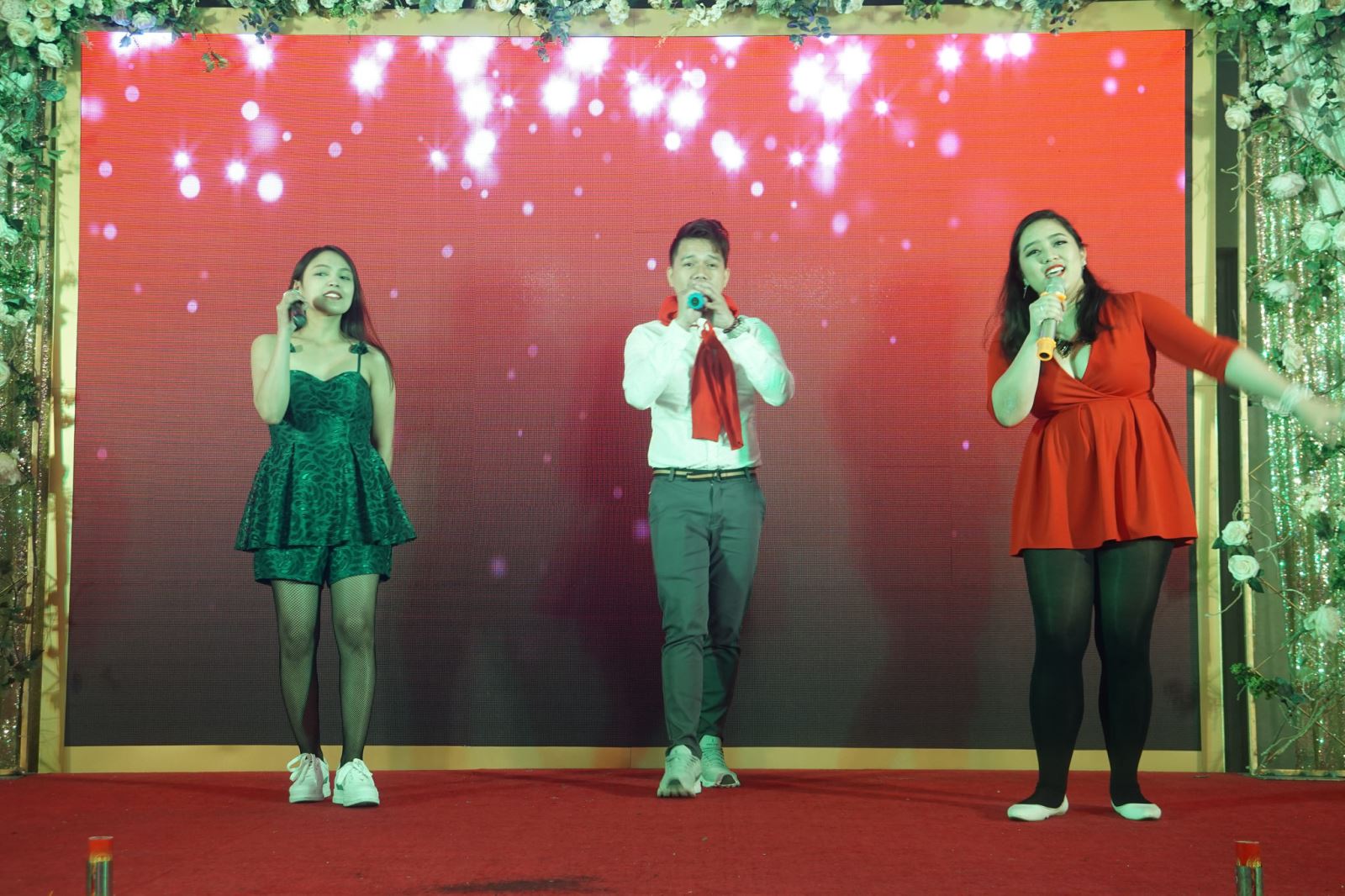 Opening Dance Number from our very own Ocean Edu Teache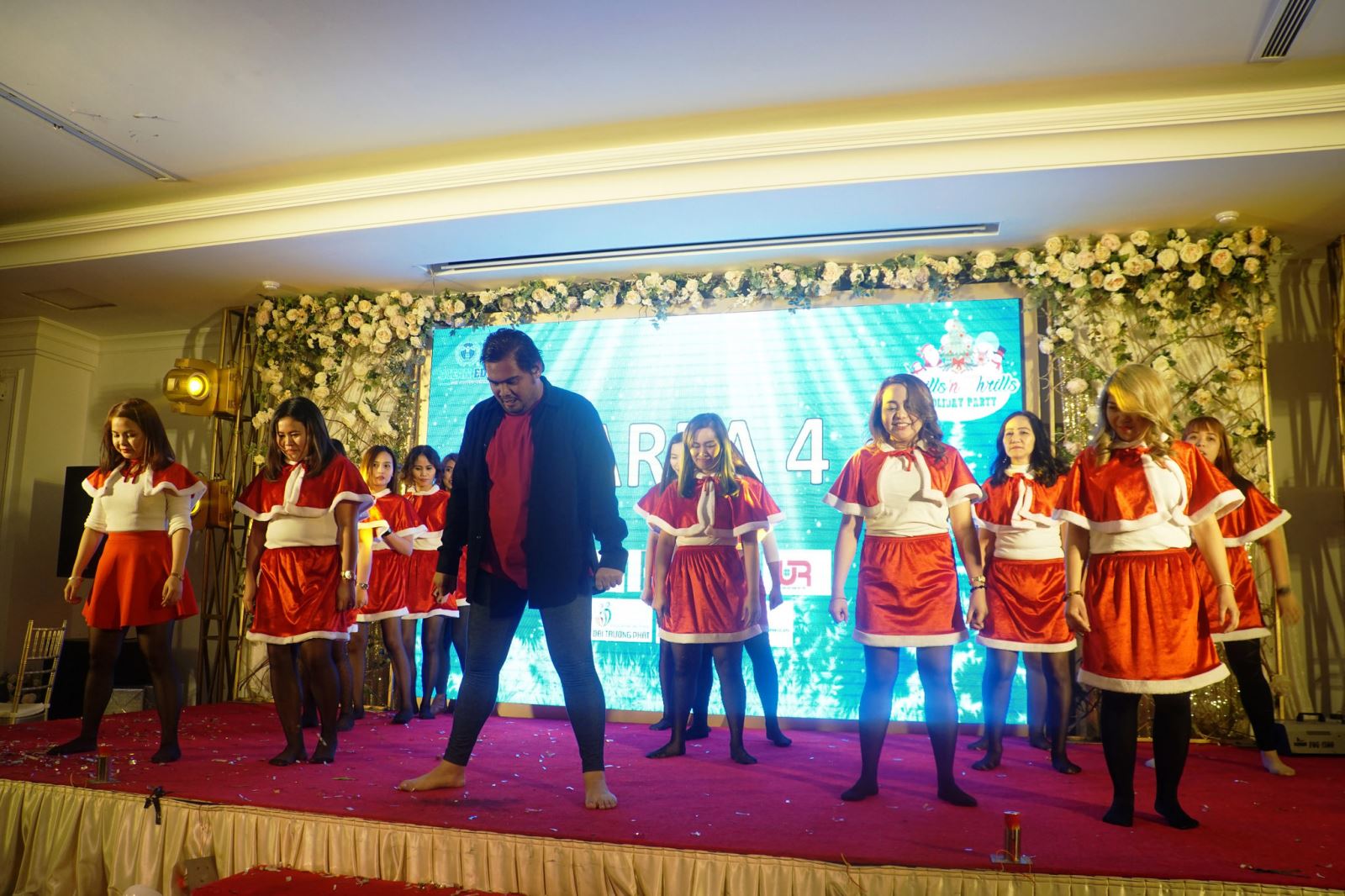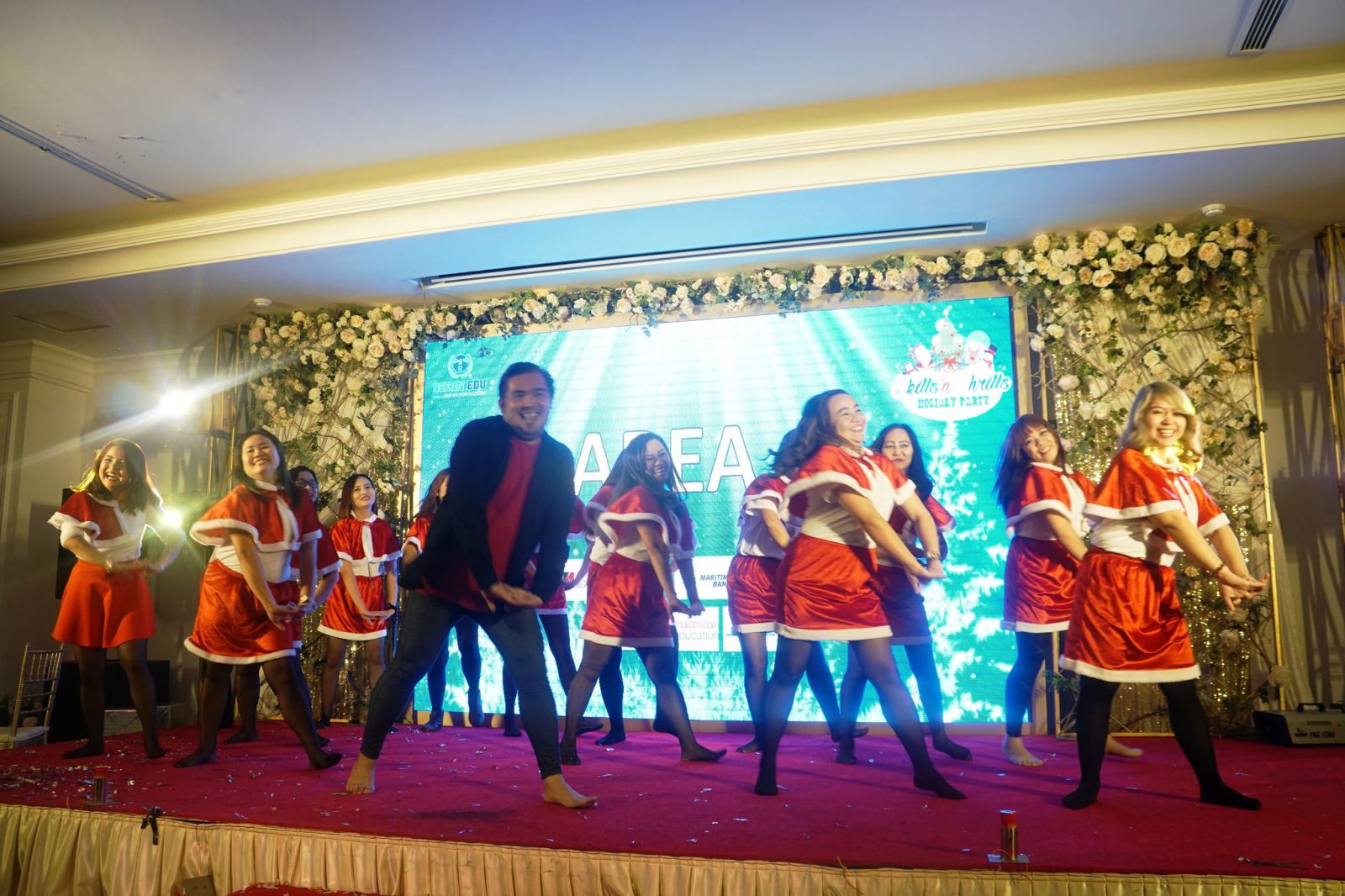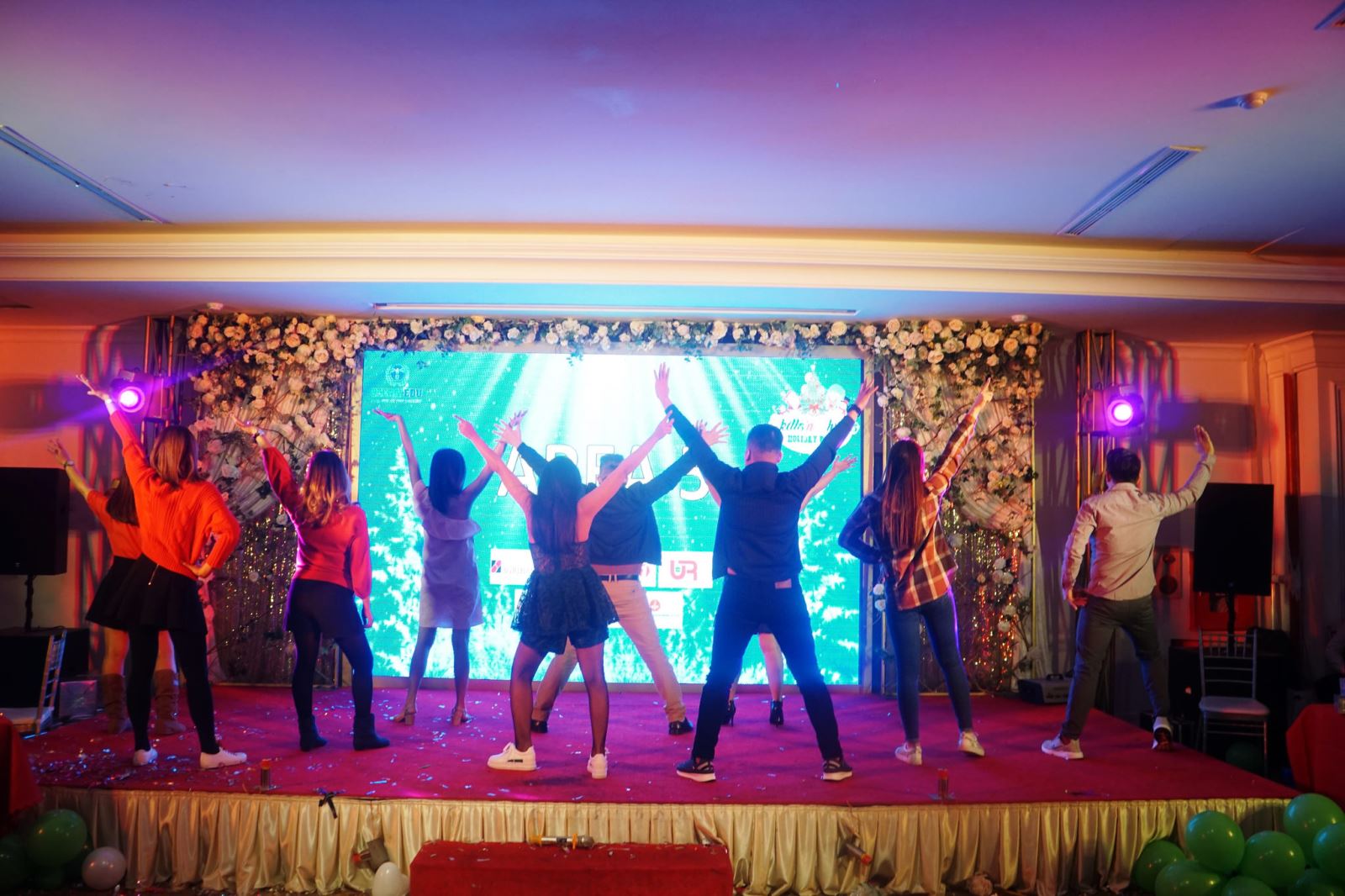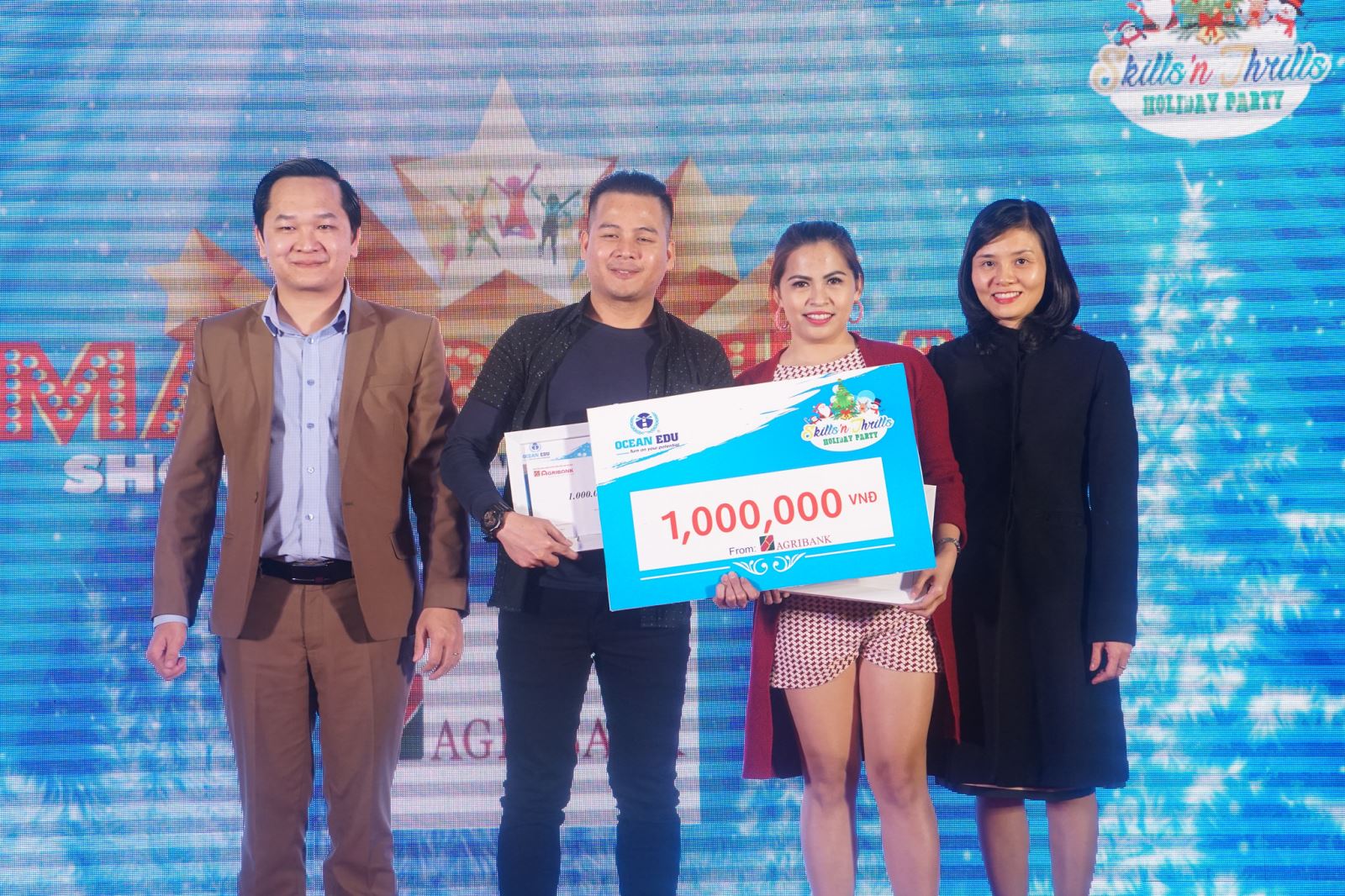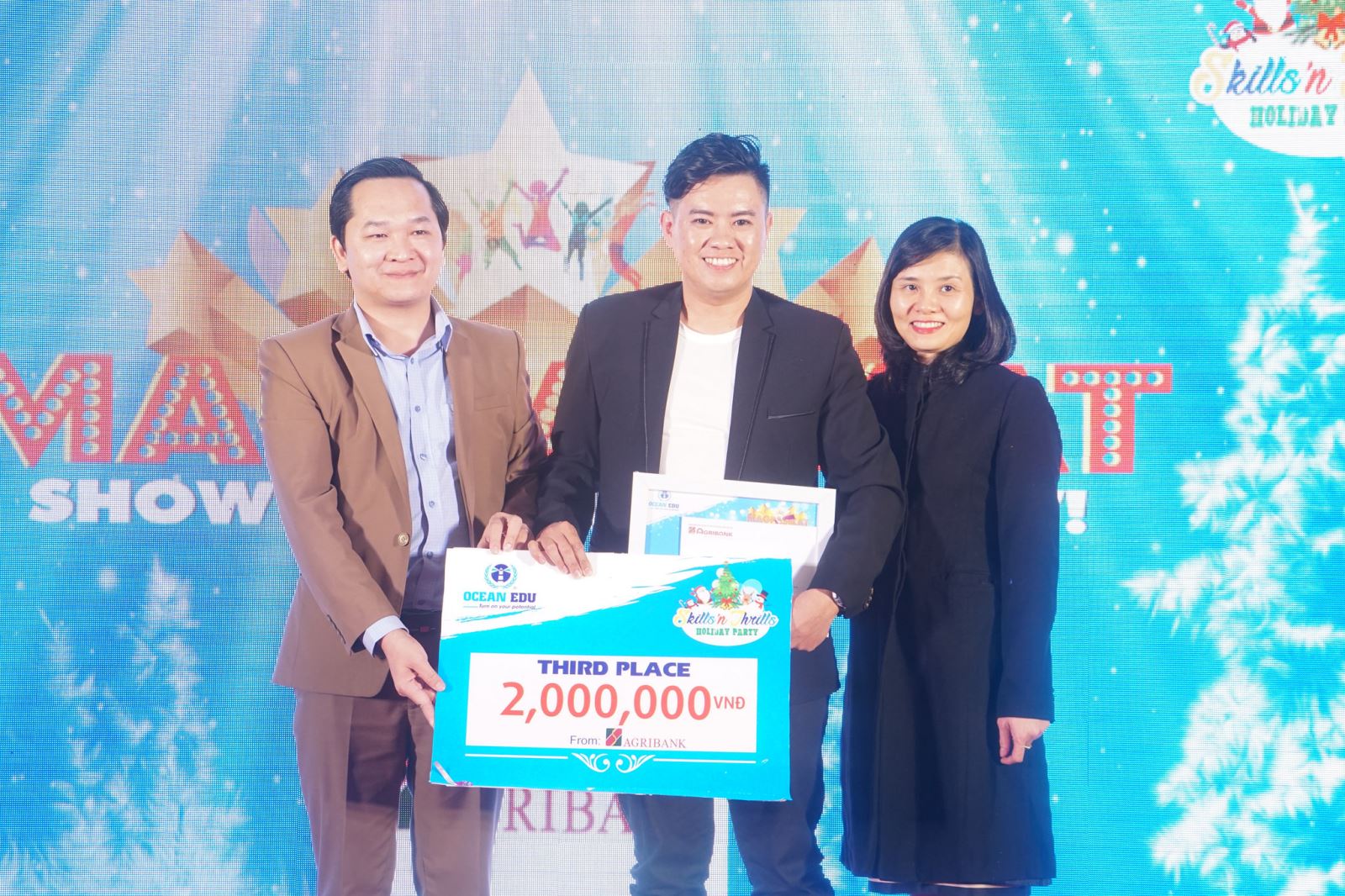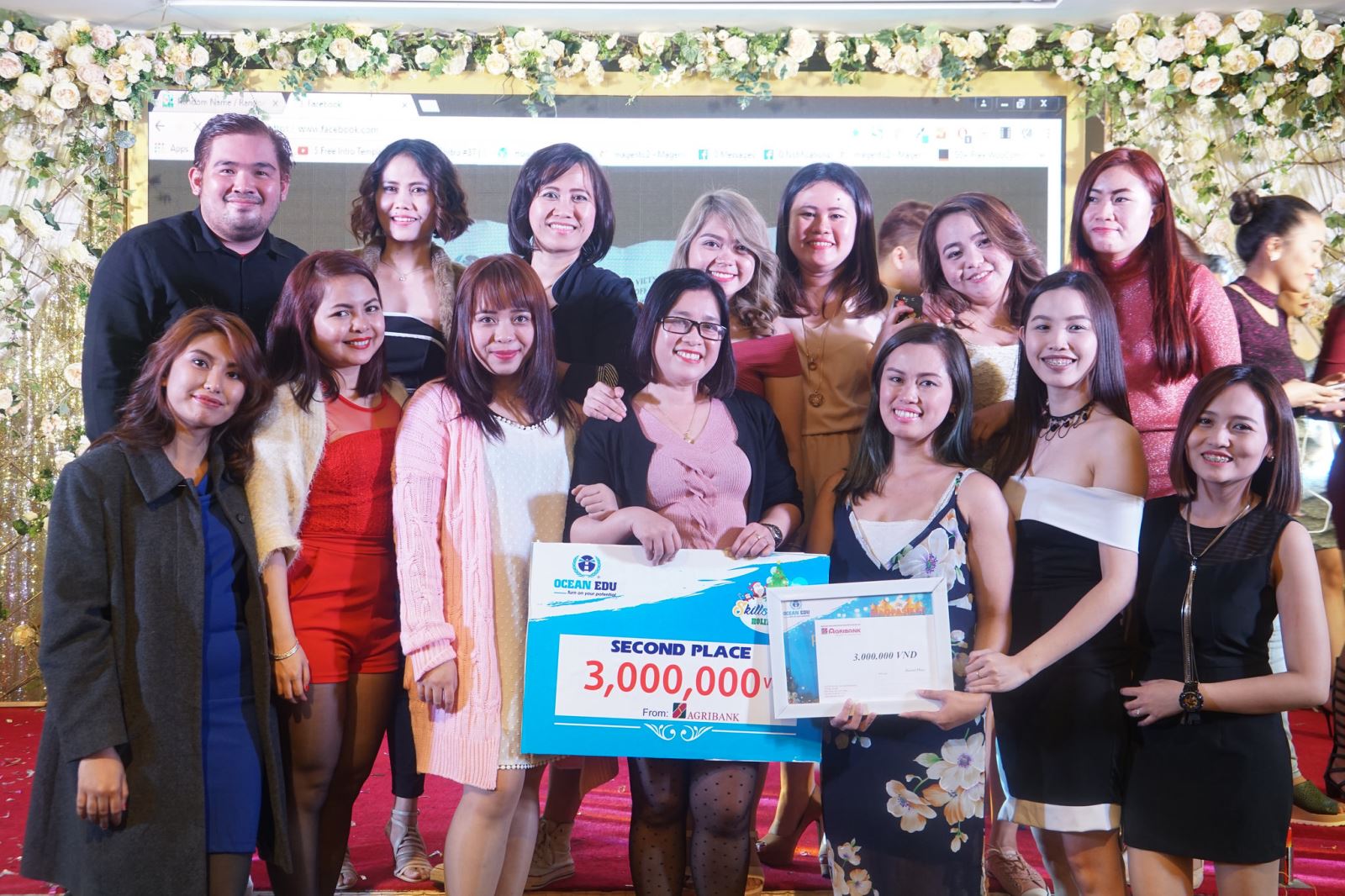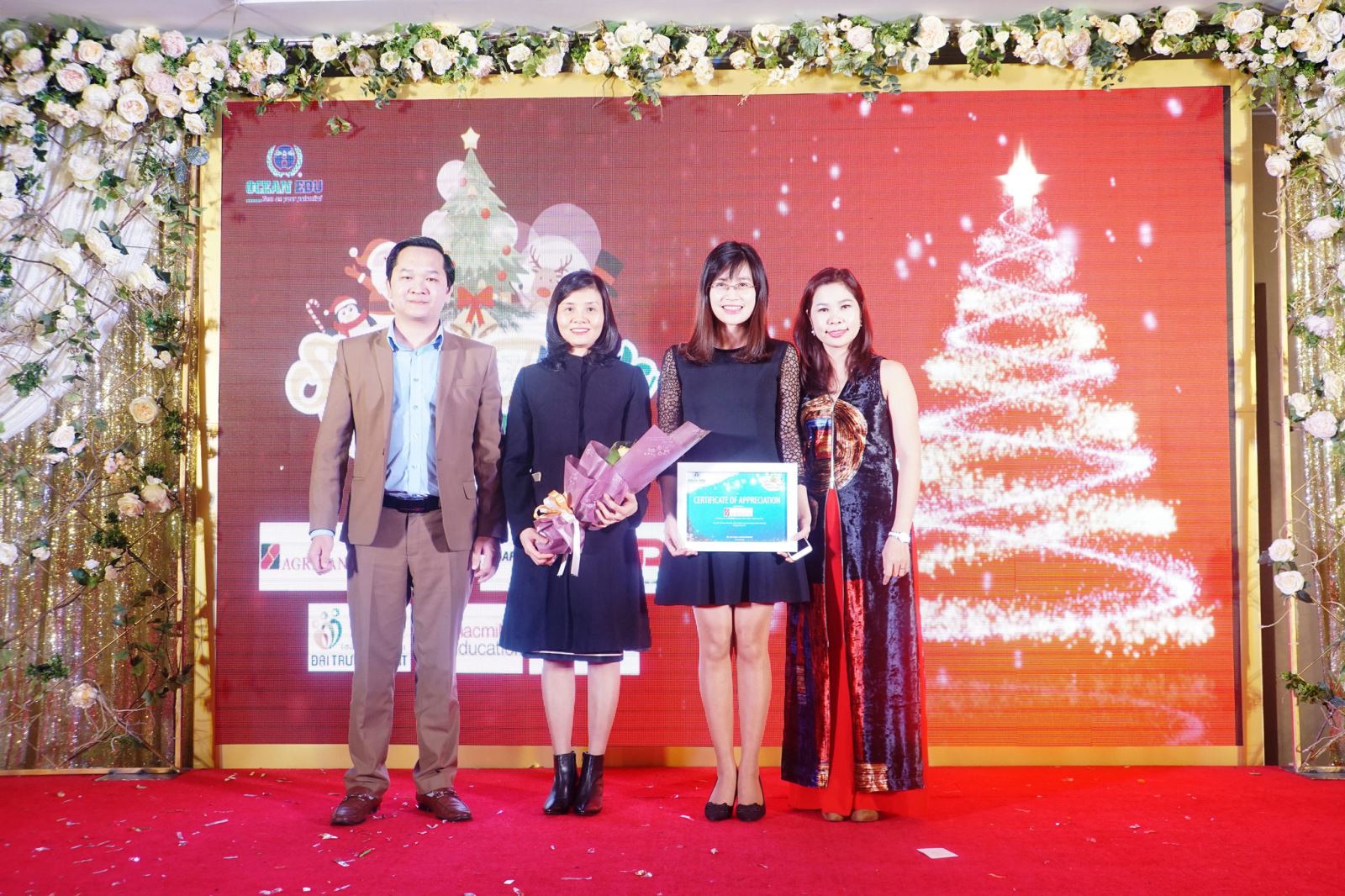 AGRIBANK Hanoi as our Major Sponsors for MAGPASIKAT Competition. Thank you so much!