Ocean Edu Bac Giang organized some outdoors activities for our students, this includes church visits and some outdoor activities.The students were accompanied by our teachers.
Here are some of the photos from the event: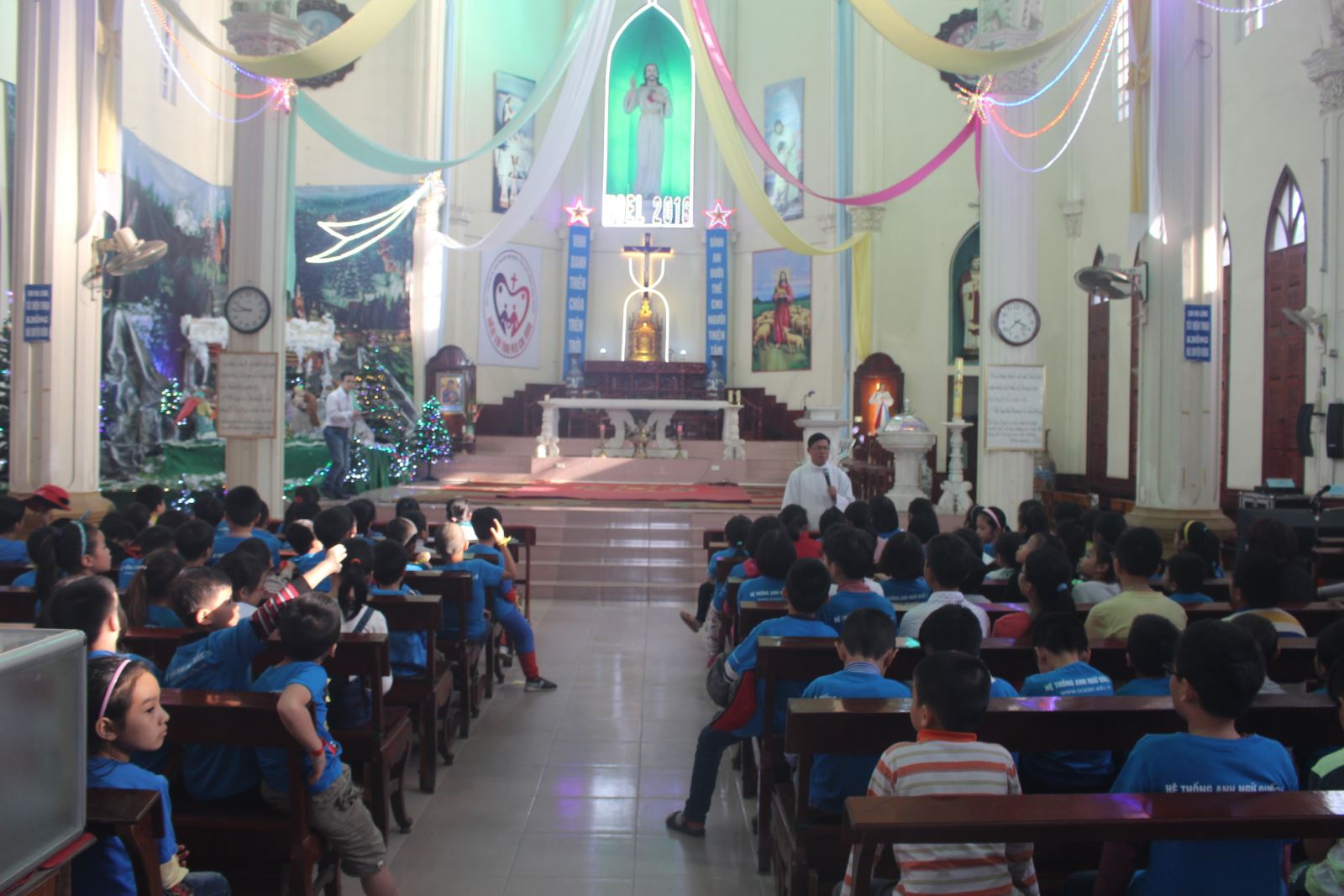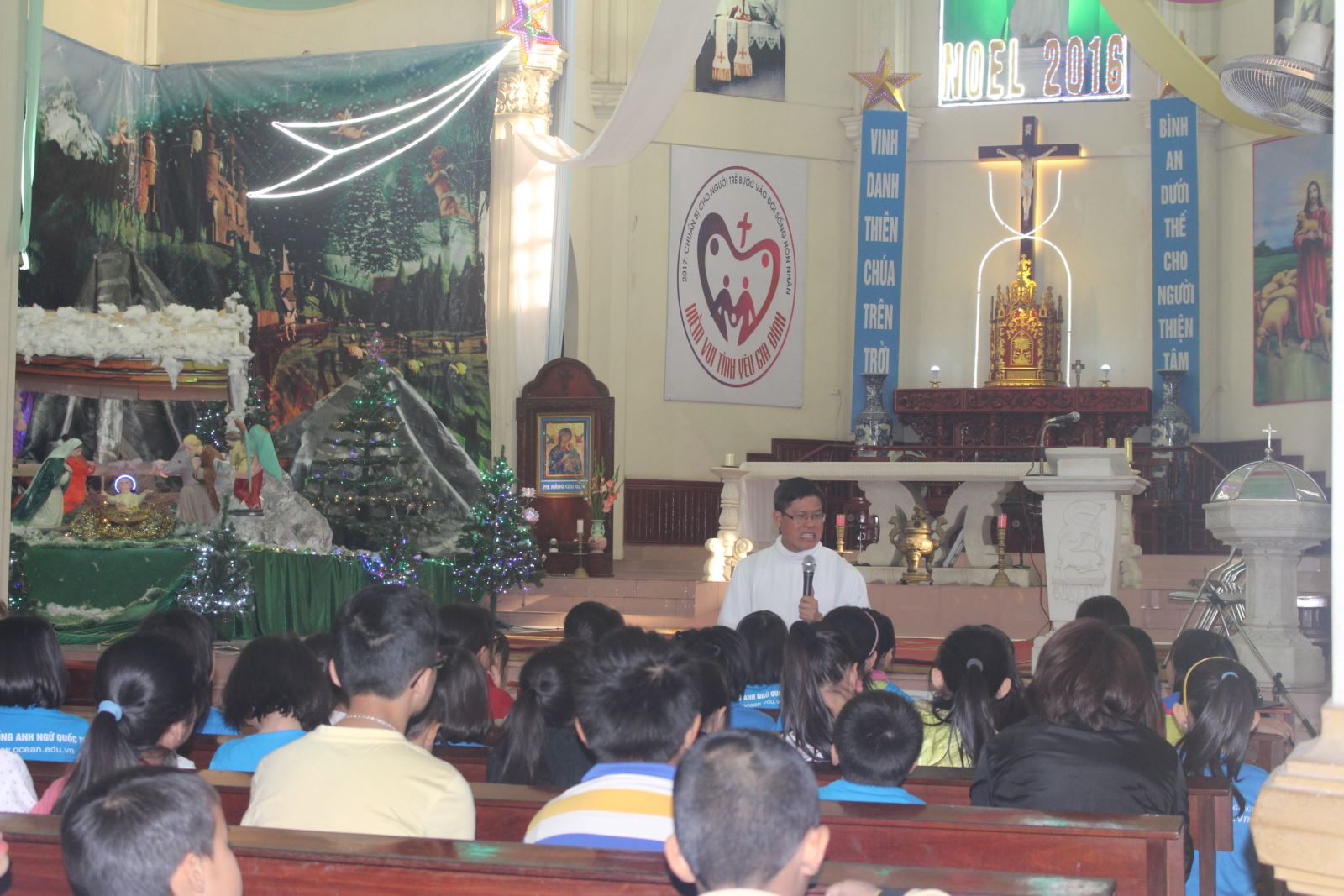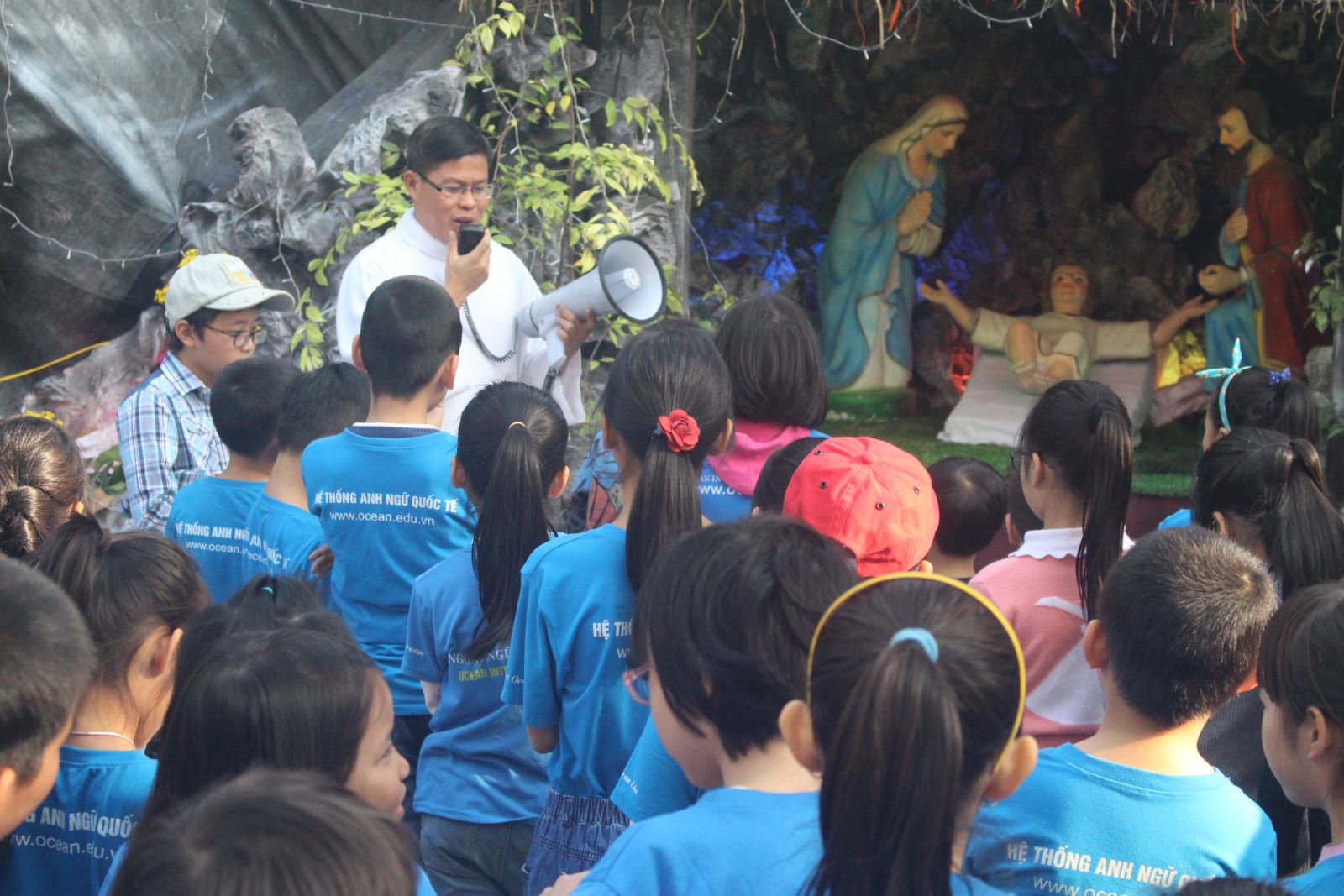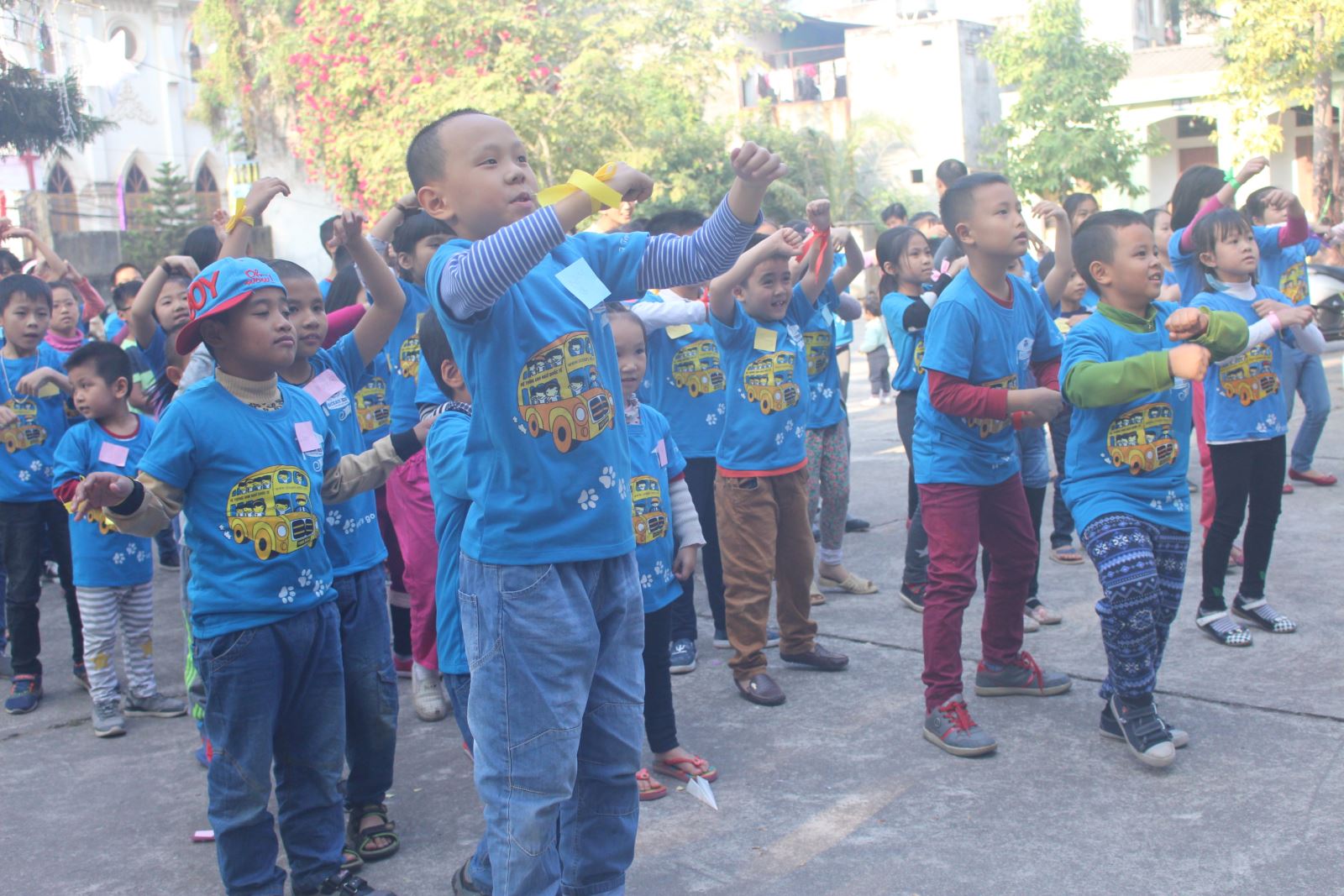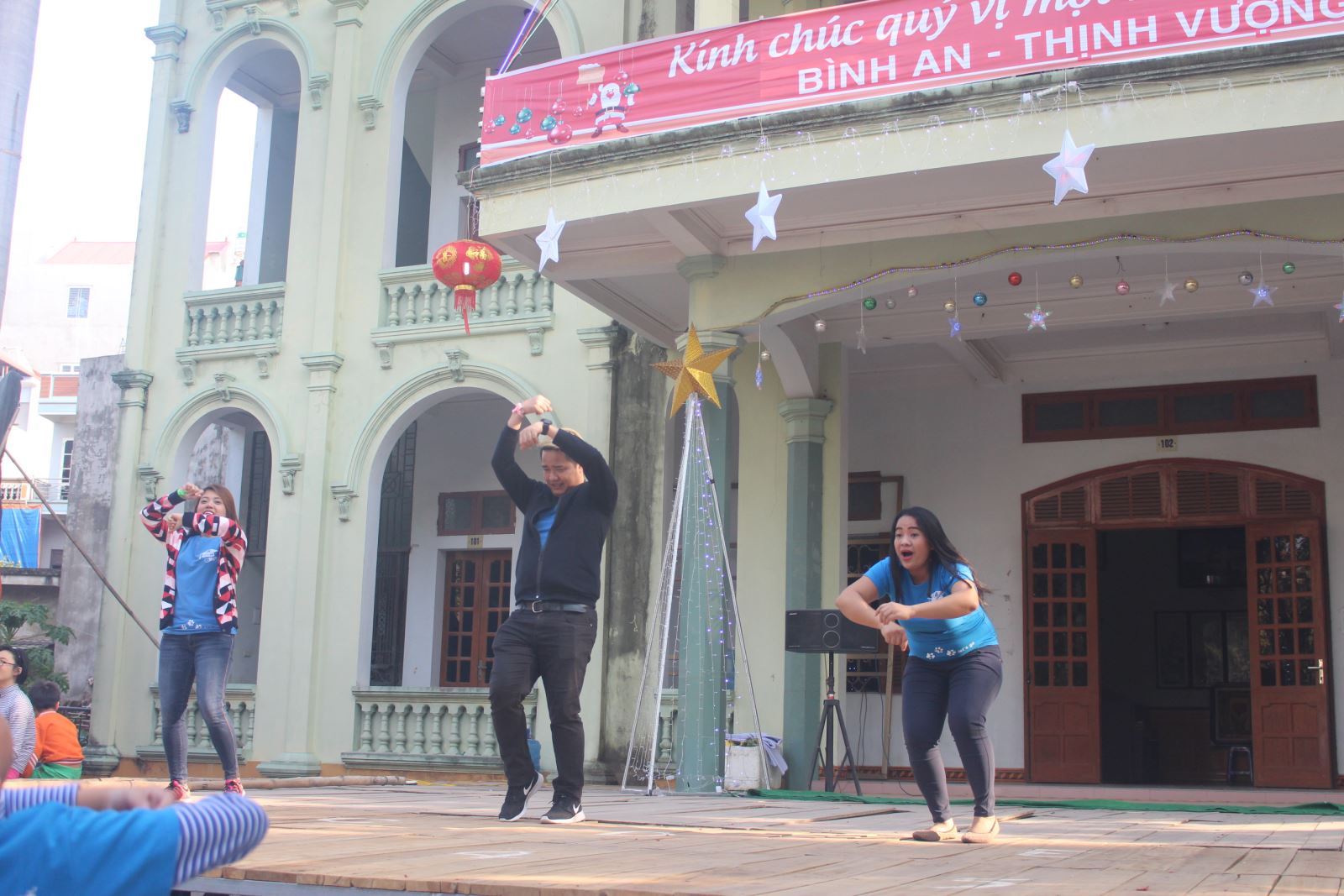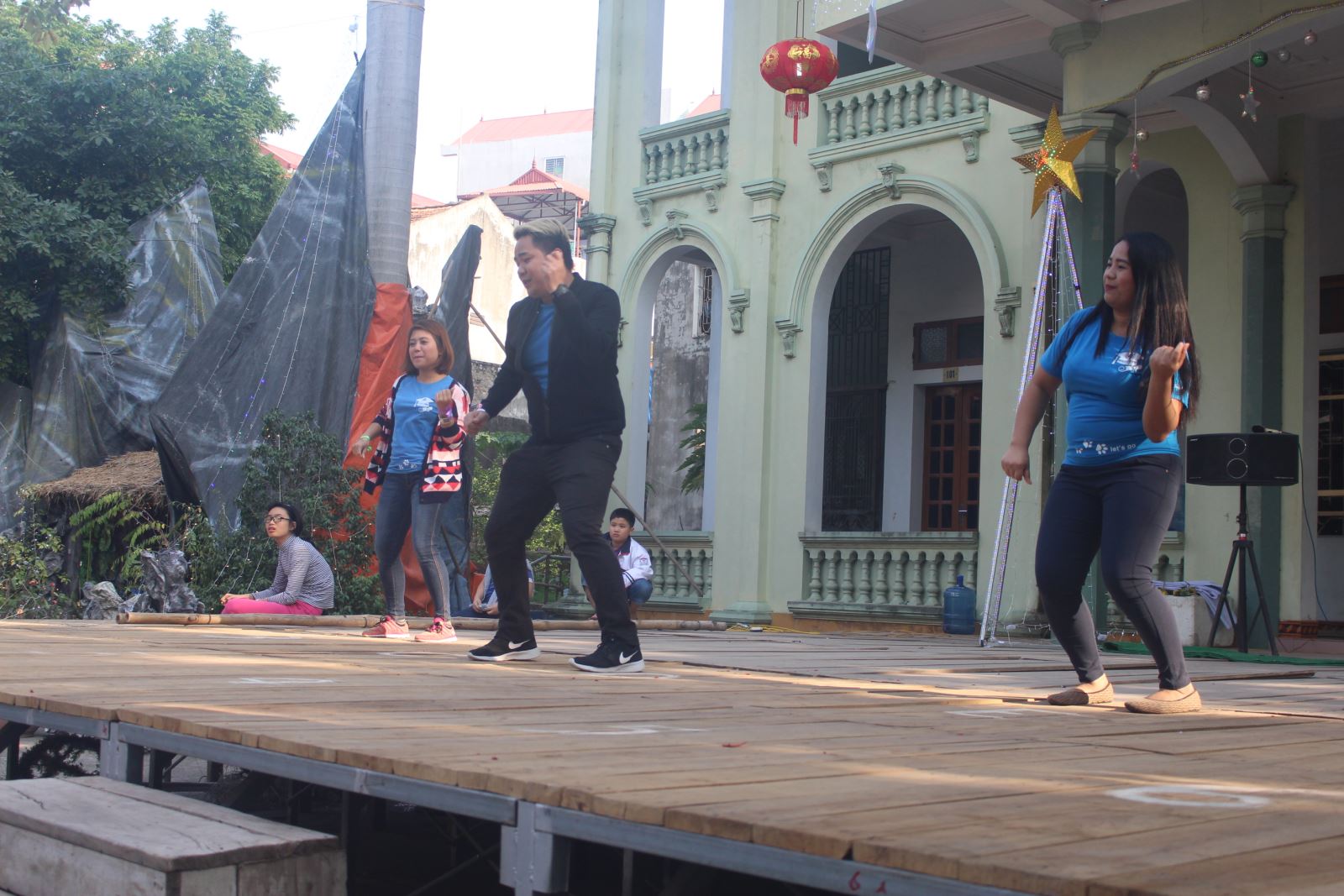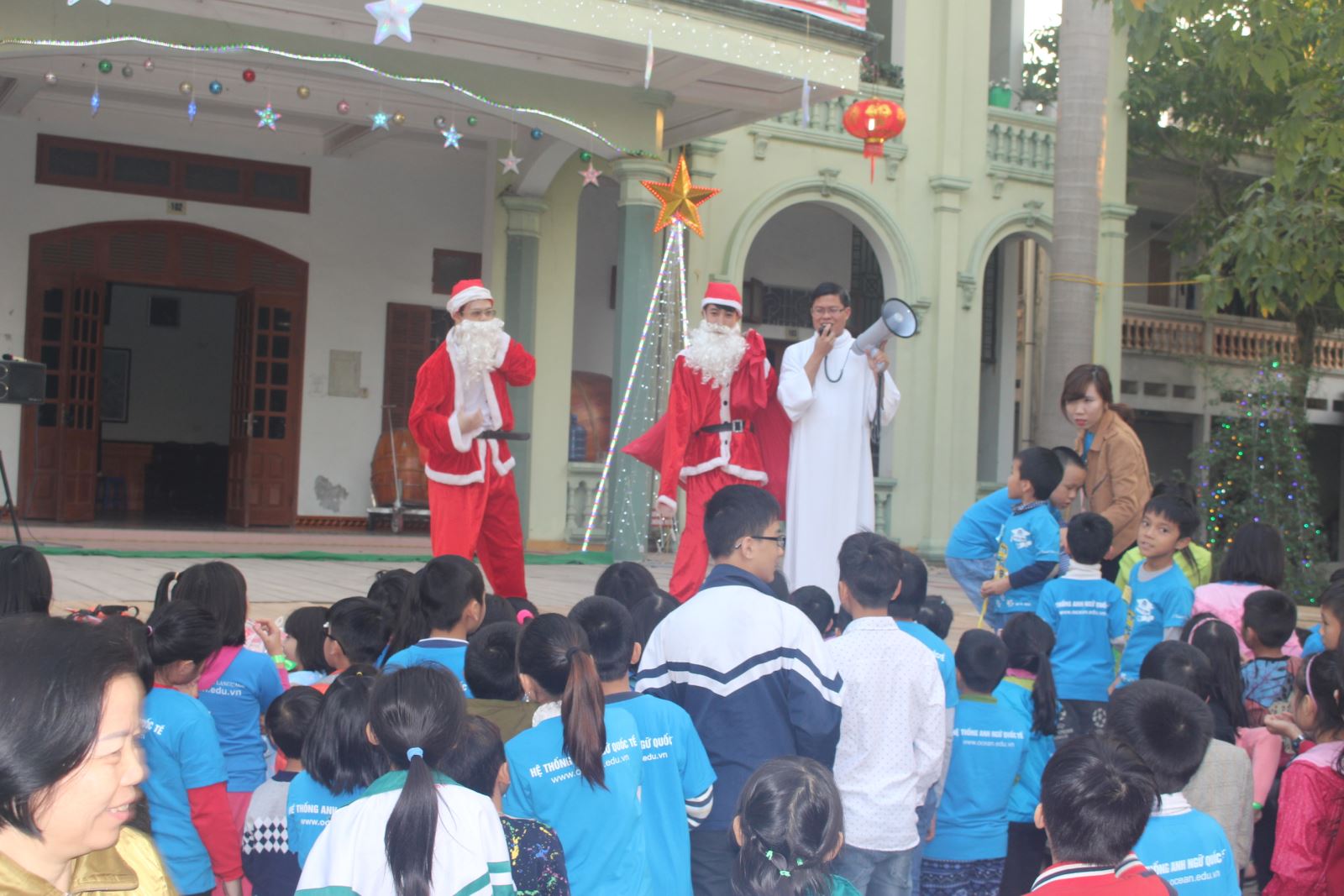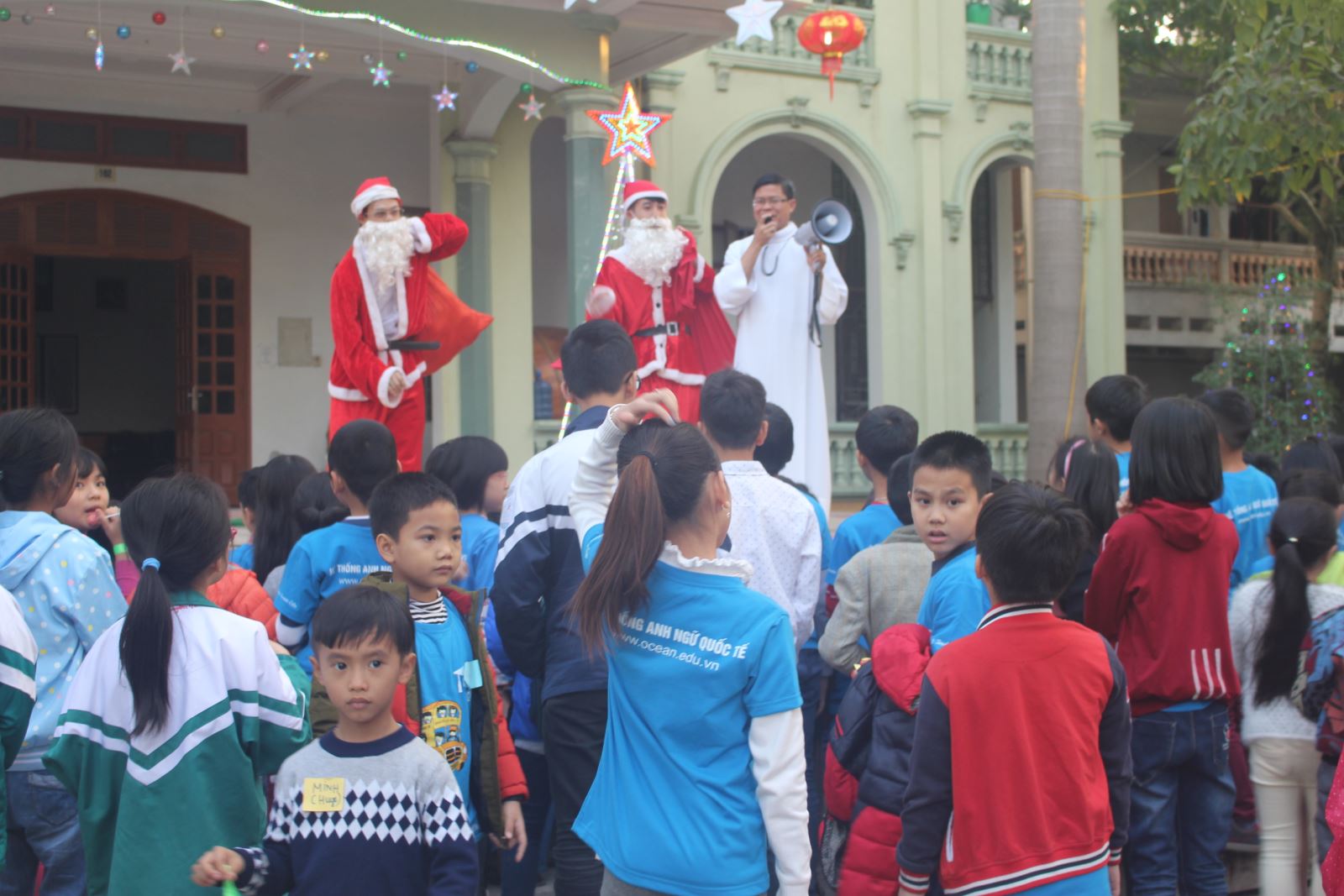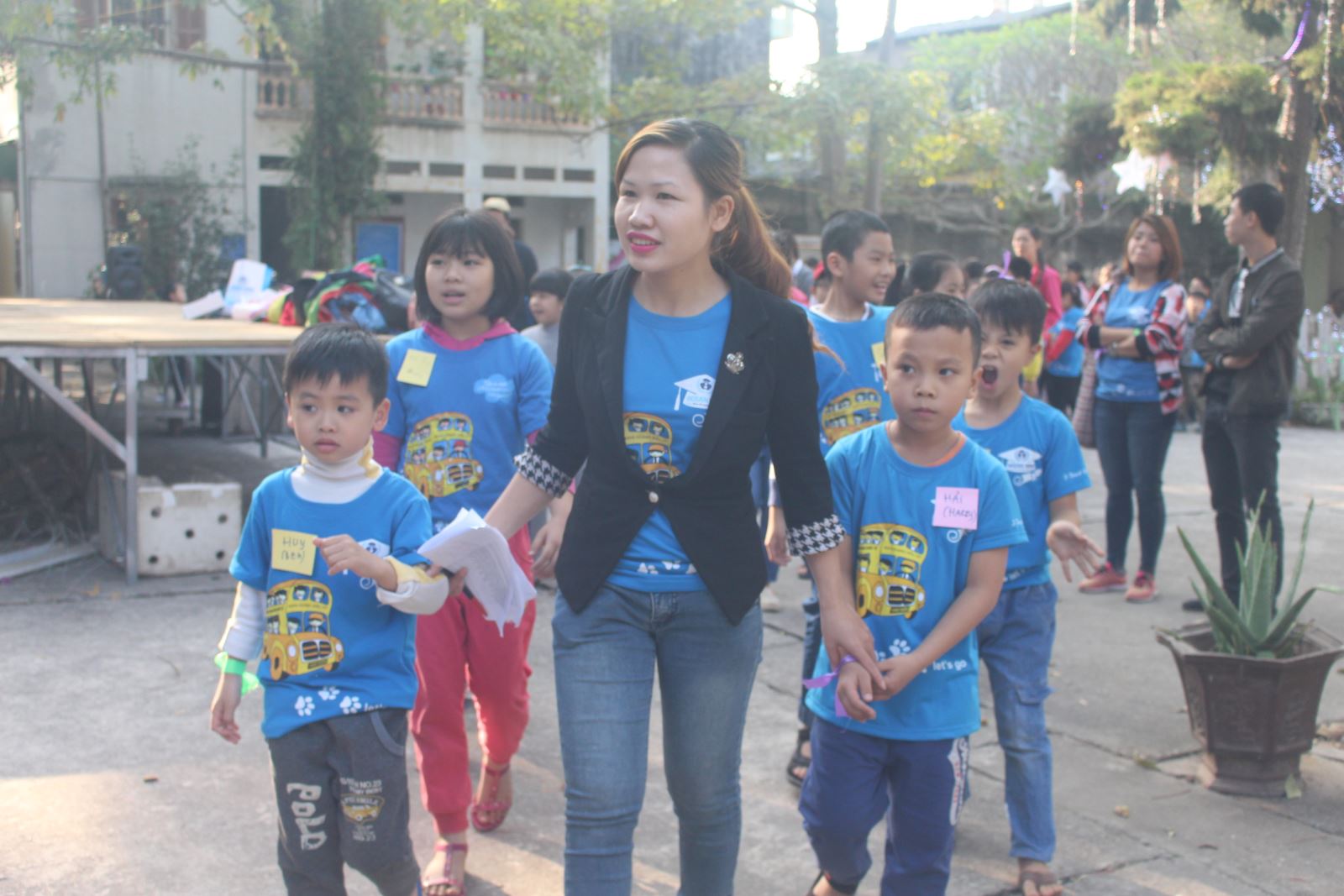 Ocean Edu will always be thankful for the parents whom they entrust their students / children to Ocean Edu. Ocean Edu will always organize activities like this for our students to learn and develop not only their english skills but also their character.