Christmas season is about giving and sharing what we have to others. It is also the time to celebrate love and peace.
Ocean Edu Ninh Binh Branch organized activities for our students to enjoy and learn.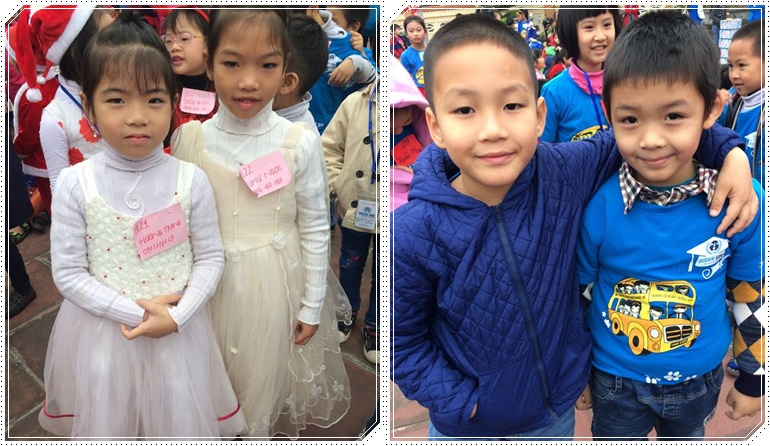 Students enjoyed during the activities.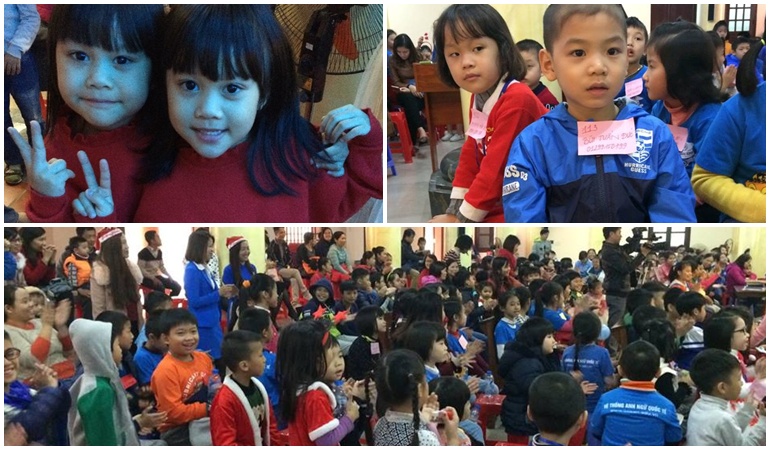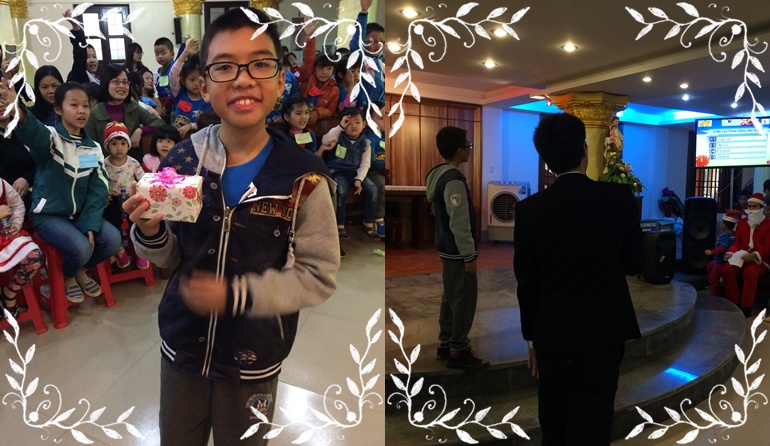 They participated and received gifts from Ocean Edu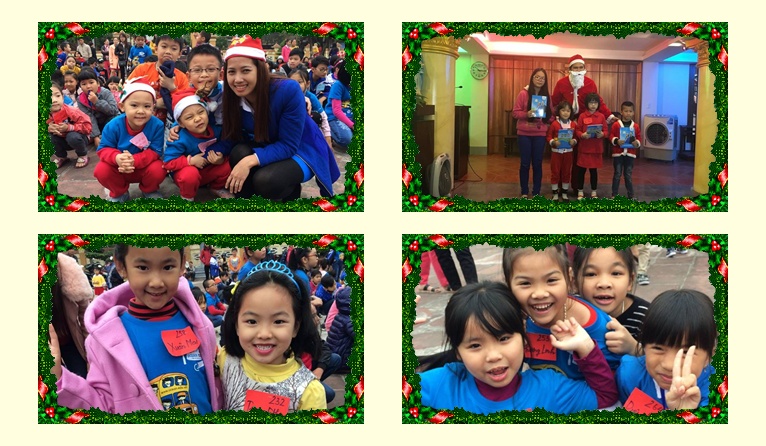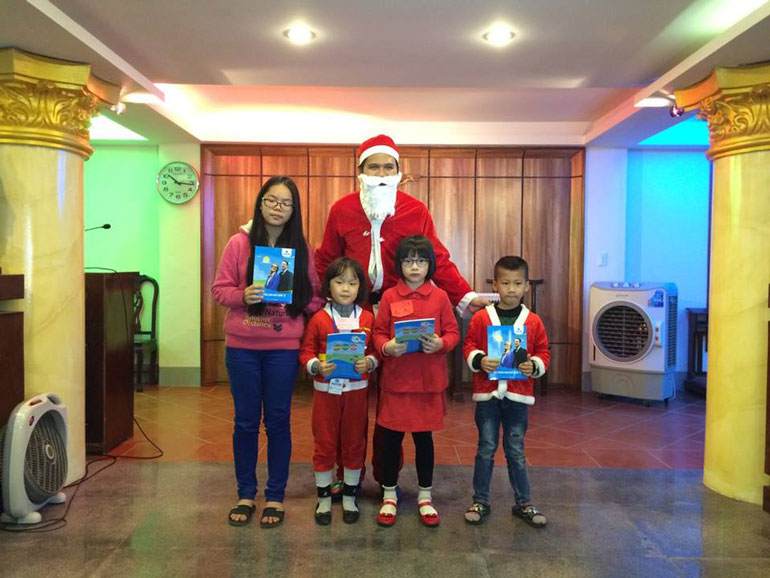 ...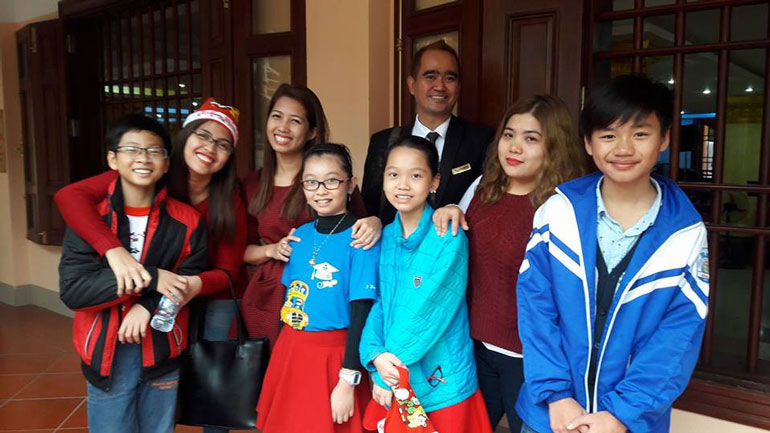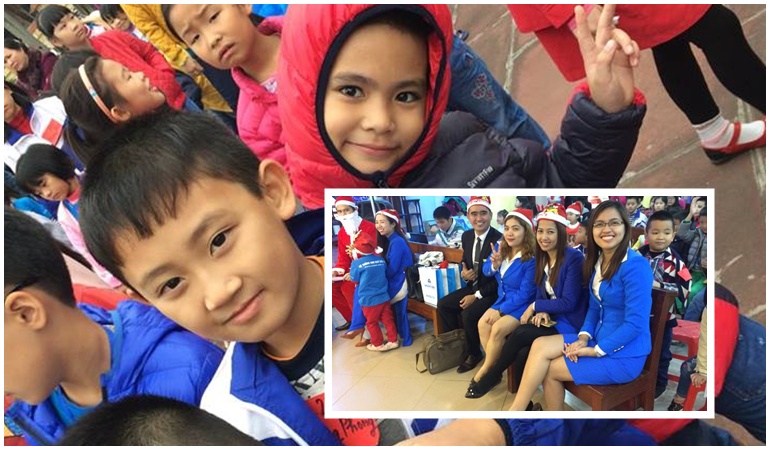 Ocean Edu Ninh Binh successfully organized christmas activity and to share the laughter and joy to our beloved students because here at Ocean Edu we turn on your potential
Ocean Edu Ninh Binh