Why did we choose this new curriculum and educational solutions ?
Ocean Edu decided and choose the curriculum and educational solutions to completely innovate the teaching and learning here at ocean edu. Each Curriculum will bring new learnings to our students with its new approach in teaching. Also this new curriculum assures that the content has met the standard of English Curriculum in Vietnam.
New Curriculum has met the standards of English Curriculum in Vietnam
Built by the leading educational experts in Vietnam , this new curriculum best fits with Ocean Edu. This curriculum assure that our students can develop their English Skills.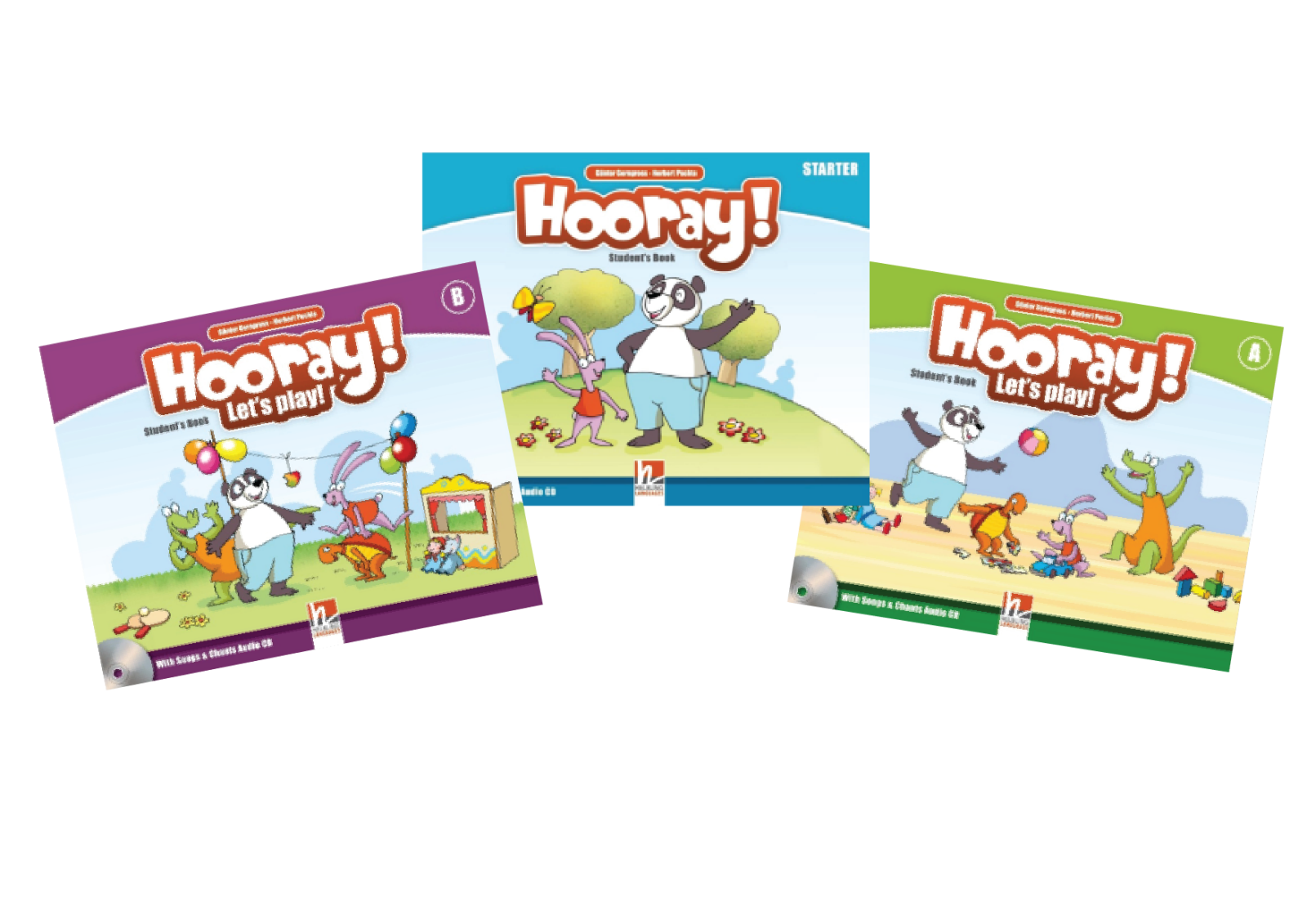 Diversity of new methods and approaches in teaching the English Language
In this curricullum students will not only learn the English sentence patterns but also new vocabularies and it is also design specifically for each age. Lesson content varied with the combination of active games, stories, songs and is presented in various forms and techniques such as interactive smart Television, using of hand puppets to capture the attention of the students creating rich , fun sessions helping the students to love and learn the English Language.


Parents can now track Learning Process
One of the advantages of this new learning program is that it comes with online software applications supporting the teachers and giving the parents an account that enables them to track the learning process for each session their student is taking. The software is designed with detailed instruction for both the parents and children.