Hello Everyone! I am Thu Minh 9 years of age and currently attending a special English Course in Ocean Edu Vietnam calle LETS which means Learning English through Songs. Sounds interesting right? Here, I was with Mr. Alvir Anthony - a famous vocal trainer.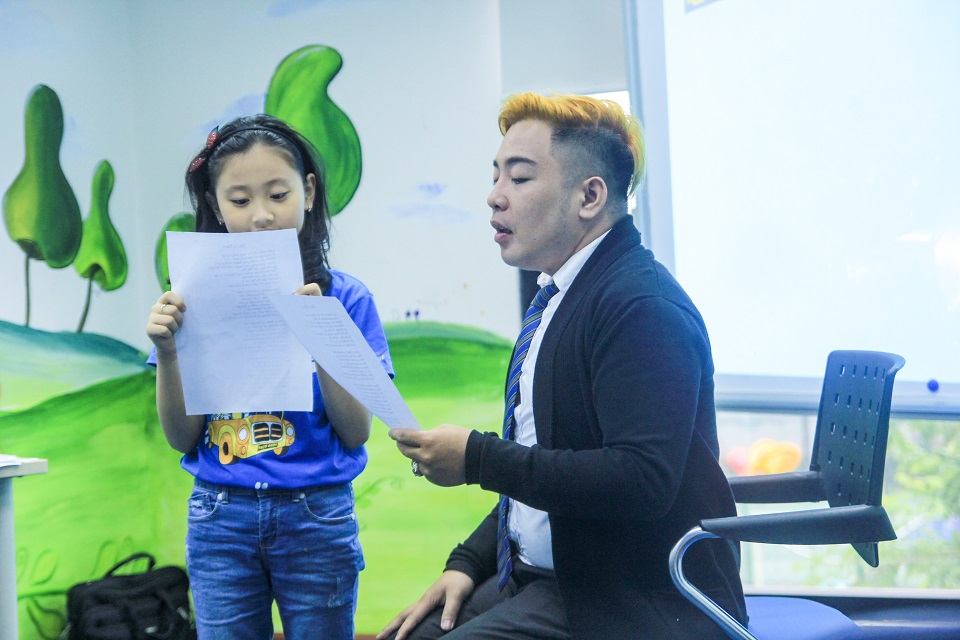 I love music. Our teacher teaches us famous english songs from youtube and overcome our shortcomings. Aside from learning the songs we also learned the English vocabulary very effeciently. The music helped her remember English language effectively. Now, I can understand and remember the words of some songs in English and that should help me get an effective way to learn English.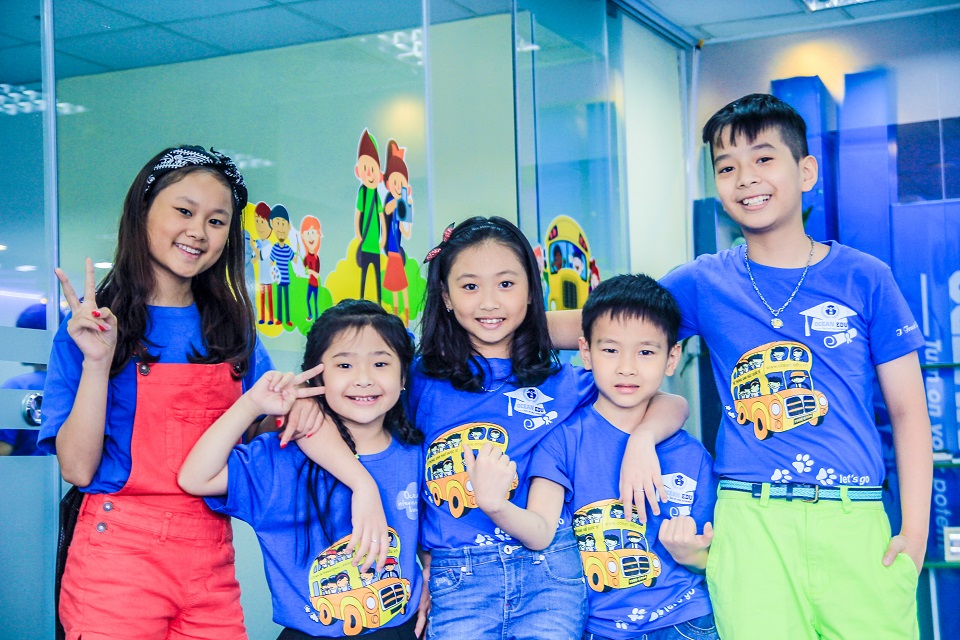 We learned a lot of english songs to sing like Roar by Katy Perry, Better I'm dancing by Meghan trainor, Faded - Alan Walker and so on.
Come and learn English through English songs.