Ocean Edu offers TOEIC preparatory courses to help students enhance and develop their students english skills.
What is TOEIC ?
English language test to hire and promote working employees in an international environment.
---
Why choose Ocean Edu ?
With so many English language schools, it can be difficult to decide which one to choose - especially if you are not really sure what to look for. We can think of lots of reasons why people should choose Ocean Edu, but here are just a few of them:
Your child deserves the best English education here in Vietnam. Ocean Edu aims to inspire your child to reach new heights. Your child will receive the finest English Education and will develop a contemporary world view, respectful, kind, and committed. Read more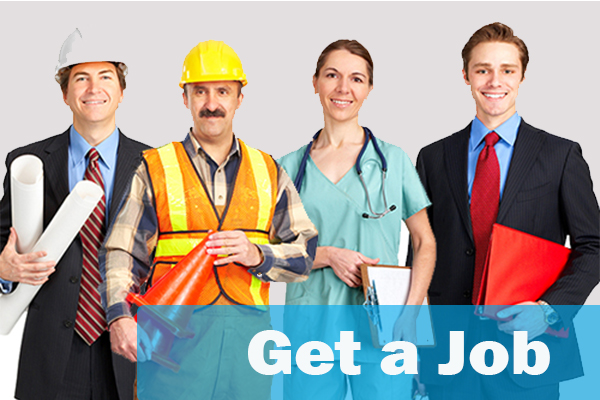 Achive your dream job with TOEIC
Get hired fast with TOEIC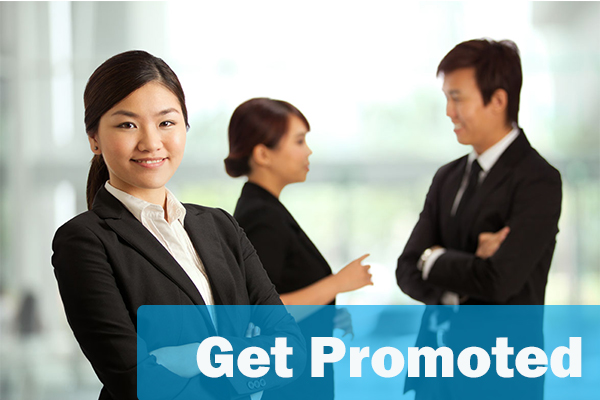 Get promoted from your job with TOEIC
---
Listening
The Listening section tests how well you understand the spoken English. It consists of four parts and contains questions administered by audiocassette or CD.
Reading

The reading section tests how well you understand written English. You will read a variety of materials and respond at your own pace.