Ocean Edu offers TOEFL preparatory courses to help enhance and develop student's english skills.
What is TOEFL ?
An English language test to enroll in English-speaking Universities.
---
Why choose Ocean Edu ?
With so many English language schools, it can be difficult to decide which one to choose - especially if you are not really sure what to look for. We can think of lots of reasons why people should choose Ocean Edu, but here are just a few of them:
Your child deserves the best English education here in Vietnam. Ocean Edu aims to inspire your child to reach new heights. Your child will receive the finest English Education and will develop a contemporary world view, respectful, kind, and committed. Read more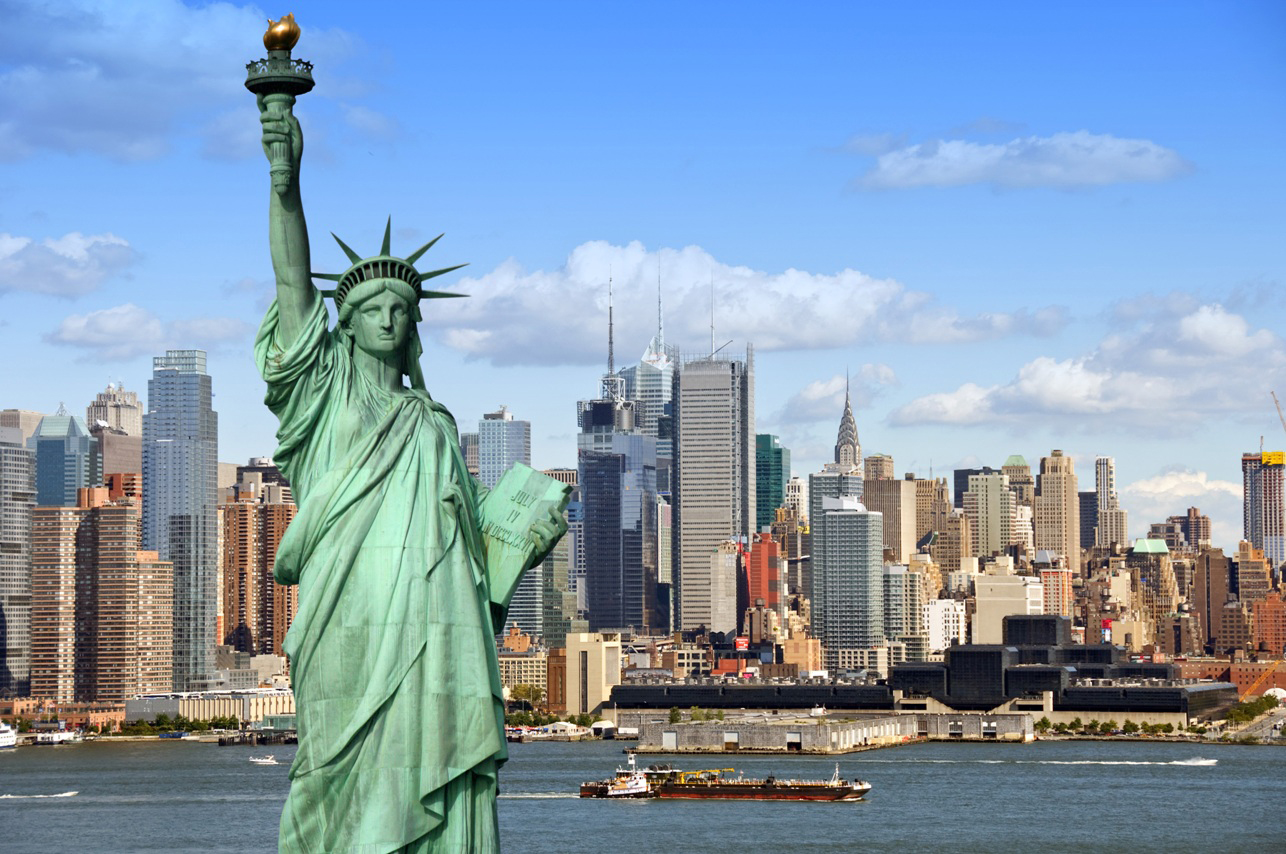 U.S.
Unlock your dreams and study in U.S with TOEFL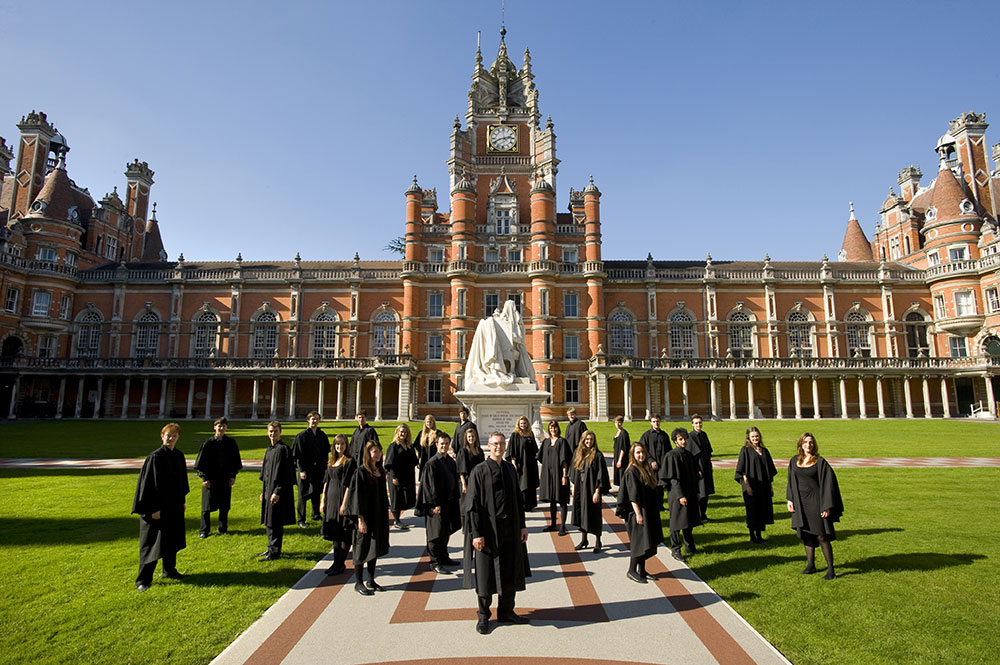 UK
Study in your dream University in UK with TOEFL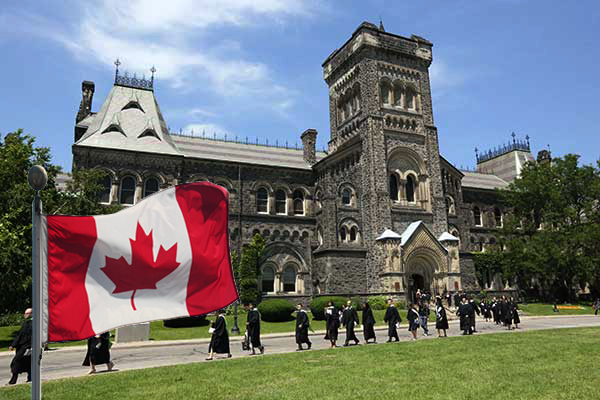 Canada
Live and study in Canada with TOEFL
---
Listening
Tests you to understand both short and long conversations in English.The section contains recorded material that is similar to what you might hear if you were with a group of students at an English-speaking college or university.
Reading

Contains reading passages and questions about the passages. The questions are about information that is stated or implied in the passage and about some of the specific words in the passages.